Description
Lessons from Bucksport on losing a large employer
A conversation with the Bucksport community, hosted by the Bangor Daily News
June 4 at the Alamo Theatre
85 Main Street, Bucksport
Event begins at 5:30 p.m., doors open at 5.
Sponsored by People's United Bank
Speakers:
- Susan Lessard, Bucksport town manager
- Richard Rosen of the Bucksport business community
- Nick Sambides, BDN Hancock County reporter
- Moderated by Dan MacLeod, BDN managing editor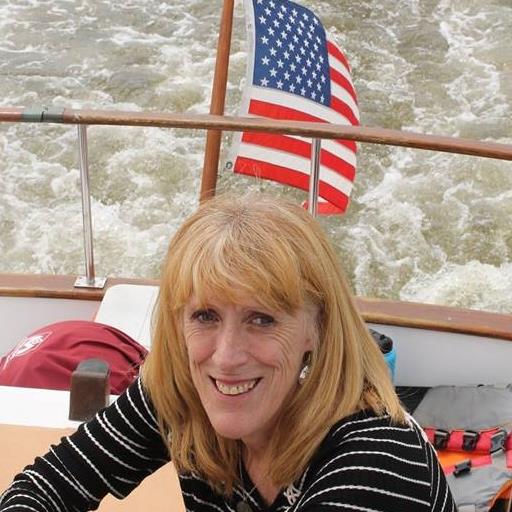 Susan Lessard is a town manager with deep experience, having served as Vinalhaven's town manager for seven years, Hampden's for 14 years, and Bucksport's for four years. Lessard also serves on the Maine Board of Environmental Protection.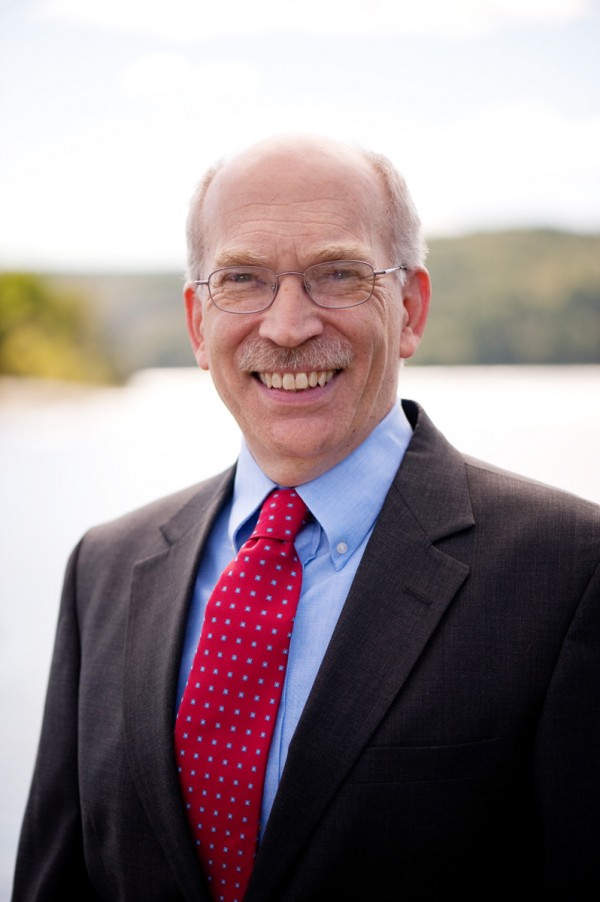 Lifelong Bucksport resident Richard Rosen owned and operated Rosen's Department Store in downtown Bucksport for 35 years. (Rosen's closed in 2013 after 103 years of family ownership.) After serving seven consecutive terms in the Maine Legislature, in 2012 Rosen was appointed as the first Director of the Governor's Office of Policy and Management. He currently serves as a board member of the Retail Association of Maine and is a trustee on the board of Acadia Hospital in Bangor, and is married to State Senator Kimberly Rosen.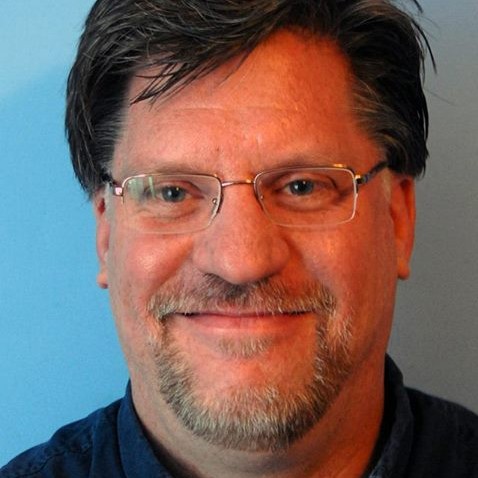 Nick Sambides Jr. is a reporter-photographer-videographer who has worked for the Bangor Daily News since 2004. He was the organization's northern Penobscot County reporter until 2016 and covered Bangor for about a year before assuming coverage of Hancock County in Fall 2017. He has won two awards for investigative journalism, from New England Associated Press New Editors Association and Maine Press Association, as well as several MPA awards for his breaking news coverage. He loves the Boston Red Sox, occasionally bakes his own bread, and kayaks avidly.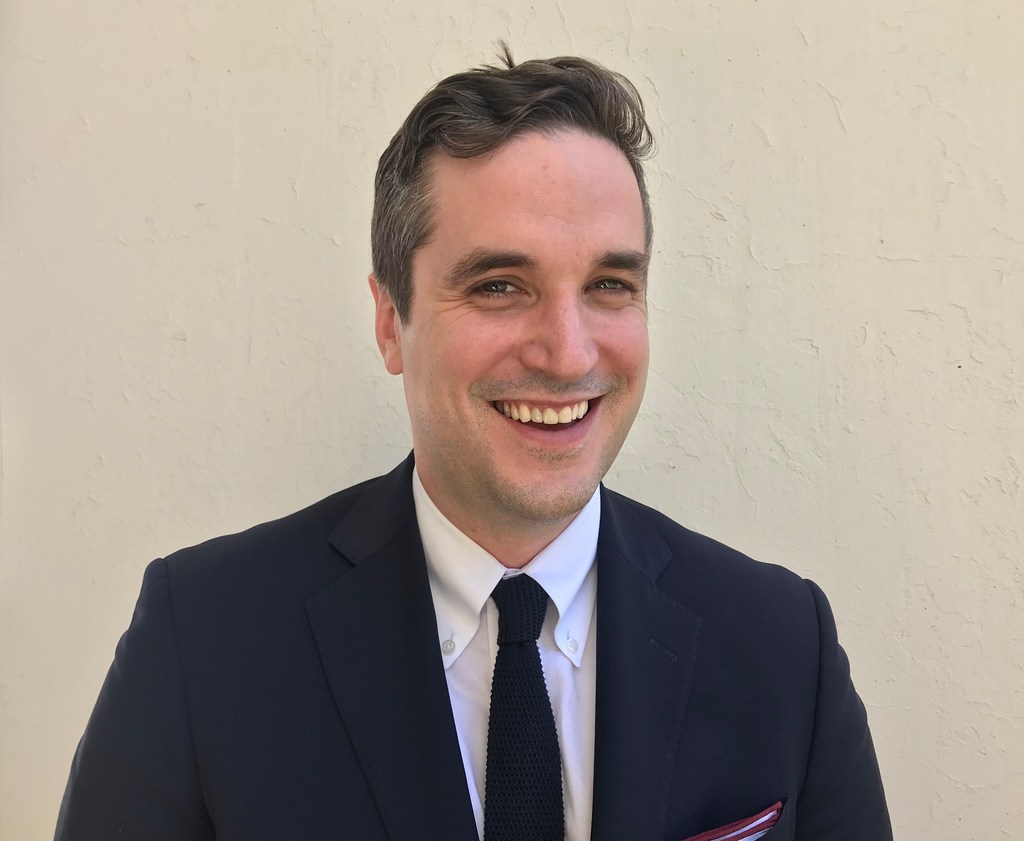 Dan MacLeod grew up in Orland and his first jobs were all at his family's restaurant in Bucksport. MacLeod interned at the BDN while at USM studying economics, moved to New York to write for The Brooklyn Paper and New York Post. He returned to Maine to work for the Portland Phoenix, but soon returned to the BDN, writing for the digital team. After working his way through two editing posts, Dan was promoted to managing editor in June 2018.