Description
SOLD OUT
If you have any questions, please contact Amanda Jolly, Vice President, Programs and Communications at: ajolly@ctwac.org or call: (860) 241-6118.
Over 20 nations will be represented. Be in the room for Connecticut's premier global event.
Join us on the red carpet to welcome diplomats from around the world to our state. Network, make exclusive business contacts, and meet a new global connection at the Wadsworth Atheneum Museum of Art.
Enjoy food and drink while mingling with the diplomats from the greater Connecticut region.
Featuring:
Bangladesh
Consul General Sadia Faizunnesa, Consul General of Bangladesh in New York
Brazil
Ambassador Fernando Barreto, Consul General of Brazil in Hartford
Canada
Title TBA
China
Deputy Consul General Dr. Yumin Zhao, Deputy Consul General of China in New York
Germany
Honorary Consul Janet Danisman, Honorary Consul of the Federal Republic of Germany
Ghana
Consul General Samuel Amoako, Consul General of the Republic of Ghana in New York
Hungary
Honorary Consul Christopher Ball, Honorary Consul of Hungary in Connecticut
India
Mr. Devi Prasad Misra, Consul (Trade, Commerce & Education) in New York
Japan
Honorary Consul General Gregory Boyko, Honorary Consul General of Japan in Connecticut
Kazakhstan
Consul General Zhanibek Abdrashov, Consul General of the Republic of Kazakhstan in New York
Mexico
Acting Consul General Vivian Juárez Mondragón, Acting Consul General of Mexico in New York
Nepal
Consul General Pushpa Raj Bhattarai, Consul General of Nepal in New York
Nigeria
Consul General Benaoyagha B. M. Okoyen, Consul General of Nigeria in New York
Pakistan
Consul General Naeem Cheema, Acting Consul General of Pakistan in New York
Peru
Consul General Eduardo Gonzalez, Consul General of Peru in Hartford
Deputy Consul General Maria Arce
Poland
Honorary Consul Darek Barcikowski, Honorary Consul of Poland in Connecticut
Qatar
Consul General Nasser Ibrahim Allenqawi, Consul General of Qatar in New York
Romania
Honorary Consul Dana Bucin, Honorary Consul of Romania in Connecticut
Russia
Head of Division Oleg A. Melnik, Trade Representation of the Russian Federation in the USA
Rwanda
Mr. Kagenza Rumongi, Communications Expert at the Permanent Mission of Rwanda in New York
Turkey
Consul General Ceylan Özen Erişen, Consul General of Turkey in Boston
United Arab Emirates
Consul General Majid Al-Suwaidi, Consul General of the United Arab Emirates in New York
United Kingdom
Vice Consul Joy Kinnear, Trade & Investment Officer at the Department for International Trade of the UK in Boston
*with additional guests as confirmed
FAQs
1. Where is the best place to park for Diplomat Reception?
There are a few options for parking around the Wadsworth Atheneum Museum of Art.
(1) You may park on the street if you find a spot available.
(2) If you prefer to park in a garage, there are two options: The Front Street South parking garage (62 Front Street Crossing, Hartford, CT 06103), which has a flat rate of $5.00. The second option is the Front Street North garage (24 Front Street, Hartford, CT 06103); upon arrival at the Front Street North parking garage, you must tell the attendant that you are there for the World Affairs Council of CT and you will get a special $5.00 fee.
(3) Last, if you plan to be dropped off at the Wadsworth Atheneum Museum of Art, you should be dropped off at the Avery Court Entrance (29 Atheneum Square North). Atheneum Square North will be available for event through-traffic only on the night of the event.
A map can be found here: Diplomat Reception Parking Map
2. What is the dress code for Diplomat Reception?
Business dress is required for this event.
3. What is a schedule for Diplomat Reception 2019?
The schedule is as follows:
5:45pm | Red carpet arrival of guests and dozens of diplomats from around the world
6:45pm | Words of Welcome
6:55pm | Back to mingling with diplomats from 20+ countries. Enjoy small plates and an open bar.
8:00pm | The evening doesn't stop. You're invited to an exclusive after party at the Hartford Club. Hosted by Viscogliosi Bros., LLC (more information below)
4. What are the details of the After Party?
The after party begins at 8:00pm at the Hartford Club (46 Prospect St, Hartford, CT 06103) and is hosted by Viscogliosi Bros., LLC. The after party will feature cordials, cognac, coffee, espresso, cigars and dessert. Come to relax, refresh and continue to the dialogue!
Sponsorsed By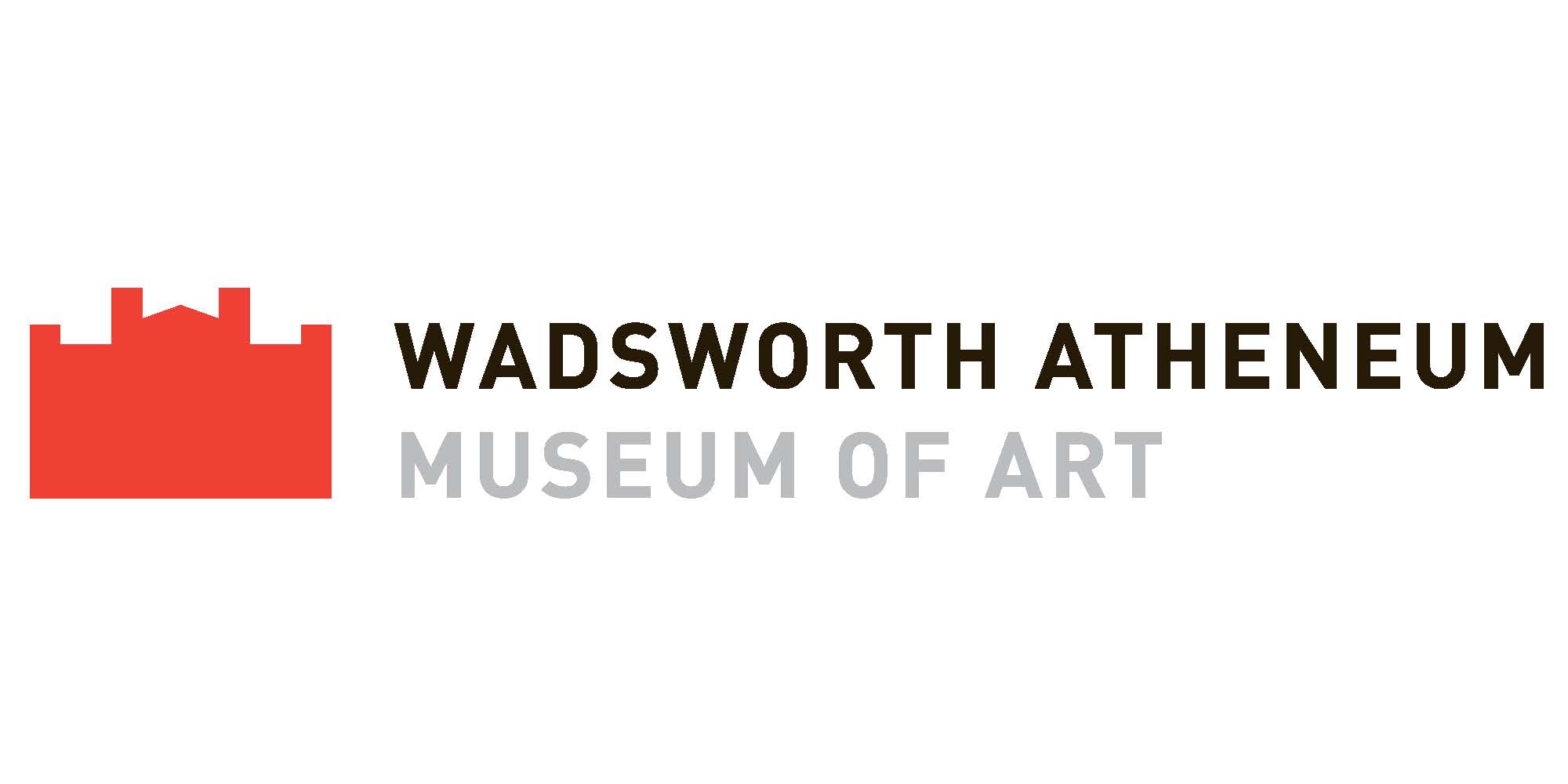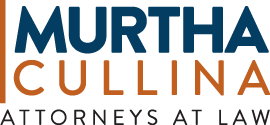 Sponsorship Opportunities Available
To discuss Sponsorship Opportunites, please contact CEO Megan Torrey at mctorrey@ctwac.org