Description
Come join me for an evening of sisterhood and divine inner connection.
Our theme this month is Move Your Body, Manifest Your Dreams
*****************************************
Bring a mat for healing and yoga work.
Stephanie Londoño From Urban Yoga NYC will be hosting the yoga session.
Stephanie Londoño is a native New Yorker specializing in dance and yoga for 22 years. Her knowledge and experience allows her to lead students towards their optimal strength, flexible and postural alignment.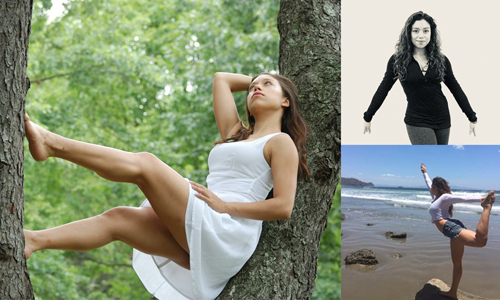 During the event, these are the areas we'll be incorporating:
*yoga
* meditation
* breathwork
* sisterhood shares
* energy work
* healing


This is a FREE event, space is limited.


MUST RSVP ON EVENTBRITE.
RESERVE YOUR SPOT NOW.


Xoxo,
Christine