Description
It's that time again! It's time to celebrate my bday and spend quality time with me.
This year's theme is I'm NOT hosting. I'm going to relax and chat with my dear friends.
I will be hanging by the pool not lifting a finger.
If you want a drink, bring one!
If you want some food, bring some!
If you want a burger, grill it yourself.
Feel free to invite, friends and/or significant others.
No worries!- No favorite DG stories this year.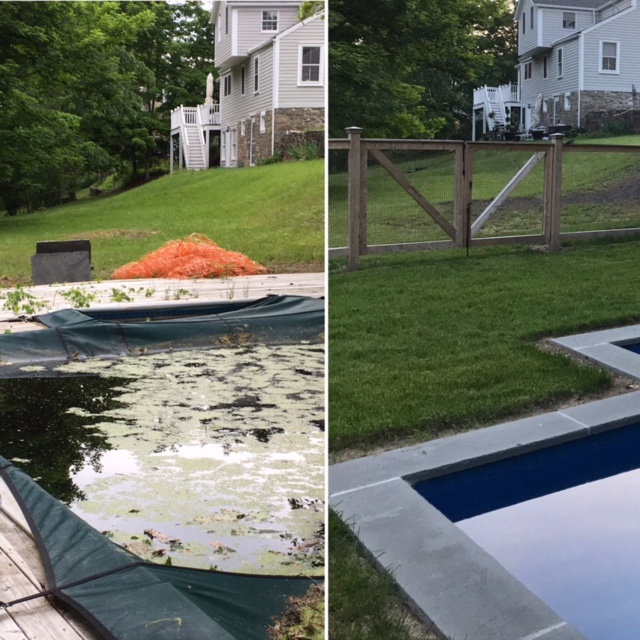 FAQs
What can I bring into the event?
Whatever you like!
How can I contact the organizer with any questions?
Just call me or text me!