Diocese of Honolulu Stewardship Day 2016
Sales Have Ended
Registrations are closed
Questions? Please call us at 808-203-6726 or email stewardship_admin@rcchawaii.org
Sales Have Ended
Registrations are closed
Questions? Please call us at 808-203-6726 or email stewardship_admin@rcchawaii.org
Description
Join fellow parishioners, stewardship leaders, deacons and pastors for an inspirational morning exploring a Catholic life of stewardship. Most Rev. Larry Silva and Rev. Herman Gomes will offer opening remarks, followed by breakout sessions on how stewardship is connected to and collaborating with other diocesan departments and parish initiatives. Additionally, there will be a special bonus session by Our Sunday Visitor with a light lunch provided for those that register. Breakout sessions include:
CRS's Rice Bowl 2016 - Rev. Robert Stark, Director of the Office of Social Ministry, highlights the latest resources and ideas to raise awareness and results in helping your parish assist others beyond your Church walls.
Pastoral Planning @ your Parish - Jim Walsh, Director of the Office of Pastoral Planning, reviews the Bishop's new Pastoral Plan for the Catholic Church of Hawaii and how parishes can create their own pastoral plan.
The Call to Discipleship - Kristina DeNeve, Adult Faith Formation Coordinator, explores the connection between stewardship and our relationship with Jesus…with examples by St. Marianne, St. Damien and Pope Francis.
Stewardship of Your Parish's Finances – Lisa Sakamoto, Diocesan Finance Officer, shares best practices for managing parish finances and the role of the Finance Council member.
Managing My Piggy Bank – The Office of Youth and Young Adult Ministry along with finance professionals offer practical advice on budgeting, saving and sharing your personal stewardship of treasure – open to all ages.
Parish Stewardship Panel - An inspiring group of lay leaders will share ideas and techniques that have helped their parishes encourage and develop stewardship as a way of life.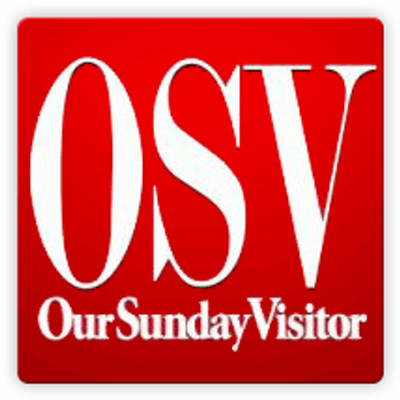 Bonus Workshop by Our Sunday Visitor Hear from a team of experts on the services and products they can provide to help parishes strengthen their stewardship of treasure --from enhanced offertory to online giving and website design.
For those attending the bonus workshop, a light lunch will be provided.