Diocesan Service of Confirmation and Reception at St. Paul's, Doylestown
Diocesan Service of Confirmation, Reception and Reaffirmation
About this event
This service takes place in two parts.
On Saturday, 12th at 3:00pm the pre-recorded service will be broadcast so that candidates and their families can participate safely at home.
On Sunday, June 13th, starting at 1:30pm candidates will arrive at a pre-appointed time to receive the laying on of hands from the Bishop.
If the event is full and you cannot attend one of the other services, please contact Chrissy Bancroft at cbancroft@diopa.org.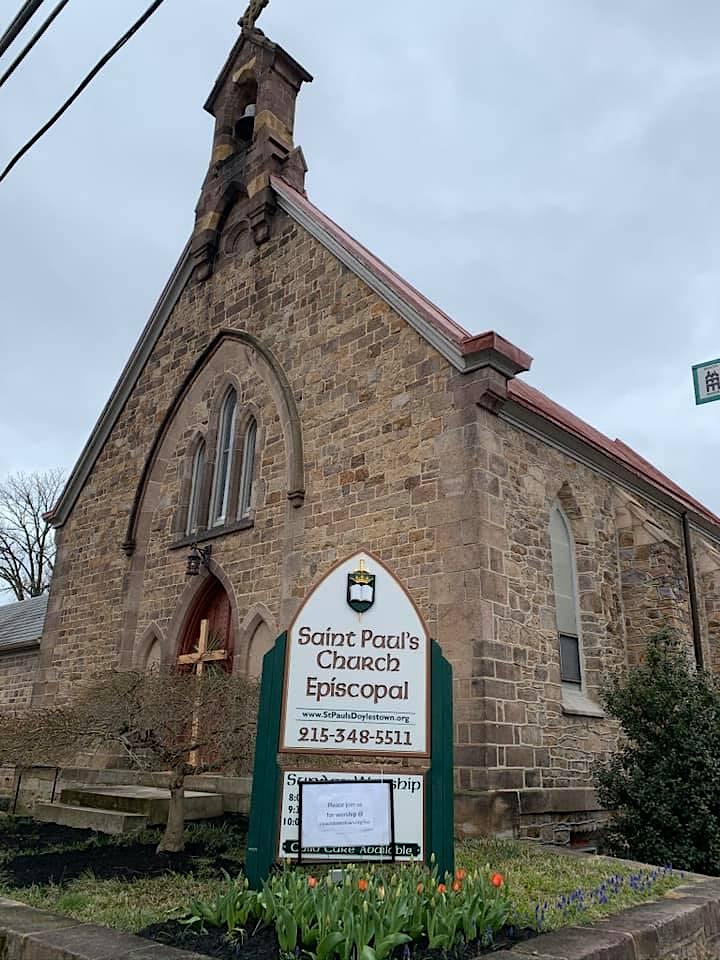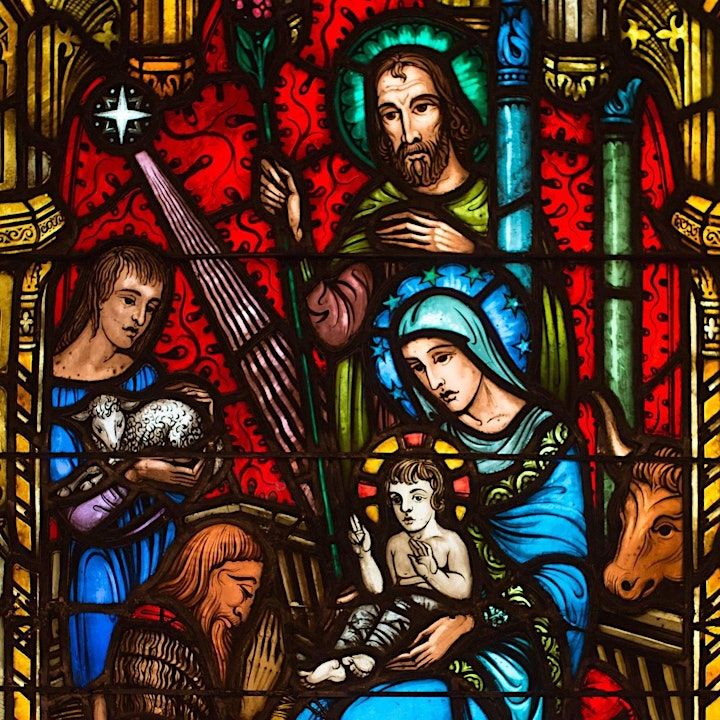 Organizer of Diocesan Service of Confirmation and Reception at St. Paul's, Doylestown