Description
So here's the story from A to Z: whether you're posh, scary, or sporty, there's a spice for you! Come spice up your life with a multi-course dinner featuring lots of mouth-watering organic peppers from Kitchen Garden Farms and spices from Curio Spice Company. If you wannabe in attendance, get tickets today!
Our team at Mei Mei shares a passion for food & community. We are excited to host regular Dinner Club events featuring family style meals that highlight local & seasonal ingredients. Experience creative & local food through our cozy dining room. Let's eat!
All dinners are multiple-course family style meals that include gratuity.
---


FAMILY STYLE (ADJ, ADV, N):
a) A method of serving a meal, particularly popular in Chinese cuisine, where dishes are placed in the center of the table and shared by all eaters. Generally includes lots of food passed hand-to-hand, as eaters serve themselves as well as help others.
b) The best way to eat, no matter what kind of food. Everyone gets to try everything. There's no "my food" or "your dish," but an assortment for everyone to enjoy. Eating—along with conversation, laughter, and delight—becomes a communal experience.
(excerpt from Double Awesome Chinese Food)

---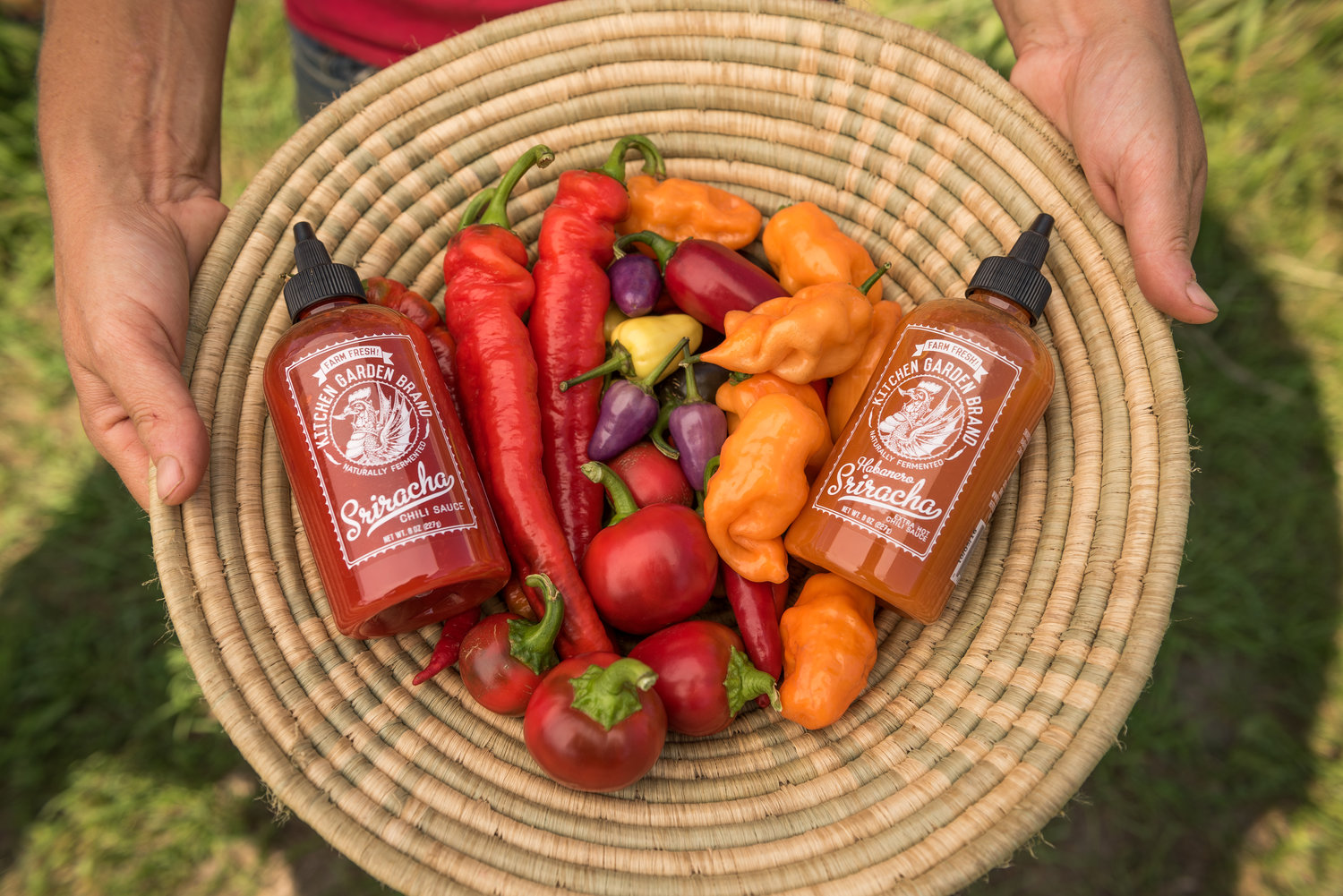 Kitchen Garden Farm is a 50-acre, Certified Organic vegetable farm in Sunderland, MA owned and operated by Tim Wilcox and Caroline Pam. They grow a full line of seasonal produce with a focus on specialty sweet & hot peppers and Italian vegetables like fennel, broccoli rabe and radicchio. They also produce a line of fire-roasted salsa and naturally fermented sriracha.

Curio is a woman-owned benefit corporation, working to improve the lives of farmers and add value to our local community through educational events and classes.