Description
Join us for dinner in celebration of a place with an excellent mission. La Cocina, a San Francisco based nonprofit, works to solve problems of equity in business ownership for women, immigrants, and people of color by cultivating low-income food entrepreneurs as they formalize and grow their businesses.
La Cocina's Directors, Caleb Zigas and Leticia Landa, will be here to show off their book and to share how cities across the country can work towards more delicious, and more equitable, opportunity in the food industry. La Cocina alumni Nafy Flatley, Dayana Salazar, and Nite Yun will be joined by Chakriya Un, a cross-country spirit animal, and Yewande Komolafe, chef and recipe writer who also collaborated on the book, for a four-course meal inspired by the book itself.
---
A multi-course family style taquiza featuring global foods from the chefs of La Cocina and two of their New York heroes.


MENU:
Global Crudité: prahok ktiss, four salsas, fresh vegetables, chips


Trio of Ceviche


Taquiza: a braised whole goat leg, Cambodian fish dish, veggie mafe, fresh tortillas, and green salad


Beignets and jello


---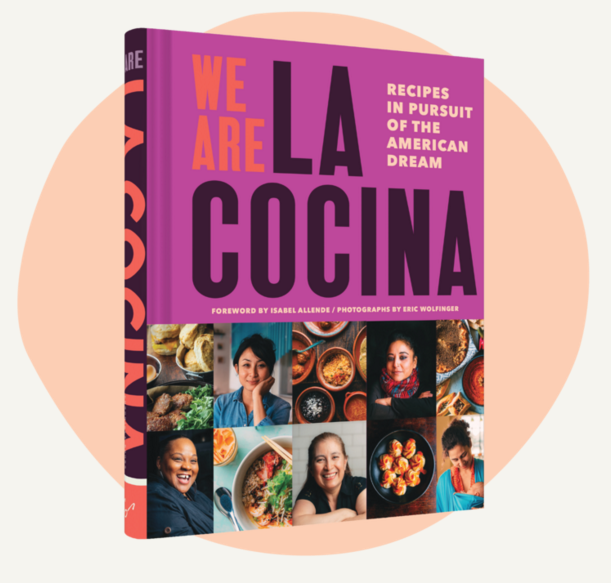 WE ARE LA COCINA offers evocative and beautiful stories about food, people and place. Over 40 stories from the women who have used their talent and their food to pursue economic freedom and over 120 of their recipes for you to taste that success in your home. From Nite Yun's Kuy Teav Phnom Penh to Rosa Martinez's Oaxacan Cholito de Puerco and Fernay McPherson's Rosemary Fried Chicken, this book offers home cooks a glimpse into the world of La Cocina, and the world around all of us.
We sell beer and wine.
This is NOT a BYOB establishment.
Please arrive promptly at 7pm.
Signed copies of We are La Cocina: Recipes in Pursuit of the American Dream will be available for purchase.
No refunds or exchanges after June 14th.
---
ABOUT LA COCINA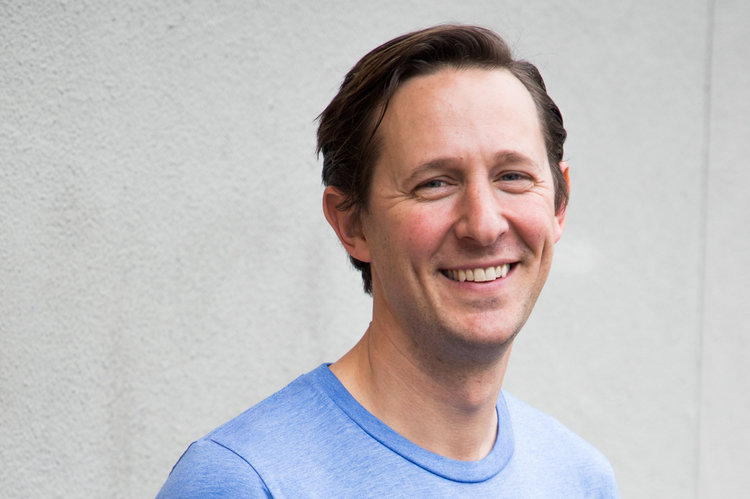 CALEB ZIGAS was not the founder of La Cocina. Instead, he begged his way in, starting as a volunteer in 2005, the week that the organization opened their doors. That's both a personal testament to the power of volunteerism as well as an appreciation for the hard work of grassroots organizations in the Bay Area to make La Cocina a possibility. Before La Cocina, Caleb was an accidental assistant pastry chef at Ruppert's Restaurant in his hometown of Washington, DC (real dc. DCPS works folks), a dishwasher and grill scrubber at BD's Mongolian Barbecue and a butcher at Sparrow Meat Markets in Ann Arbor, Michigan, where he also went to college. He moved to the Bay Area looking for social justice work after spending time in Bolivia with ProMujer, a leader in micro-finance. In the Bay, he worked at Isa Restaurant, Chez Papa—where he won 7x7 Magazine's "Best Waiter in San Francisco"—and as a butler at the Getty Residence. He is still available for all of your service needs. At La Cocina, Caleb has grown with the organization and has been the ED since 2010. In his time here, he has been named a Yoshiyama Young Entrepreneur, recognized by Inc Magazine as one of "5 Community Organizers Making a Difference" and was nominated for the Basque Culinary Center World Prize. Caleb built the original infrastructure for La Cocina's award-winning incubator program, launched the San Francisco Street Food Festival, advocated for policy change in mobile food vending opportunities in the Bay and has been a part of more than 30 brick and mortar openings. And, while he loves the food component, ultimately this job is about people, about the opportunity and about equity, and that's what drives the work.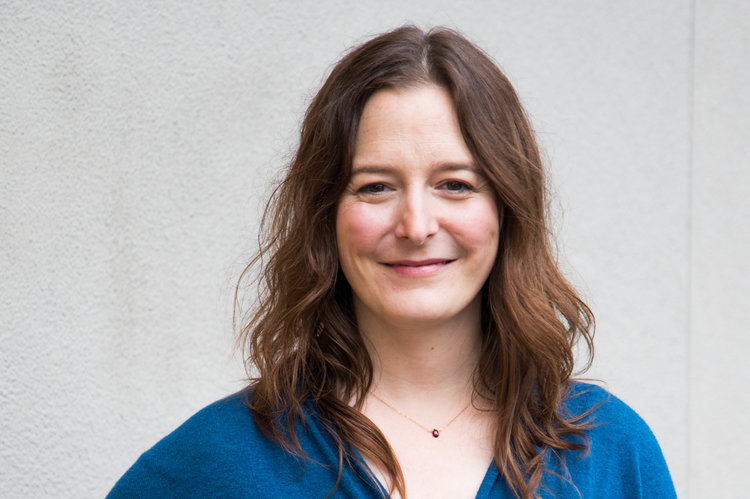 LETICIA LANDA learned about La Cocina by reading a newspaper article about El Huarache Loco when she was in college, studying Anthropology at Harvard. She joined La Cocina in early 2008 as the third staff member. Throughout her career at La Cocina, Leticia has relied on her experience being the daughter of Mexican immigrants who moved to the US and started a business, to fuel her strong belief that business ownership can be transformative, particularly for women, immigrants and people of color. She is passionate about food and cooking, particularly the way sharing food transmits memory. Fluent in Spanish and French, Leticia has loved learning from the 100+ entrepreneurs she's worked with about food traditions from all over the world. Now Deputy Director of La Cocina, Leticia has worn almost every hat at the organization over the last decade: writing grants, developing the incubator program, working directly with business owners, managing volunteers, and consulting with other incubators. Leticia has provided vision and strategy for the organization's tremendous growth, which has led to the organization's international recognition. One of her favorite recent projects has been co-authoring We Are La Cocina.