Description
Join us for a dinner by a chef who believes "A scrap is just food you haven't figured out how to use." With her first book, The Nimble Cook , Ronna Welsh will take cooks from "there's nothing to eat" to spectacular dishes. Instead of shopping for a rigid weekly menu, a nimble cook shops for ingredients, and thinks of them as springboards to many dishes, some unplanned.


On the MENU:
Poached Garlic in Brown Butter with Flaky Salt, Handmade Water Crackers, Braised and Pickled Kale Stems
Early Spring Vegetables in Cheese Stock with Fresh Herbs
Whole Roasted Market Fish with Pickled Garlic Vinaigrette
Ricotta Custard with Dried Lemon Honey and Balsamic Figs
___
Signed copies of THE NIMBLE COOK will be available for purchase.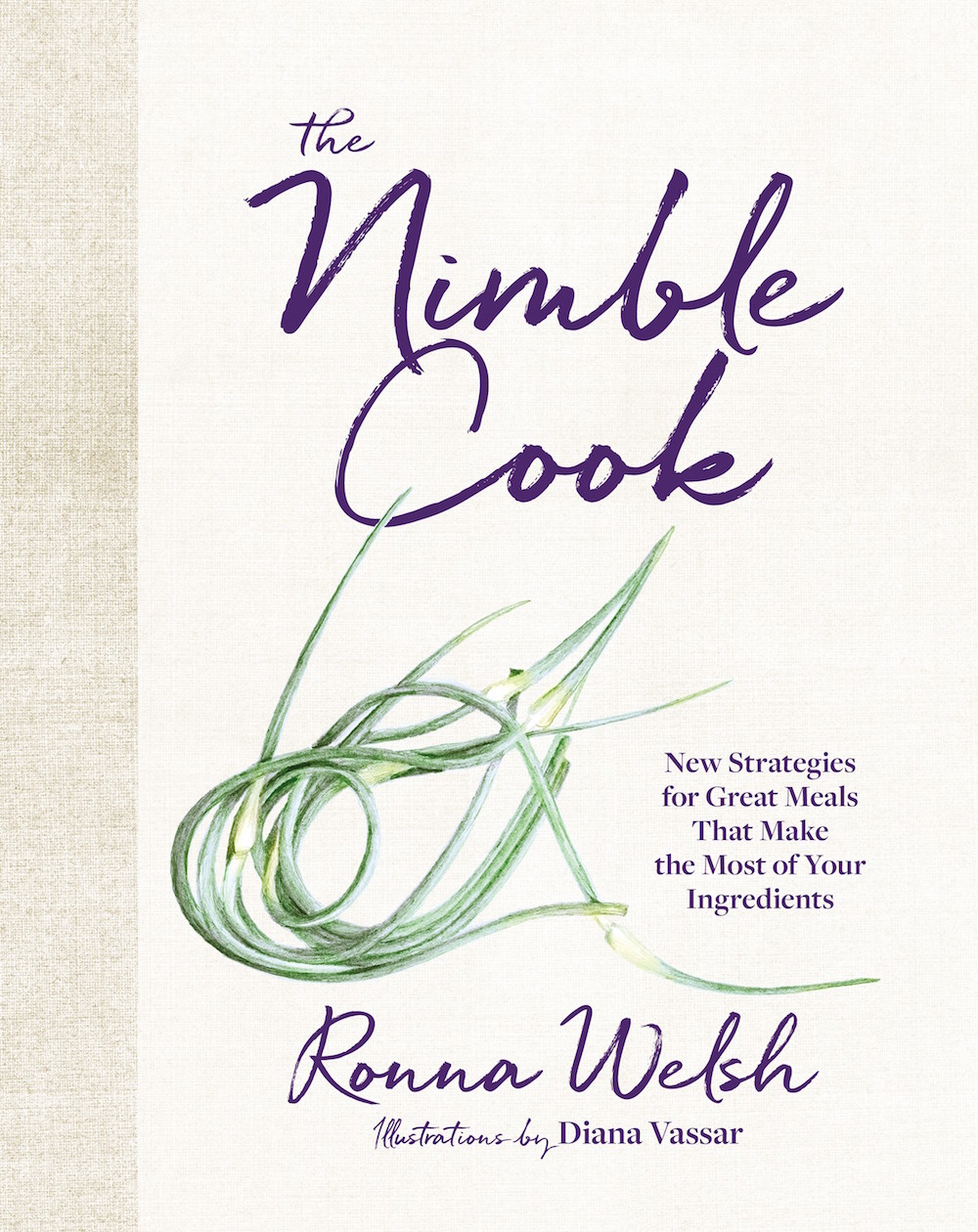 _______
We sell beer and wine.
This is NOT a BYOB establishment.
Please arrive promptly at 7pm.
_______
"Ronna Welsh cooks the way I do: efficiently, vigilantly, skillfully, and frugally.This is foremost a teaching bookthat makes you think about ingredients rather than recipes. Understanding how versatile ingredients are so you can incorporate them in any recipe is the proper, intelligent way to cook."—Jacques Pépin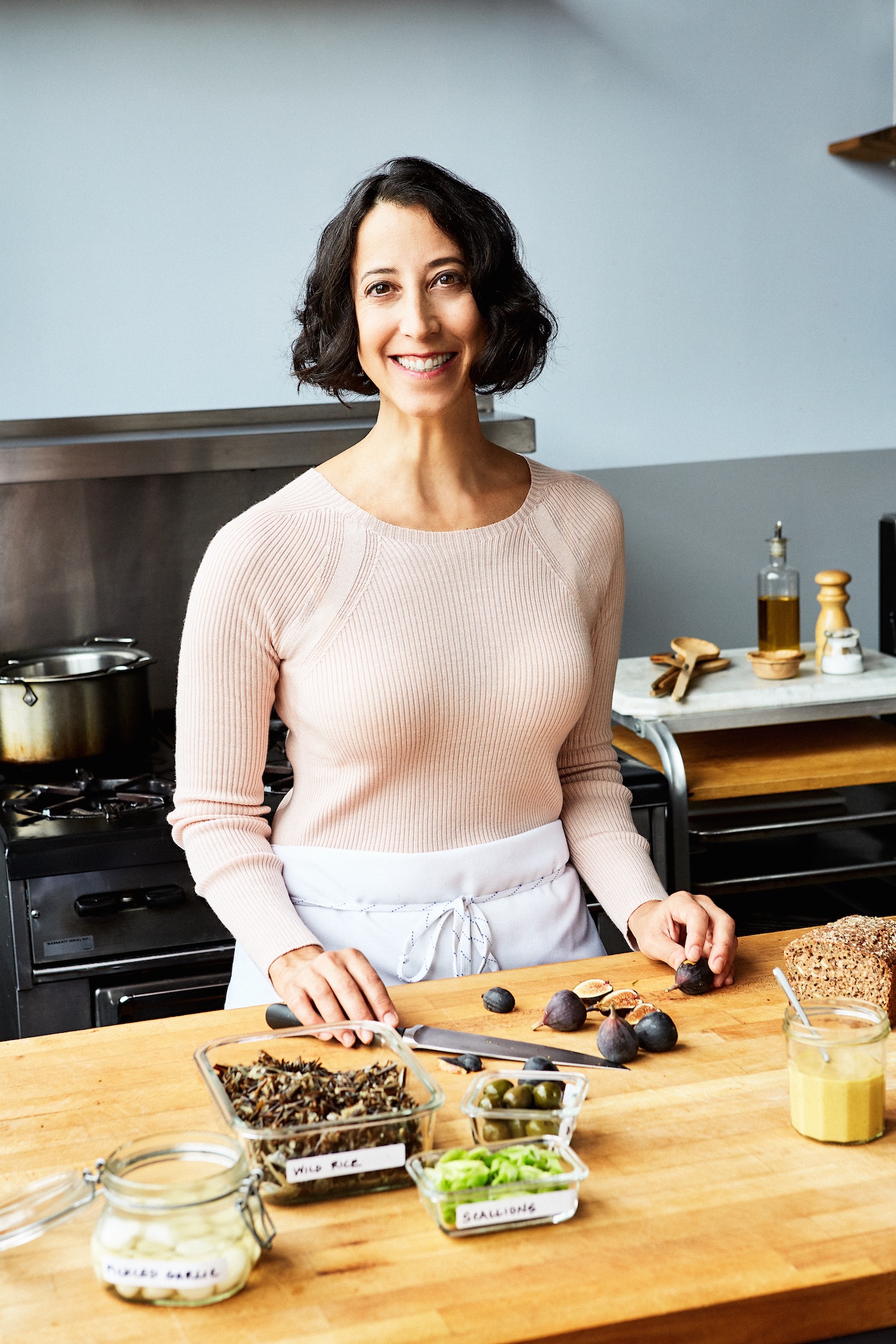 RONNA WELSH is the owner of Purple Kale Kitchenworks cooking school in Brooklyn, NY. She has been teaching chefs and cooks strategies for cooking simply, efficiently, and creatively, for more than two decades. Her paradigm-shifting ideas have been profiled in the New York Times, Wall Street Journal, Bon Appetit, and Tasting Table.