Description
Dinner with the Doctor at CAMP Rehoboth - FREE SEMINAR!
Thursday, October 10 from 6-9 p.m.
Lesbian, Gay, Bisexual and Transgender community members have unique health experiences and needs. Join us for dinner and an engaging discussion about LGBTQ health trends and issues. Dr. Christine Degnon, MD, will lead a discussion about community concerns and discuss the latest health trends that impact the LGBTQ population. After dinner a Q&A will follow. Since this is a dinner, there is limited seating available, so register now!

About Dr. Chris Degnon, MD
Christine Degnon, MD, MPH graduated from Bucknell University with degrees in Biology and Religion, then spent over two years serving as a US Peace Corps Volunteer in Kenya. She obtained her Medical Degree from Pennsylvania State University College of Medicine in Hershey, Pennsylvania and then completed the Family Medicine Residency Program at Self Regional Healthcare in Greenwood, South Carolina. She also earned a Master in Public Health degree at Boston University. Since completing her training, she has practiced in both urban and rural settings, and for the last decade has been involved in medical education, most recently at the University of Texas. She now looks forward to caring for patients the way she has been teaching medical students and residents to do it for years, the right way, and finds that Direct Primary Care provides the ideal setting for such care. Growing up in Northern Virginia, "Dr. Chris" has been spending time in the Lewes-Rehoboth Beach area for nearly four decades and is excited to now call it home.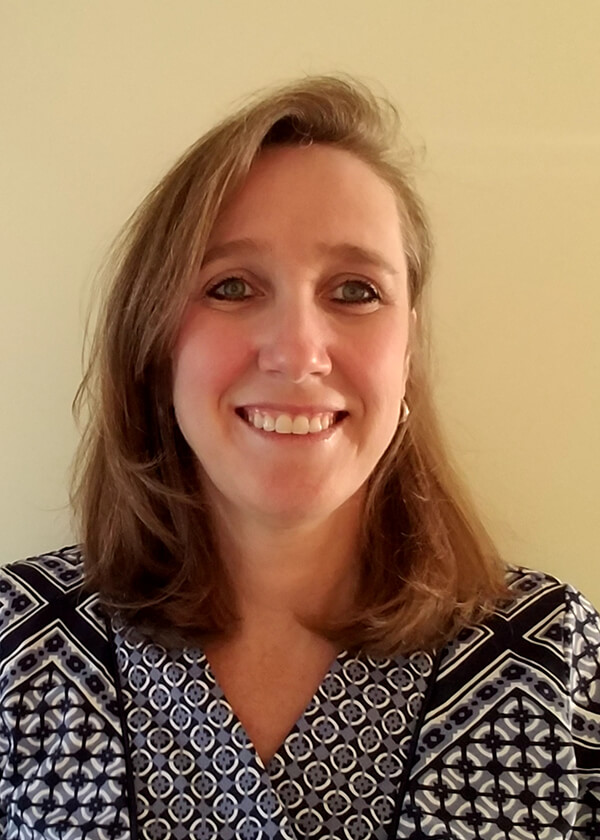 More information about Dr. Chris can be found here: https://www.coastaldpc.com/about.html
PLEASE NOTE - Eventbrite will take a processing and credit card fee on all refunds. Those fees do not go to CAMP Rehoboth.
Organizer of Dinner with the Doctor at CAMP Rehoboth - FREE SEMINAR!
CAMP Rehoboth is a 501(c)(3) nonprofit, LGBTQ community service organization.  Celebrating diversity, building a strong sense of community, and "creating a more positive" environment for all people, gay and straight, has been at the heart of the CAMP Rehoboth philosophy for over 29 years. 

Donations to CAMP Rehoboth are tax deductible to the fullest extent of the law.
For more information on CAMP Rehoboth and its events and services, visit www.camprehoboth.com or call the Community Center at 302-227-5620.