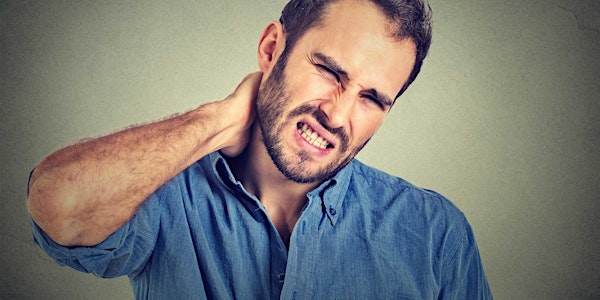 Dinner with the Docs; The Pain in your Neck
The Pain in Your Neck: Its far reaching effects and how to get relief.
When and where
Location
Atlantic Grill 5 Pioneer Road Rye, NH 03870
About this event
Arete Chiropractic teams up with CJ Physical Therapy & Pilates to help you understand the anatomy of your neck, how it gets injured, and what to do about it. Over 30% of people report neck pain and of those, 50% will continue to have problems. Our purpose is to help you understand your body and how to both prevent problems, and recover from them.
Join the doctors on Feb 20th, and if there is someone in your life who could benefit from this information bring them along!
A complimentary dinner will be served and tickets are FREE!