Description
Join ACHE of Western PA as we host Emmai Alaquiva, CEO of Ya Momz House, Inc., for our 4th Annual Dinner with the CEO event. As we do every year, we step back from healthcare to hear from a CEO outside of our industry and learn from their journey and leadership style. This event has limited seating so don't delay grabbing your ticket today. Registration is now open to members and non-members!
"The Sky is NOT the Limit" - Emmai Alaquiva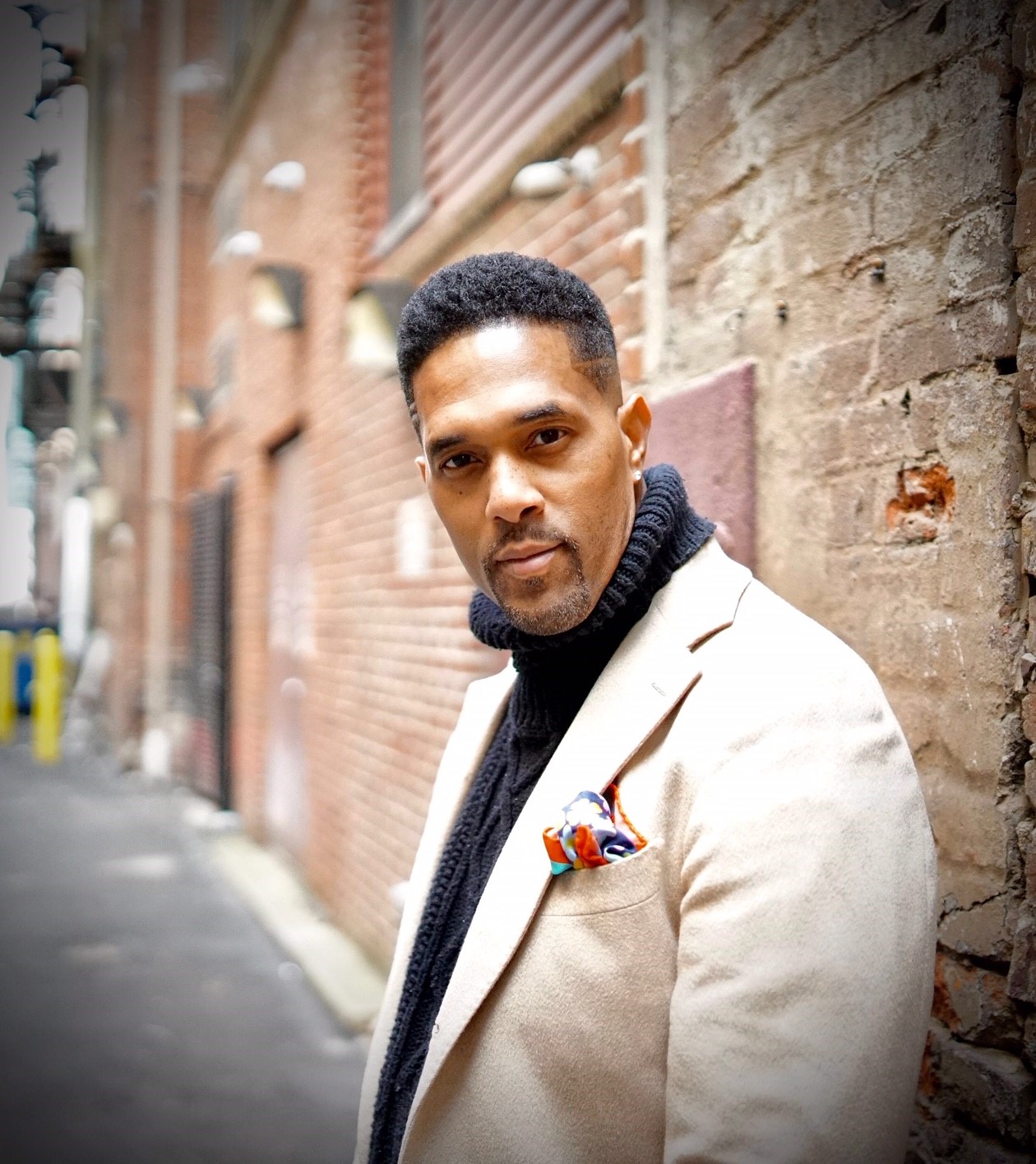 Emmai Alaquiva, an Emmy Award-winning film director, photographer, and composer, skillfully showcases the soulful account of humanity across multidisciplinary art platforms.
Once homeless, Alaquiva shifted the trajectory of his life's path to become one of the most distinct trailblazers in the arena of creative arts. Multi-award decorated, Alaquiva is the CEO of Ya Momz House, Inc, a digital media agency, co-founder of the Hip-Hop On L.O.C.K. youth program and curator of OpticVoices, an interactive photography exhibit.
Alaquiva hold's a 2017 Emmy nomination his international directorial debut of the film "Ghetto Steps" and was selected by the City of Pittsburgh to spearhead the Amazon Pitch Video for their second Headquarters. Moreover, Alaquiva is a national BMe Community Leader recognized by President Barack Obama, Pittsburgh Business Times, "Top CEO of the Year", appointed by Governor Tom Wolf to serve on the Pennsylvania Council on the Arts, nationally honored as Black Enterprise Magazine's "BE 100 Modern Man of Distinction." Most recently, Alaquiva has been recognize as SMART 50 Pittsburgh's Top CEO.
---
AGENDA
Registration: 5:30 PM - 6:00 PM
Dinner with the CEO: 6:00 PM - 7:30 PM
Networking: 7:30 PM - 8:00 PM
---