Dinner with Dr. Garrett Knuckles on June 29th at The Old Spaghetti Factory
Description
Free Dinner with Dr. Garrett Knuckles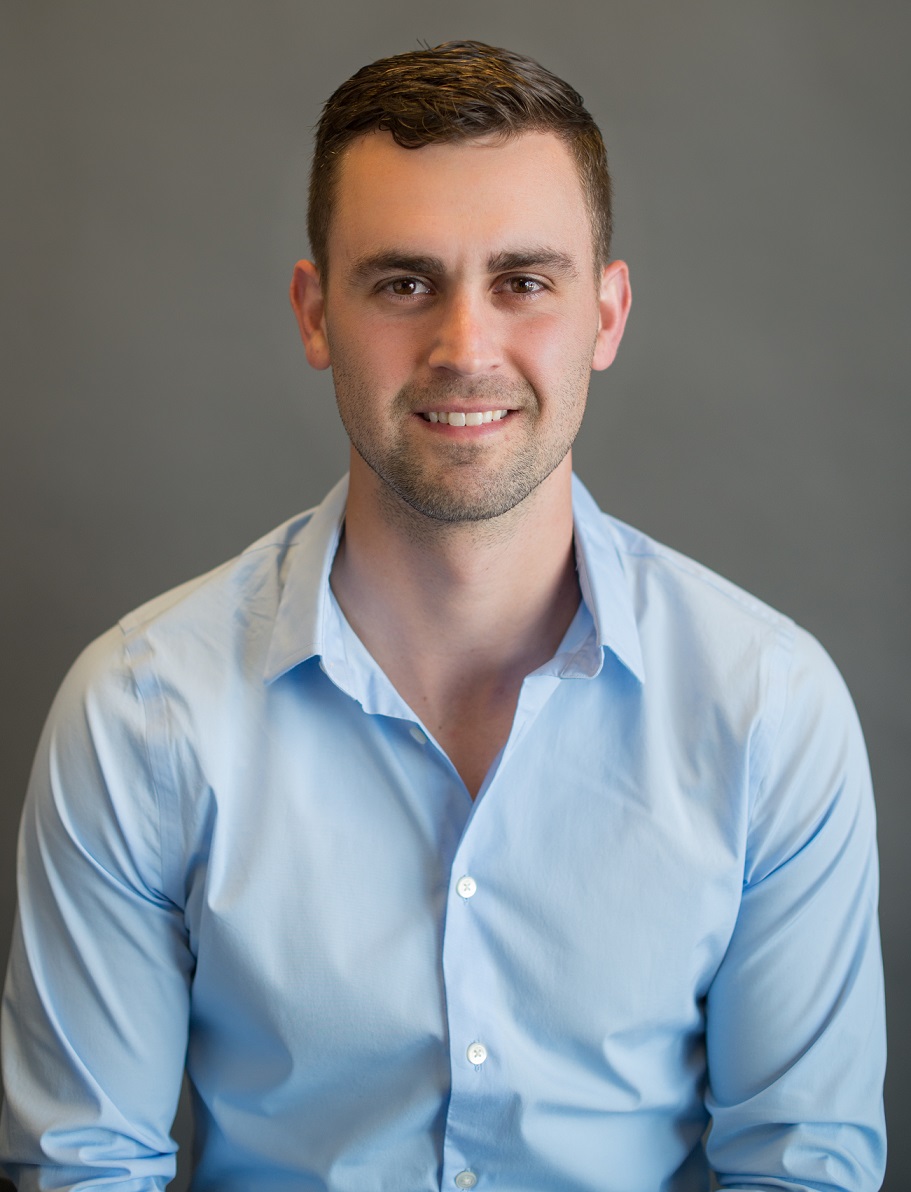 Dr. Garrett Knuckles is hosting a free Dinner with the Doctor on Thursday, June 29, 2017.
Dinner with the Doctor allows you the opportunity to find out more about the benefits of chiropractic care and the importance of prevention in achieveing overall health and wellness.
In one power packed evening, you will learn how chiropractic may help you live pain-free, live better and live longer in a friendly, relaxing setting while enjoying a nice dinner and conversation with Dr. Garrett Knuckles.
Have questions about Chiropractic?
This is the perfect opportunity to get your questions answered.
(1). Learn the real definition of health and how you can overcome current health issues using practical steps.
(2). Spend valuable face time with Baker Chiropractic and Wellness physician Dr. Garrett Knuckles.

(3). Learn about upcoming events at our clinics.
Bring Your Family and Friends for a Great Evening!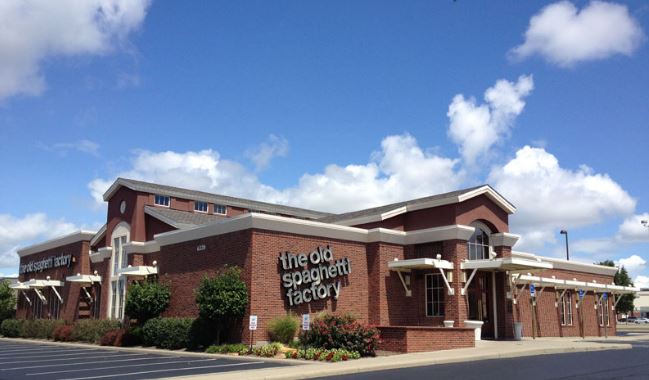 Join Dr. Garrett Knuckles on Thursday – June 29, 2017 at 6:30 pm.
This event is being held at the The Old Spaghetti Factory located at 6320 S. Gilmore Road in Fairfield, Ohio
To register yourself and your guests for this FREE event, please call us at (513) 858-6700, email fairfied@bakerchiropractic.org or click on the REGISTER button above.
* Adults only please, no children.