An evening of live comedy, music, dancing, dinner and bidding!
About this event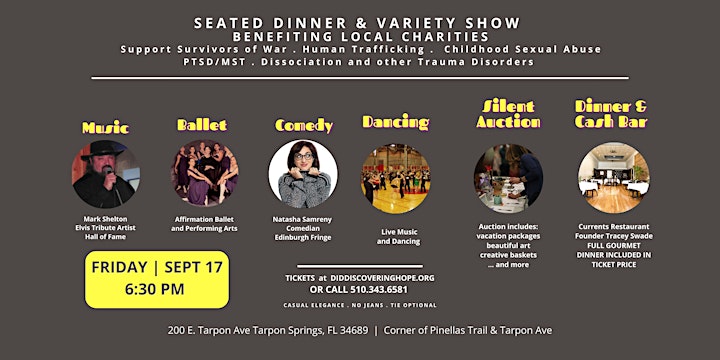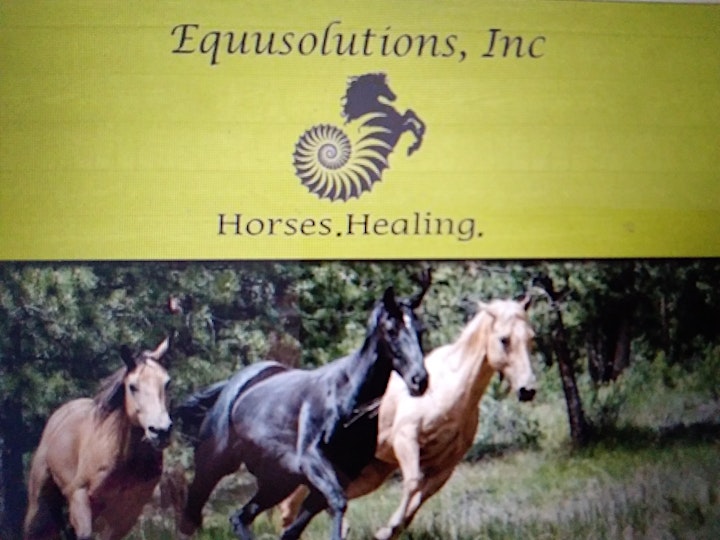 Join our hosts DID Discovering Hope and Dr. Darlene Williams of Equusolutions to support Veterans and survivors of human trafficking, childhood sexual abuse, PTSD, DID (Dissocciative Identity Disorder) and other trauma disorders. Help us raise funds for a cause!
This will be a casually elegant event. Please, no jeans (tie optional). The evening will include dinner, entertainment, and plenty of opportunities to bring home memorable prizes.
We will serve a delectable three-course meal (see menu). Auctions will include customized gift baskets, fine art, and vacation package deals. Plus, raffles!
Your ticket will help survivors afford the support they need to continue their recovery.
Event tickets are nonrefundable. Additionally, per-plate fee breakdowns include the following: Dinner ($27)Servers ($4)Cleaning ($1) Charity $1.50 each
On Line Eventbrite $ 3.00 Charity $ 12 split fee $6.00 Each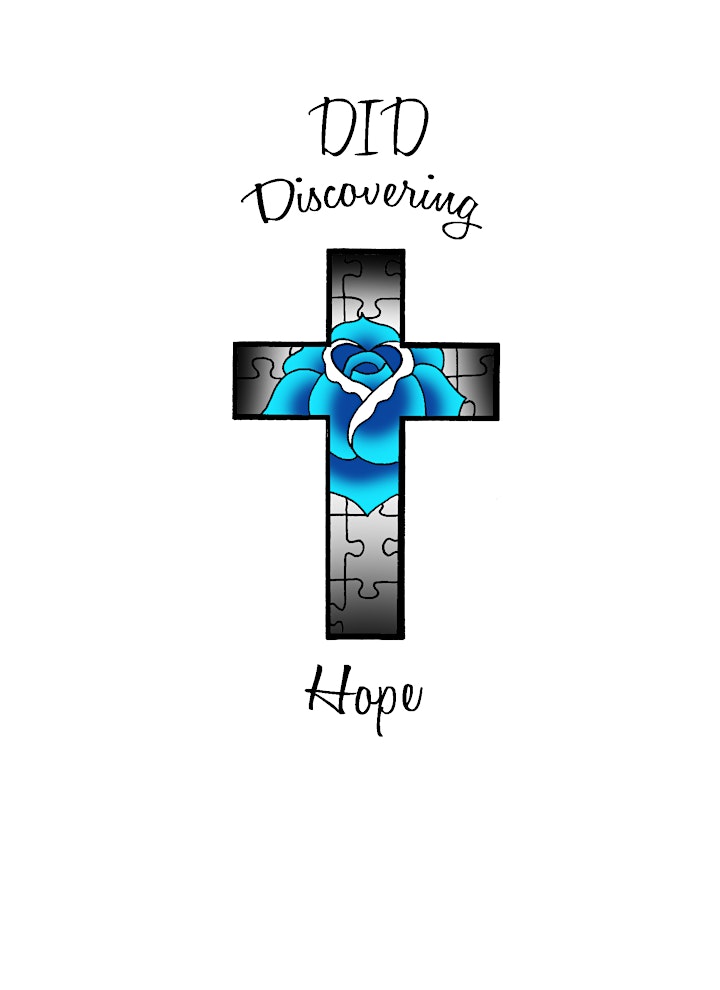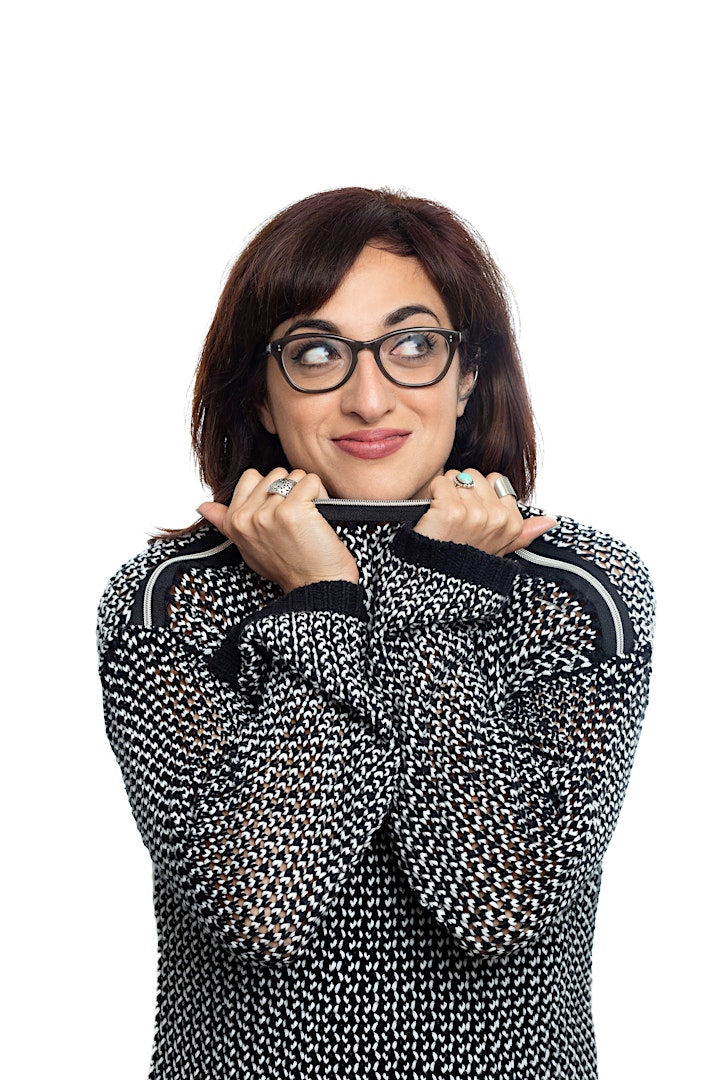 Introducing our comedian and emcee Natasha Samreny. Natasha trained at the Second City Theatre in Chicago and has performed improv, sketch and stand-up comedy around the world, including Edinburgh and Camden's fringe festivals. She currently teaches storytelling workshops for adults and features as a comedian. Stateside, Natasha has been seen at The Improv, Zanies, Boston Comedy Arts Festival and NYC Sketchfest.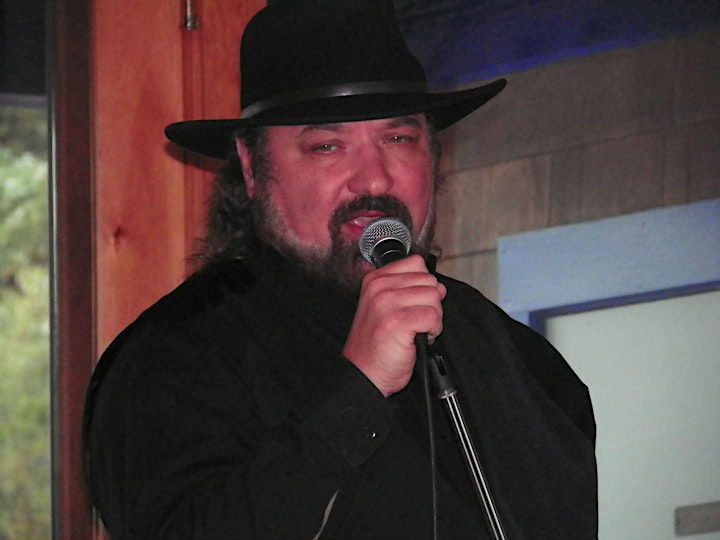 Dance and sing along with Mark Shelton. Inducted intone Elvis Tribute Artist (ETA) Hall of Fame, Mark is considered one of the most dynamic performers with astounding vocal prowess who leaves audiences mesmerized. His incredible, strong and diverse voice leaves audiences in amazement.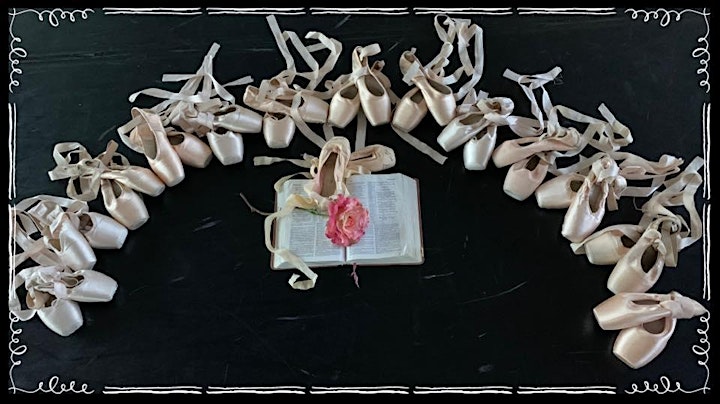 Affirmation Ballet and Performing Arts Company is an interdenominational nonprofit ministry called to the community. The company and its school are not financially supported by any one church.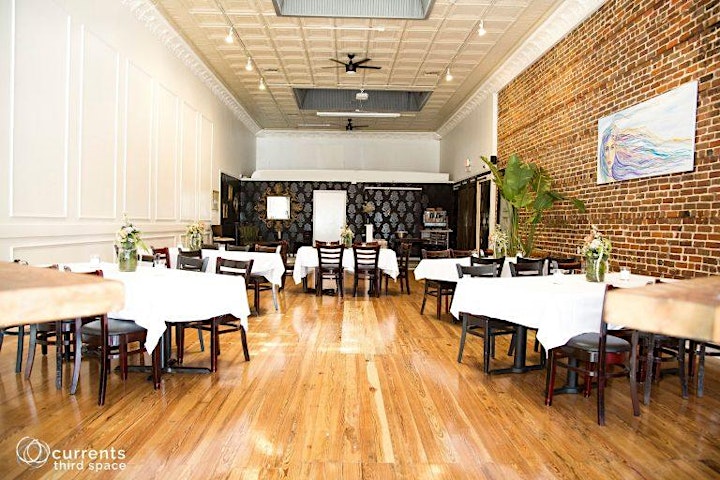 Currents is an elegant restaurant founded by Tracey Swade. Swade designed her restaurant to provide an artistic setting along with sophisticated cuisine as an alternative dining experience for her guests. She transformed the interior of the historic location with paintings on muted fawn walls, rich brocade booths, and so much more.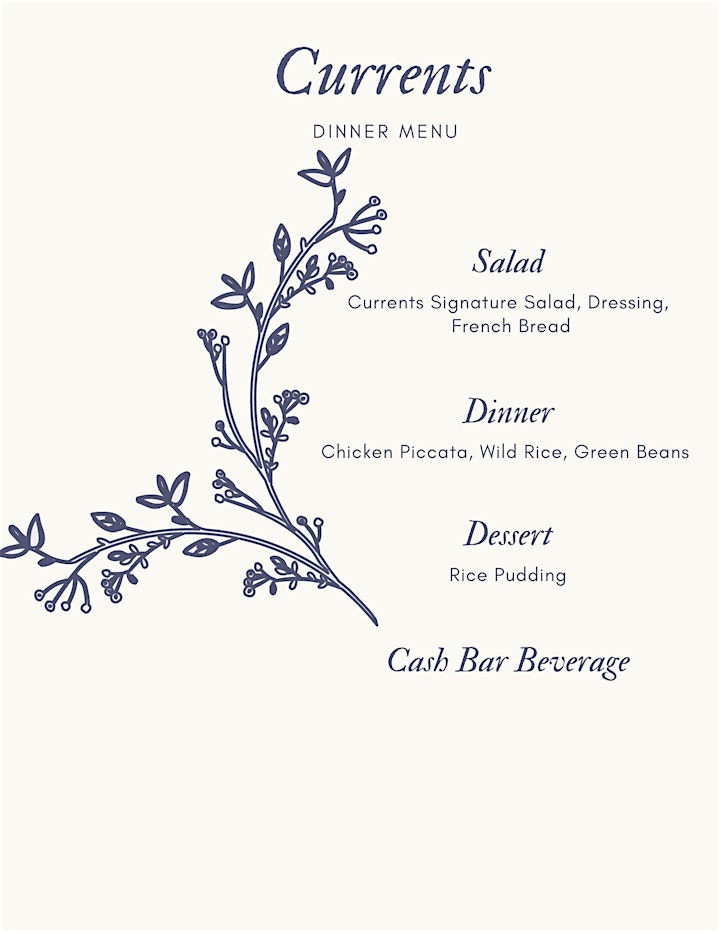 Equine Assisted modalities-presented by Equusolutions, Inc. incorporates horses experientially for emotional growth and learning. It is a collaborative effort between a licensed therapist and a horse professional working with the clients and horses to address treatment goals.
Dr Williams is cofounder of Sunsong Healing Retreats & Workshops, an offering of Equusolutions nonprofit organization, and has been interviewed on broadcast and internet radio, television, and in print. As a result of Dr. Williams' work with horses and military women with PTSD/MST, she has developed healing retreats for both clients & mental health professionals suffering from compassion fatigue, as well as CE workshops incorporating equine therapy methods for addressing PTSD.
DID Discovering Hope is founded by our president Cole Ian, a grateful believer in the Lord Jesus Christ. Cole is a survivor of human trafficking. She saw a need for trauma survivors and began the journey of educating the community on DID.
In 2014, Cole and another survivor started looking for Christ-centered recovery resources and found their options to be very limited. The secular world wasn't very educated on DID and the church wanted to "get those demons out" of them. The women began meeting at libraries, coffee shops and parks, until they expanded to a permanent office in Tarpon Springs Florida.
Now, they offer resources, TIR therapy and weekly support groups. They also gather in Holiday, Florida every Sunday where all are welcome to join for worship, fellowship, and biblical teachings. DID Discovering Hope is a unique ministry combining recovery with biblical principles. They also integrate mental health professionals with annual educational conferences to bring healing into the life of an individual with PTSD, Anxiety, DID and other mental health conditions.
Organizer of Dinner & Variety Show | A Collaboration with Dr. Darlene Williams