Dinner Theater- FBC Collinsville presents- "How To Have the Best Christmas...
Description
Begin your 2017 holiday season with a wonderful Christmas dinner served on decorative tables, a delicious dessert, followed by an inspirational dramatic presentation of "How To Have the Best Christmas Ever," a new musical published this year. You will enjoy a wonderful menu of: Ranch Chicken, Brisket & Potatoes, Green Beans Almondine, Tossed Greens and Roll served on decorative tables, followed by a delicious dessert of Chocolate Mousse Cake.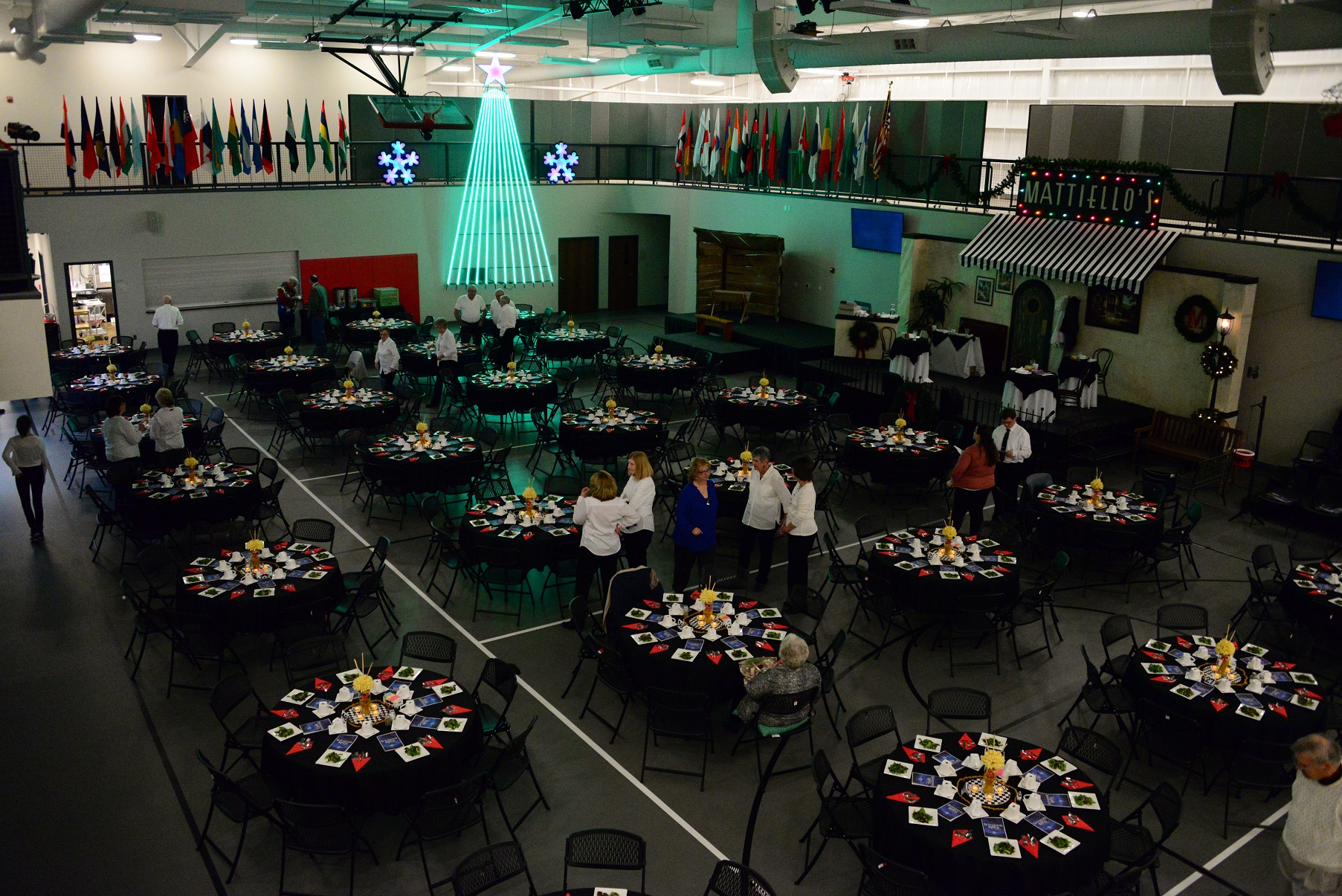 A concert pianist will be providing seasonal dinner music while you dine, followed by the Adult Choir serving you your luscious dessert. Then we will move on to the musical. Members of the First Baptist Church of Collinsville will be eagerly awaiting your arrival to host you for the evening. It's going to be a "spectacular, incredible, wonderful, astonishing, dazzling, magnificent" CELEBRATION! And we hope it will begin your "Best Christmas Ever!"