Dinner Nights with Pree Reality TV show Audition & Advertising Opportunity

Multiple Dates
Event Details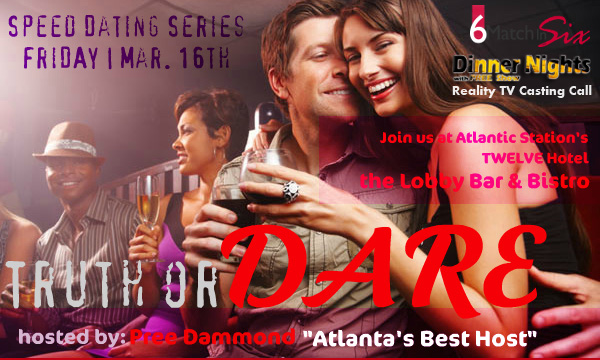 Dinner Nights with Pree Show will change the way people see dating in Atlanta.
Next Casting is March 16th...read below for more details.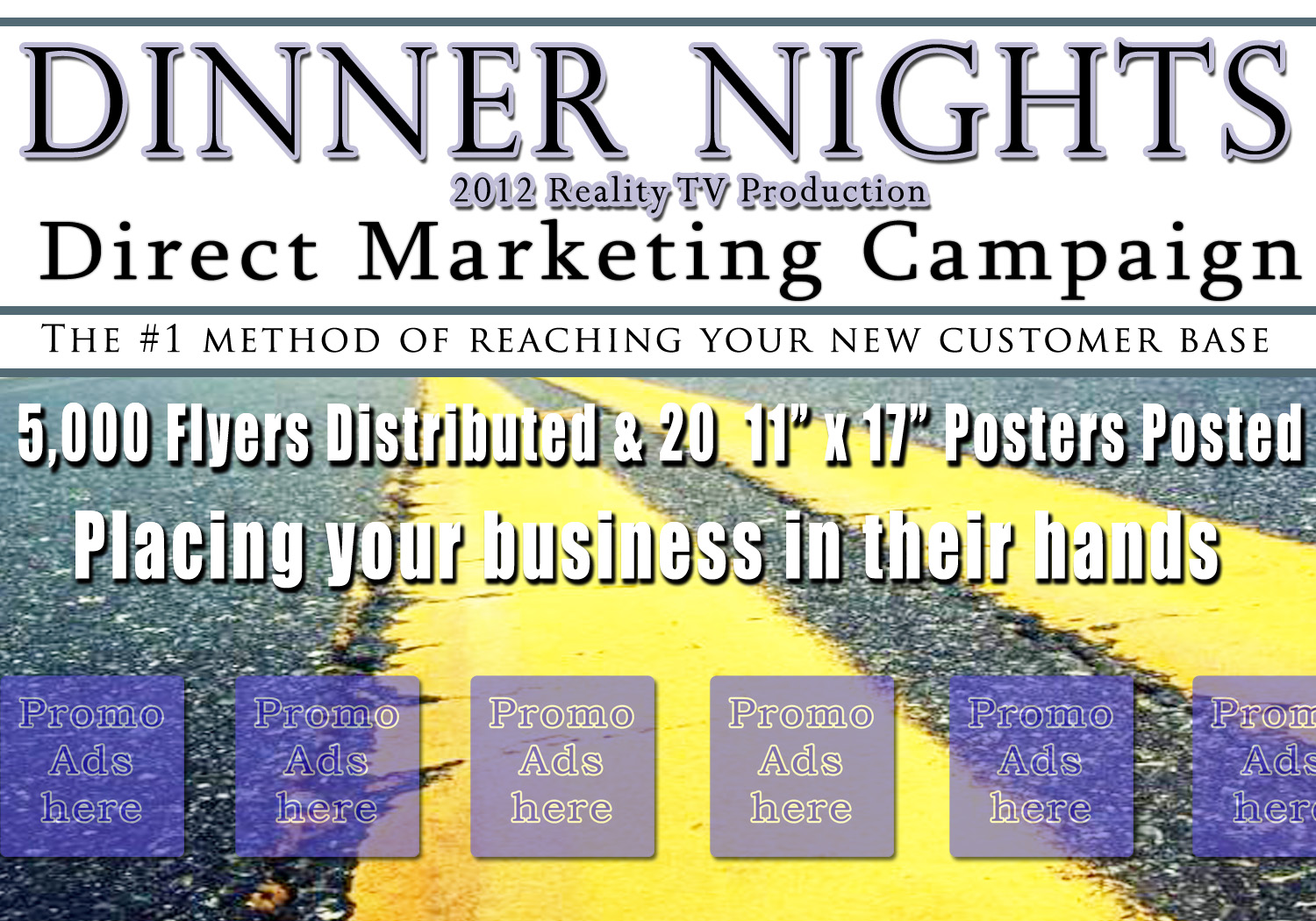 Dinner Nights 2012 Reality TV Production Direct Marketing Campaign
Closed Casting Call March 16th, 2012 @ The Lobby Bar and Bistro in the Twelve Hotel Atlantic Station.

If you are a small business owner or manage a business, this is your opportunity to take advantage of direct marketing from a team of experienced professionals who are successful.
We're placing your coupons and incentives on the backside of our flyers. This allows us to give our viewers the gift of shopping with you.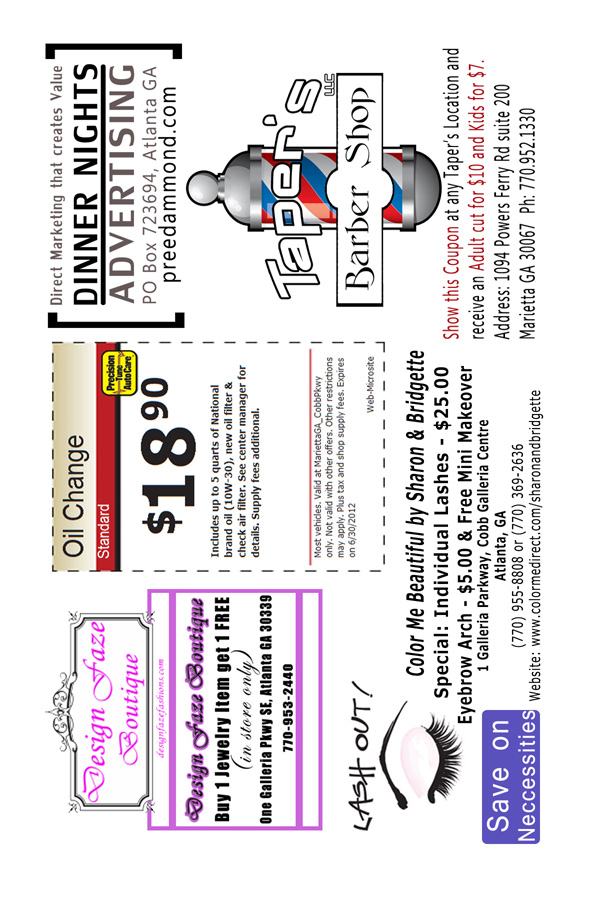 Castings are underway and auditions are scheduled for January 21st, 2012, Feburary 11, 2012.
  Locations:
January 21st, 2012
@ Rockledge Residential Resort 

Address:
2075 Powers Ferry Rd. SE, Marietta, GA 30067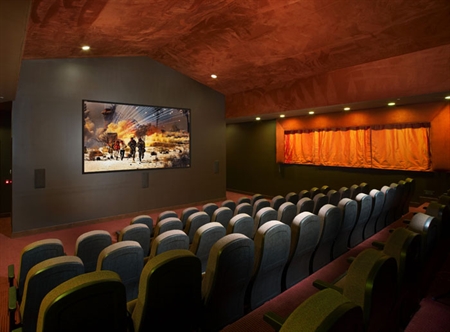 THE 1st AUDITIONS WILL TAKE PLACE IN THE MOVIE THEATER
First session:
10am to 1pm

Second session:
2:30pm to 5:30pm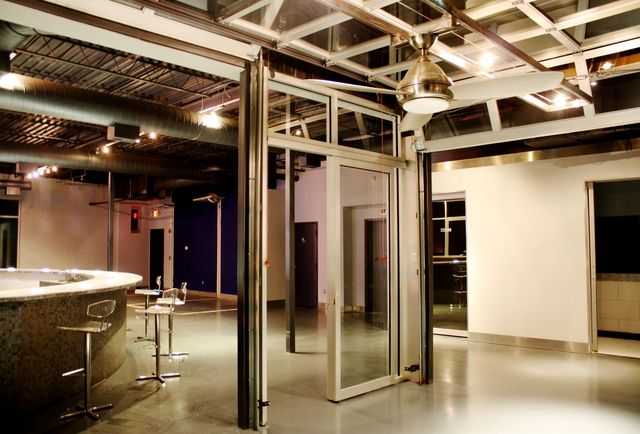 THE 2ND AUDTION WILL TAKE PLACE @ INDIGO BAR & LOUNGE
Feburary 11th, 2012
@ INDIGO BAR & LOUNGE
Address: 619 Edgewood Ave, Atlanta GA 30312
First session:
12pm to 5pm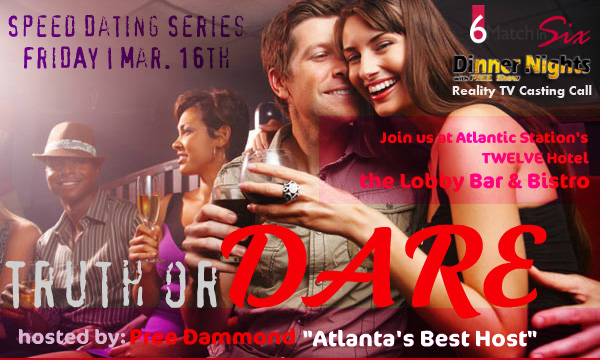 THE 3RD CASTING CALL WILL TAKE PLACE @ THE LOBBY
March 16th, 2012
@ Lobby Bar & Bistro
Address: 361 17th ST. Atlanta, GA 30363
This session is close for Truth or Dare participants
Purchase tickets at this link: Click Here

 Advertising Fulfillment Options are listed above.
Instructions:

Once you have made your payment please click the link below to upload your image.
Upload your Adverstising 420 x 300 pixel Image

Say hello to the production group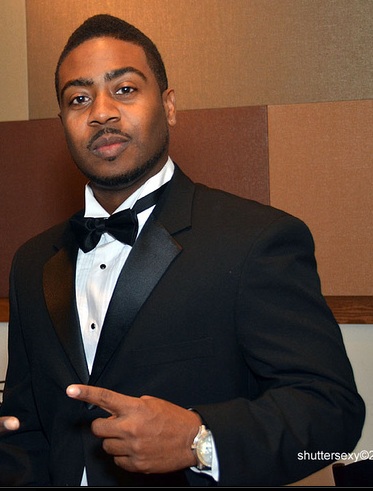 Pree Dammond, Director & Executive Producer @THEREALPREE

Degree in Engineering and experienced as a Marketing guru, Atlanta's Best Host and Entrepreneur continues to create unique shows that motivates and inspire Atlanta's Entertainment & Business Community. He has been nationally published in Upscale Magazine, and nominated twice for Atlanta's Hottest Host in Atlanta Entertainment Awards.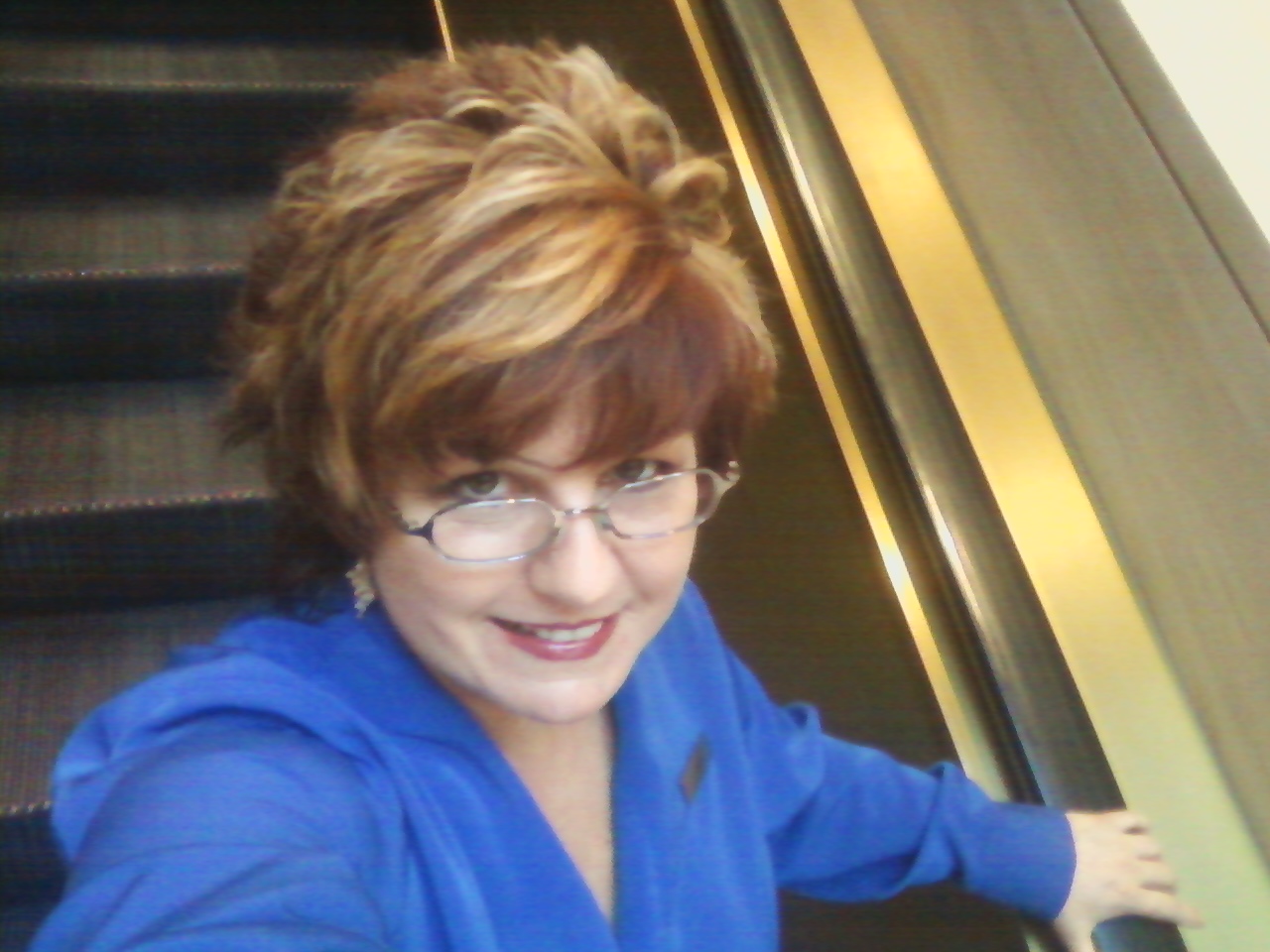 Lisa Platt, Maketer and Networker @mlqueen2

Successful Multilevel Marketing queen and Investor, she has developed a unique method of promoting business ideas through the highest level of professional networking and advertisement. Her motto is... "Nothing is better than Word of Mouth".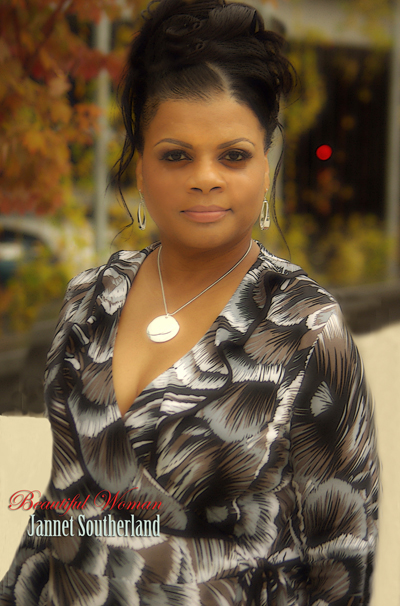 Jan Southerland, Planning Director @JanPlansATL

An event composed and orchestrated by Jannet Edison Southerland President/CEO
of "JanPlans", is truly an unforgettable experience. Hailing from Detroit Michigan,
Edison Southerland and her company are quickly becoming Atlanta's hottest new event
planning solution.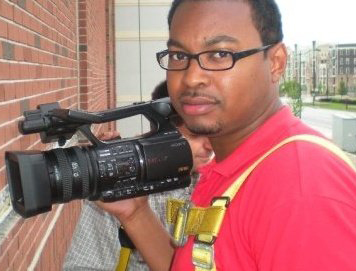 Rogers Williams, Executive Producer @cinematic2199

Referred to as Cinematic and Wingman to Pree Dammond, He has worked extensively in the Atlanta entertainment scene shooting not only pilot reality tv episodes, but also short films and videos working with artists such as Akon, Chilli, The Real Housewives of Atlanta, Tiny & Toya, Waka Flacka, and Kirk Franklin. He's worked with producers Jazze Pha, DJ Toomp, Drumma Boy and others. Atlanta's Upscale Magazine and Washington DC's Sister 2 Sister magazine have used Williams' extensively for celebrity interviews and other online content.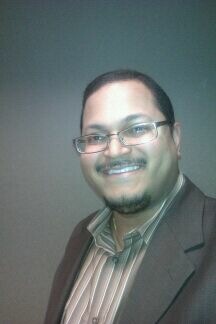 Anthony Ellis Jr., Lead Video Editor

Grind Interactive Videographer and Editor.  Five years experience with Interactive online Learning as Technical Instructional Designer.  Graphic Designer and Multimedia Developer for over 10 years.  CEO of Crave Food Delivery.  Food You Crave, We deliver!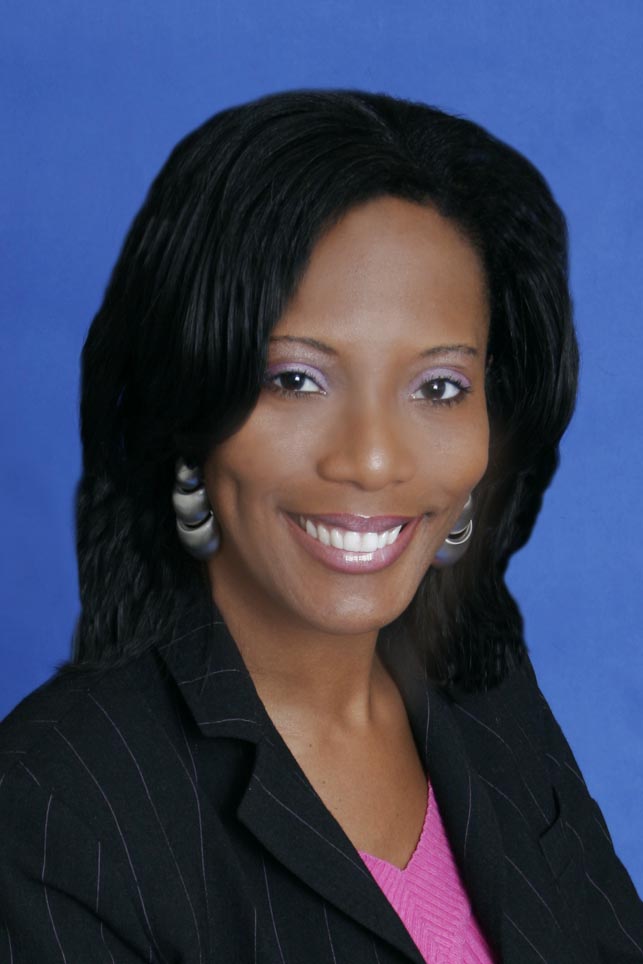 Valerie Bowden, Events Management Director
She has over 15 years of Personal Assistant experience. She has been in business for 5 years serving the Atlanta area as well as Florida and Alabama. The purpose of our services are to save you valuable time to do the most important things in life. She is in love with the idea of keeping her clients stress free and find enjoyment in doing so.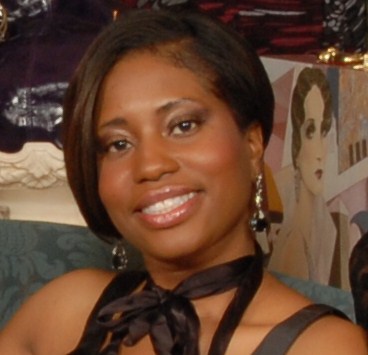 Tijuana Faison, FashionStylist @DesignFaze
CEO of Design Faze Boutique in Atlanta, Georgia. She has a Bachelor of Applied Arts Degree in Fashion Design. She skillfully coordinates wardrobes with flare that suits her clients needs. Tijuana Faison is the lead stylist for Dinner Nights With Pree Show.
Design Faze Boutique is a chic ladies boutique that features an array of designs in jewelry, handbags, accessories, and apparel. Design Faze Boutique is "A Designers' Showcase Boutique" that spotlights fashions from local artists and unique lines throughout the country.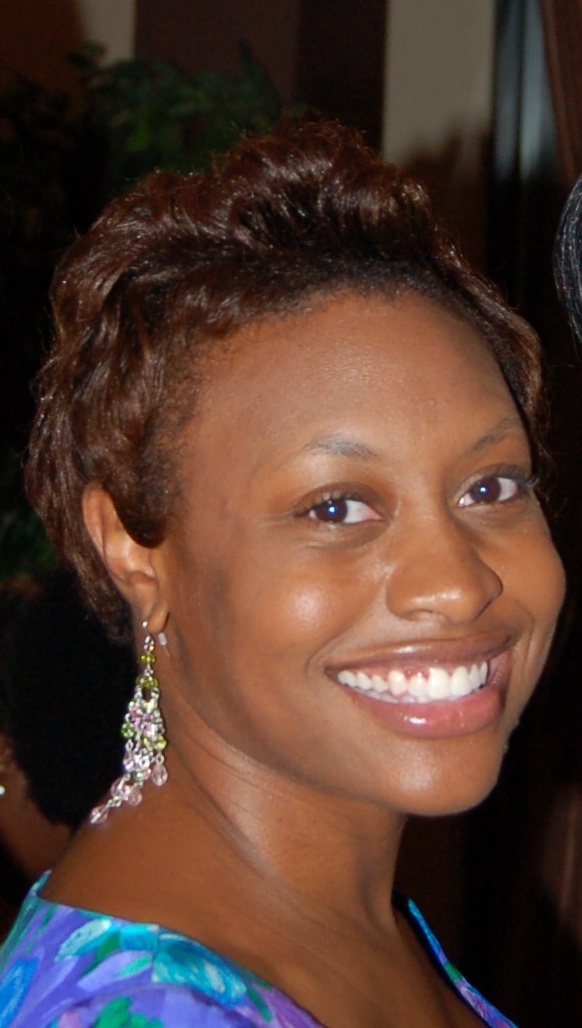 Evonya Easley, Celebrity Stylist @LoveE79
She has over 7 years of styling experience and uses that experience to make the "everyday
person" feel as glamorous or sophisticated as desired.  Her love of remarkable fabrics and eccentric accessories has become her trademark. Personal shopping and closet transformation are her passion.      In addition, her work has also been featured on red carpets, television, in magazinesand on various high profile clients.
Have questions about Dinner Nights with Pree Reality TV show Audition & Advertising Opportunity?
Contact Pree Dammond