Dinner & Learn: Invest on Modular & Renewable Energy Smart home
Description
If you:
Are looking for new and fun projects to invest with $100,000 budget
Want to invest in Real Estate but do not prefer the traditional way of downpayment and installments
Are curious about the future home technologies
Just want to learn something interesting and share with friends
Then here's the event for you!
Let's look at some examples first:
Google brought 300 modular homes for Silicon Valley employees to address the housing crunch in 2017
Marriott International Expands Modular Constructions, up to 50 new hotels in the brand's portfolio in 2018
SoftBank Leads $865M Investment In Katerra, Which Aims To Upend The Construction Industry in 2018
San Jose Mayor is proposing $5 million in subsidies and waived fees for homeowners who want to construct accessory dwelling units in an effort to curb the housing crisis in the South Bay in May, 2019.
The modular home is the latest trend, come and learn about the insides with us. Plus, we even serve pizza! Don't you want to join?
This is a series of events(same content). If you can't make it to this time, another date is:
July 29(6-8pm): https://www.eventbrite.com/e/dinner-learn-invest-on-modular-renewable-energy-smart-home-tickets-63621568825
Please contact mei@staff.svtic.com or wechat: meixuelinyan for questions.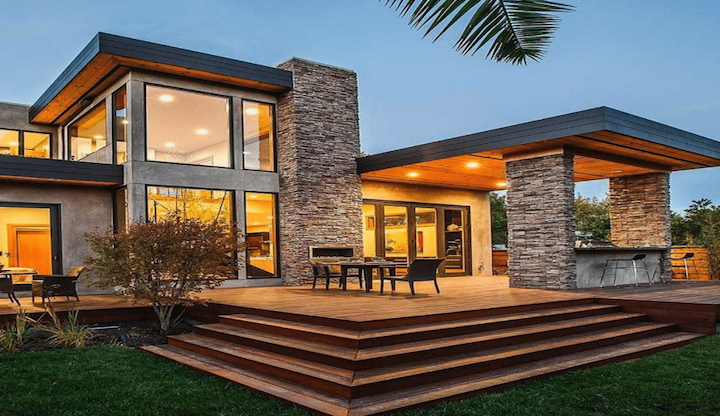 What, exactly, is a modular home?
A modular home is one that is built indoors in a factory-like setting. The finished products are covered and transported to their new locations, where they are assembled by a builder. A modular home is not a mobile home; it is simply a home that is built off-site, as opposed to on-site. These homes are often called factory-built, system-built or prefab (short for prefabricated) homes.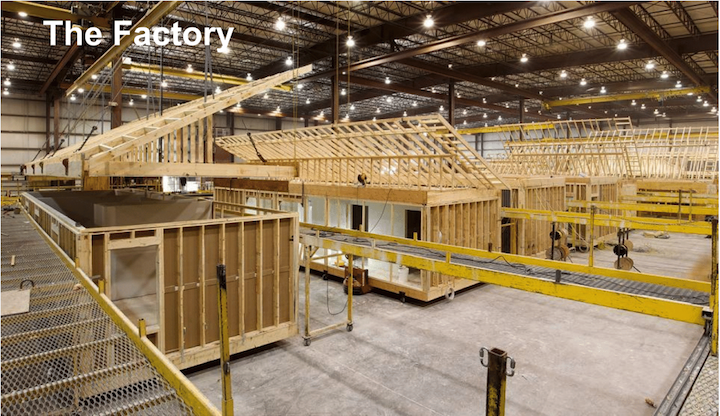 What are the advantages?
The construction processes are 30%-40% faster.
The cost is 10%-20% less than the original stick-built method.
Sustainable, renewable and efficient smart home technologies are used in the modular homes.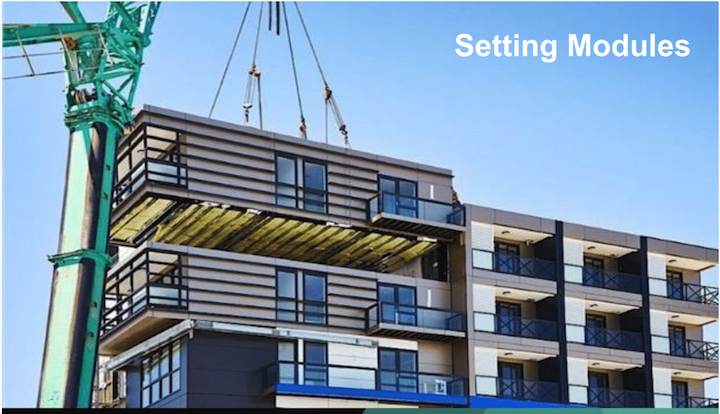 What will you learn?
1. How we build these Modular homes
2. Renewable Energy & Smart home technology
3. Partnerships
4. Housekeeping
Presenter
Brian Kuzdas is the CEO and Co-Founder of S2A Modular. Brian has 12 years of experience as a commercial real estate broker in Chicago, Illinois and 10 years of experience buying 4,000+ apartments and converting them into condos. In 2017, Brian opened an acquisition division to develop 10,000+ modular renewable energy smart homes that run off of a storage battery, making them electrically self-sufficient (Net-Zero).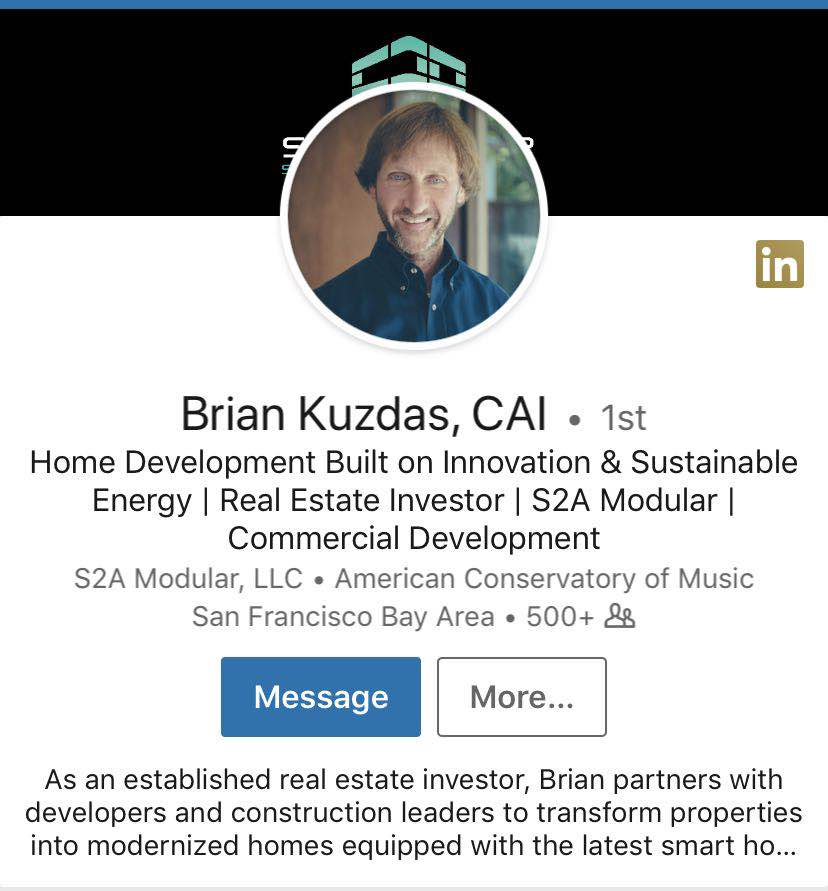 SVTIC Investment Disclaimer

Any content in this newsletter should not be relied upon as advice or construed as providing recommendations of any kind. It is your responsibility to confirm and decide which trades and investment to make. None of the content in this newsletter constitutes a recommendation that any particular transaction or investment strategy is suitable for any specific person. None of the information providers or their affiliates will advise you personally concerning the nature, potential, value or suitability of any particular transaction, investment strategy or other matter. SVTIC is not responsible for any losses incurred.