About this Event
Trees Restaurant proudly presents 'Dinner in the Jungle'. Join us for an evening of dinner, bubbles, music, and fun. $50/ticket sold as tables of two, four or eight.
Dress : cocktail
Your ticket includes a three course meal along with a welcome glass of champagne or non-alcoholic beverage of your choice.
*nothing served contains cannabis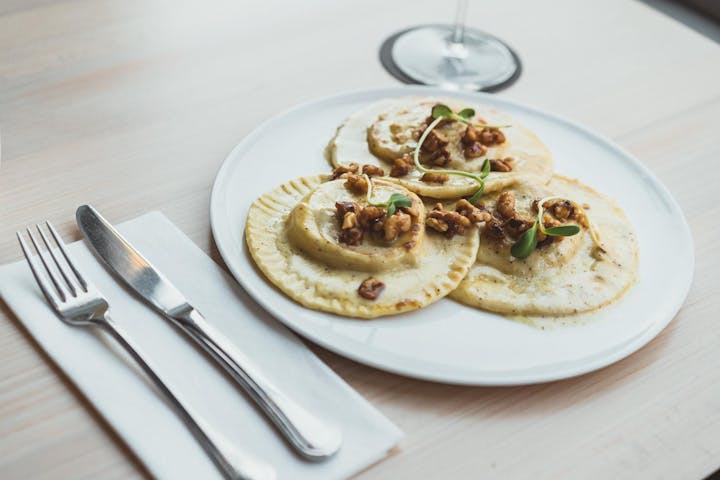 3 Course Meal Offering
First Course - Starter (choice of one)
Beet Tartare (vegetarian) - Pickled and roasted beets, remoulade, cured egg yolk, squid ink crackers
Scallops and Carrot - Seared scallops, butter carrot sauce, prosciutto chips, glazed carrot
Cauliflower and Pistachio (vegan) - Roasted cauliflower, pistachio cream, barberries, pine nuts, rose petals
Second Course - Main Course (choice of one)
Fall Panzanella (vegetarian) - Kabocha squash, marinated olives, croutons, tomato, balsamic quince reduction, goat cheese mousse
Truffle Butternut Squash Raviolo (vegetarian) - Hand made pasta, goat cheese and butternut filling, confit garlic cream, candied walnuts
Mediterranean Chicken - Roasted chicken thighs, aubergine, tomato stew, rosemary potato pave, chicken apricot jus
Third Course - Dessert (choice of one)
Pudding Chomeur - One of Quebec's tastiest treats, maple butter cake, vanilla ice cream
Raw Chocolate + Nut Cake (vegan) - Cashew, almond, walnut, date, vanilla, lemon, Kahlua, cacao nibs, coconut oil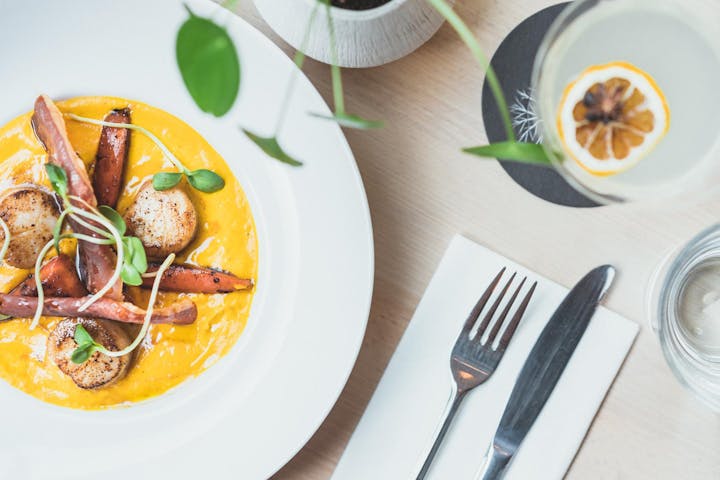 Reservations available at the following times for tables of two, four or eight:
6:30PM, 7:15 PM, 8:30 PM, 9:15 PM
Booking times are limited to a two hour seating.
Please let us know prior to the event if you have any dietary sensitivities.
Gratuity not included.
*nothing served contains cannabis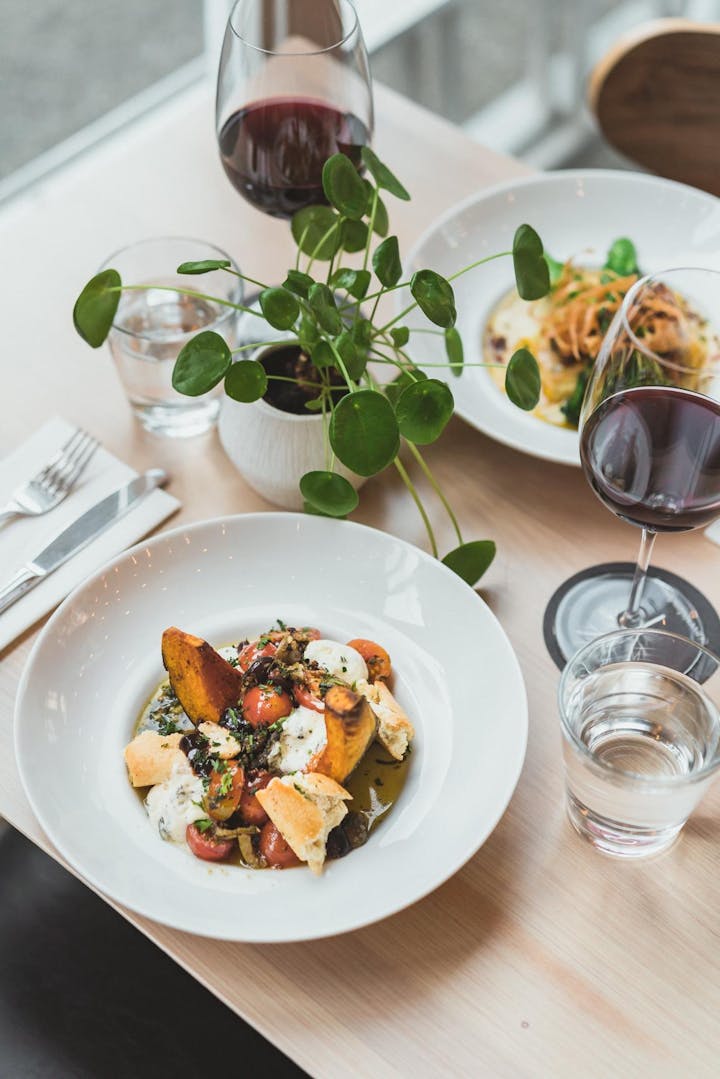 Featured cocktail - Available for one night only! Partial proceeds from our featured cocktail will go to support the Ancient Forest Alliance.
Wine - Bottles of wine starting at $25.
Cocktails - Sample one of our unique cocktails, always a double!
Mocktails - Exclusively named after local cannabis retailers.