Iowa Catholic Radio Network proudly presents Dinner In December 2021 with keynote speaker Paul Zucarelli.
About this event
6:00 pm cocktail hour 
7:15 pm dinner
8:00 pm Keynote Speaker, Paul Zucarelli
Author of Faith Understood: An Ordinary Man's Journey to the Presence of God, Paul Zucarelli shares his inspirational experience after being declared clinically dead for 2 hours, and miraculously coming back. His powerful and inspirational story has been featured on EWTN live with Fr. Mitch Pacwa and at numerous speaking engagements across the country. Testimonies all share a common theme, that Paul Zucarelli's story will touch your heart and ignite a new flame in your faith you've not experienced before.
"Have you ever wondered if God is real and if you will live on in eternity? Although I had faith, I used to ponder these questions. On Pentecost Sunday, I died unexpectedly of sudden cardiac death. But thanks be to God; through intercessory prayer by many, I am able to provide testimony and bear witness to a living Jesus Christ - our hope of Glory. I hope my near-death experience will elevate your faith and belief in Heaven and thus help you focus your life on earth towards our ultimate home - His Kingdom." (faithundersood.org)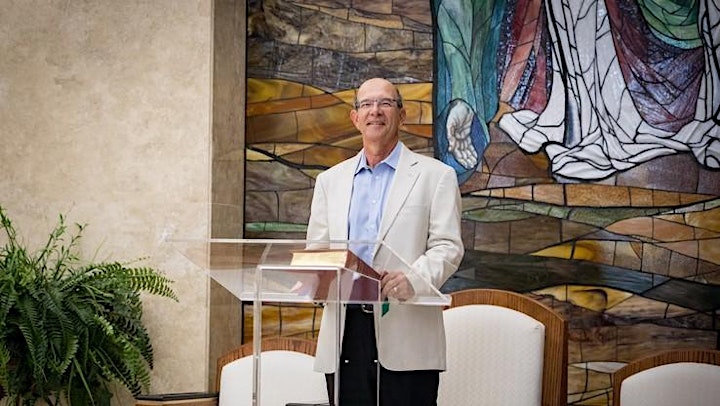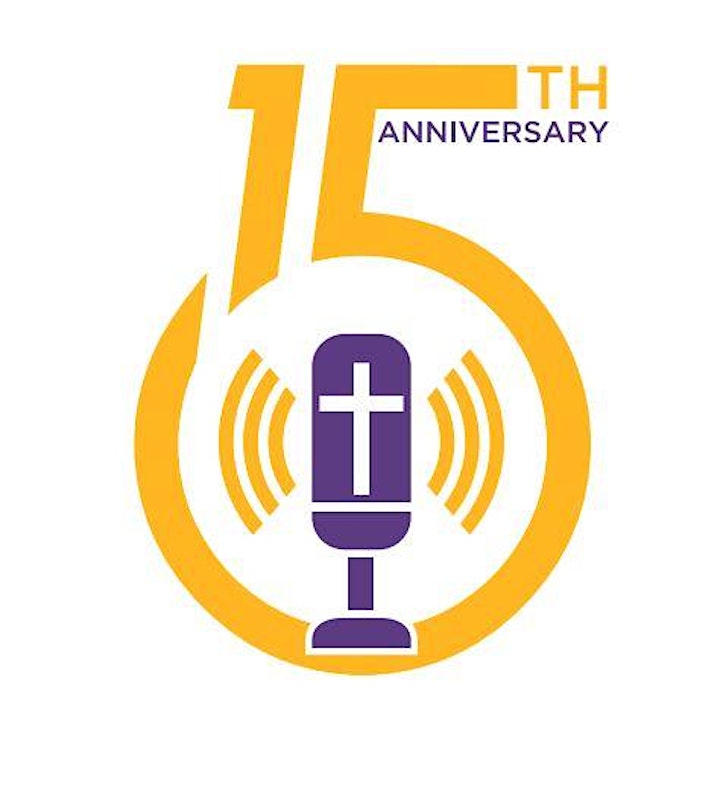 Organizer of Dinner In December