About this Event
All Proceeds go to Innisfree Hospice.
7 of our region's Top Chefs come together for a night in support of Innisfree Hospice.
Begin your night with an elegant sparkling reception, and then settle in for a sumptuous 6 course feast, paired perfectly with wine or beer.
Enjoy a 6 course meal with the Theme of Renewal. Silent Auction to Follow.
Hosted by Gayle O'Brien
Chefs Participating
-Chef Terry Salmond - Charcoal Steakhouse
-Chef Jordan Weir - Charcoal Steakhouse
-Chef Saul Resindez - Charcoal Steakhouse
Chef D Darryl Fletcher
Chef Darnell Gregg
Chef Kory Hogg - Dels Italian Kitchen
Chef Matt Antunes - Moose Winooski's
Attendees will receive $75 Charity Tax Receipt .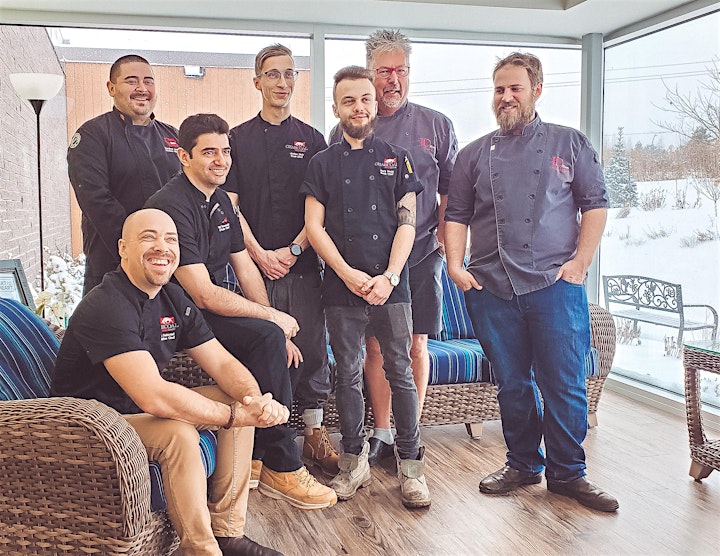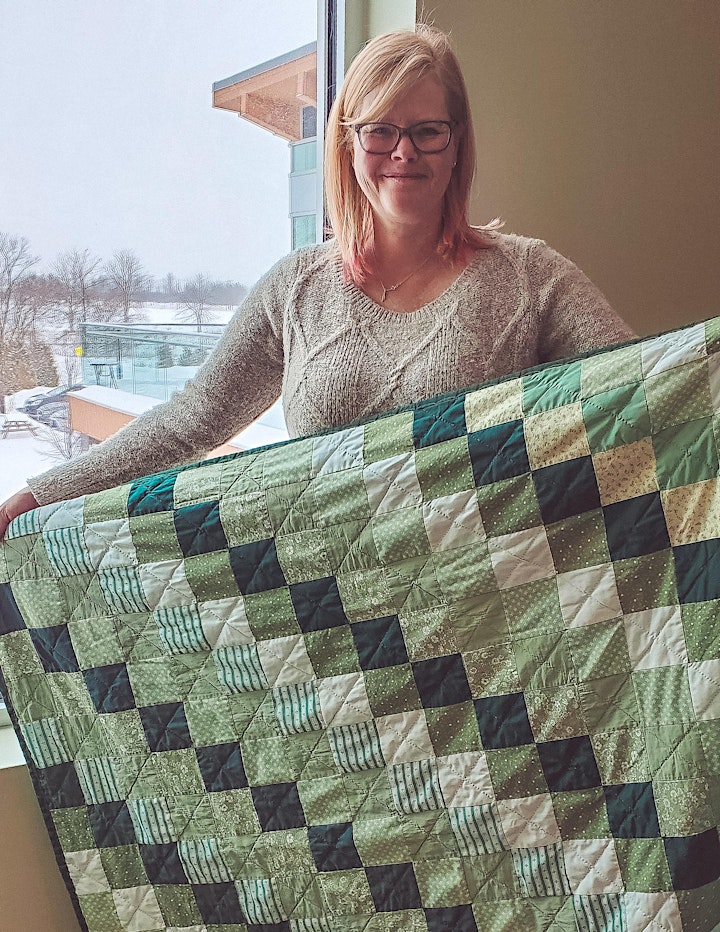 Innisfree Hospice supports people experiencing life limiting conditions and their families. The Unique care and quality of time is unparalled. Here, Kim Henry holds up one of the many hand stitched quilts that can be found in each room. An emblem of the care and humanity found in the hospice. The Quilt will travel with a guest when they pass, and go with them to the next stage, so that they are never alone.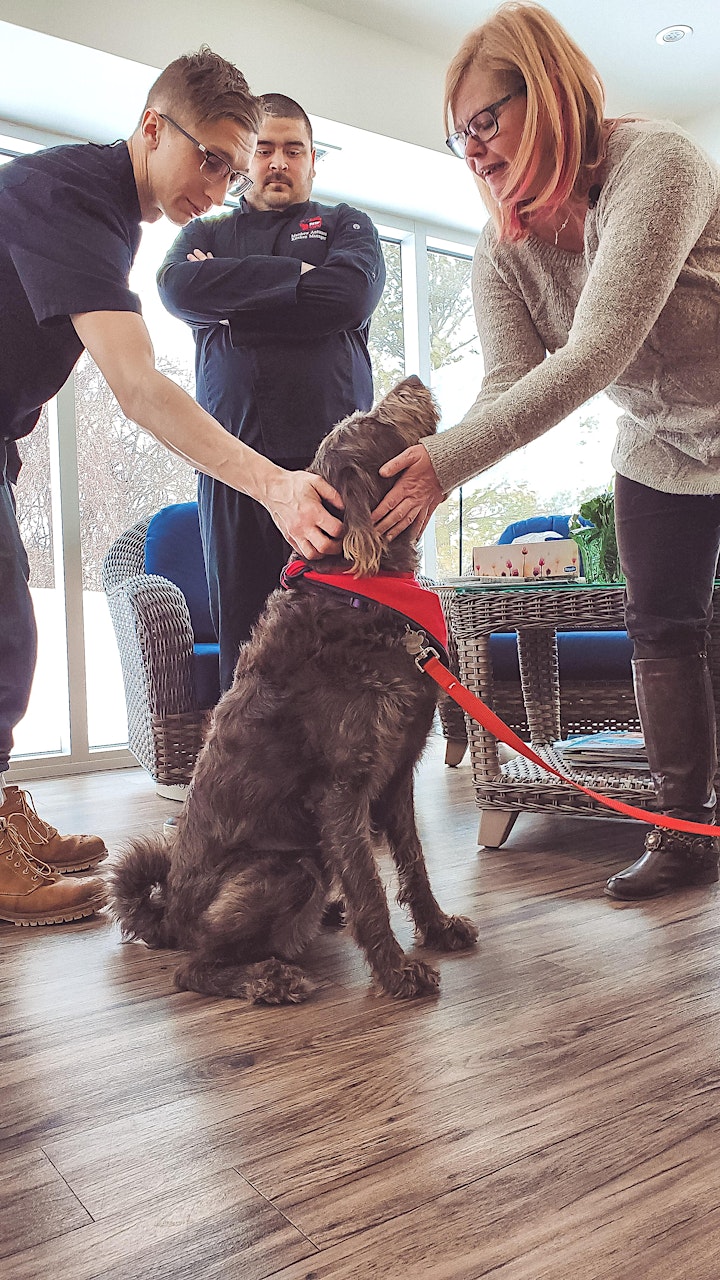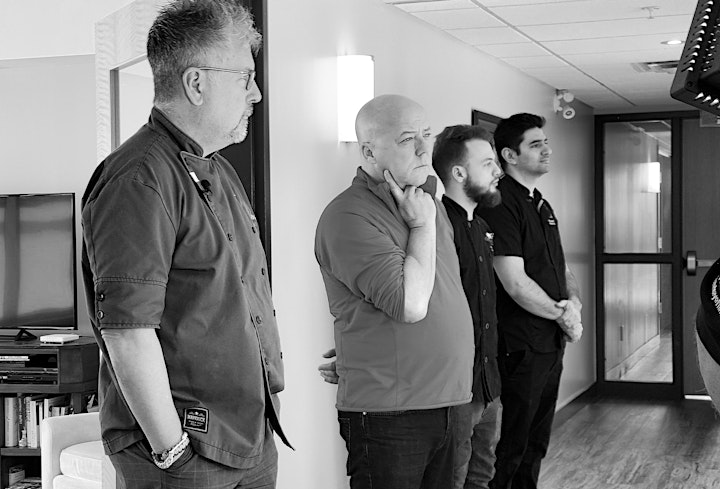 Speaking with the onsite Social worker, we discover that the one of the big focuses for Innsifree is to foster Moments the Matter, by creating valuable opportunities to interact with nature and family. The inner courtyard houses numerous bird feeders that fill the space with songbirds.