Refund policy
Contact the organizer to request a refund.
Eventbrite's fee is nonrefundable.
Re-Imagining Your (Larger) Congregation as Movement of (Smaller) Dinner Churches
About this event
You're church can't gather the way it used to. You need a space to connect for mission, multiplication, and discipleship. This track of the Resilient Church Academy will introduce you to Jesus' heart for gathering around the table, and how you can continue that tradition, even in the midst of a pandemic.
Details
Tuesdays from 1:30pm-3:30pm Eastern
Sept 15,22,29, Oct 6 & 13
Presenter: Verlon Fosner
Sessions
September 15 - Session 1: Facing A New Set of Facts It's obvious that our world has recently changed. It is not as obvious that multiple cultural indicators have also been shifting beneath our feet. Meta-shifts are occurring on top of mega-shifts. This requires serious reflection on our part if we are going to find our ministry leadership footing.
September 22 - Session 2: Re-Birthing A Historic Dinner Church Dinner Churches are not an innovation - they are a recovery project. For the first 300 hundred years the church assumed a dinner table sociology. This might mean something to us in a day where we are losing our ecclesial footing. After all, everyone has a warm feeling about dinner tables; the early church understood something bigger than we can easily grasp with our Reformation Era value-set.
September 29 - Session 3: Deeper Understandings of Table Theology Table theology is a church socio-form of the Apostolic Era. While it might seem easy to imagine doing church like we understand it, except around tables, that would be like putting gasoline in a diesel engine. Any leader drawn to re-establish a historic Jesus table in their town would do well to consider the numerous values and practices unique to those first days of the church.
October 6 - Session 4: Leadership and Launch Considerations Developing a leadership team in our churches is difficult work. Imagine how more difficult it is for an ecclesial form that is 1900 hundreds years old. Beyond the question of leadership is the need for good launch strategies. We estimate that a new Dinner Church is opening every day in the US. In other words, we have learned many things that empower a team for a healthy birth.
October 13- Session 5: Looking At Your City With New Eyes While most churches hope to affect their town, they see themselves as a church in a particular location. This identity limits their ministry options, especially during difficult times. What if a group could transition from 'a church on a corner' to 'a church throughout the city'? This might be a great time to consider recovering an ancient gospel mindset of "citywide-ness."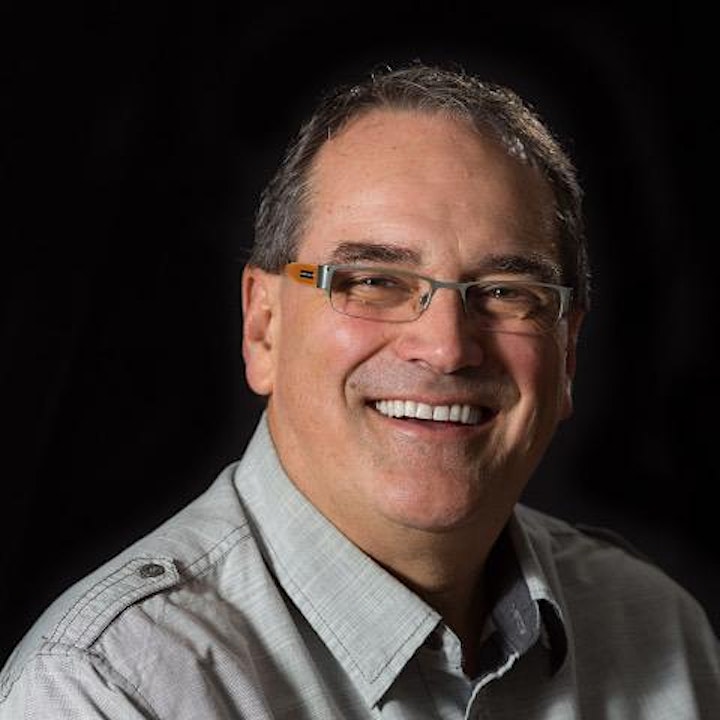 About Your Instructor
Verlon Fosner has led an innovative congregation in Seattle Washington since 1999. In 2008 the congregation transitioned from a traditional proclamation church into a multi-site Dinner Church called Community Dinners. In 2016, Verlon joined the Fresh Expression US leadership team and began coaching declining churches, leading "Dinner Church Encounters" across the country, and hosting "Seattle Immersions" at their home, which enables a few leaders at a time to observe Dinner Churches in action followed by training conversations around a fireplace. Verlon holds a Doctorate of Ministry from Assemblies of God Theological Seminary, and has written several books. He and his wife Melodee have three adult children, five grandchildren, a collection of grand-foster-kids, and two grand-dogs.