A one-day seminar to equip people for the Dinner Church movement.
About this event
Leaders all across the country are rediscovering Jesus' dinner table theology that dominated the Apostolic Era. The present-day Dinner Church movement is giving leaders and churches a renewed ability to reach people who would never attend their Sunday morning gatherings.
A Dinner Church Encounter is a 1-day training event, beginning with the rich theological history of the dinner church vision, and progresses throughout the day toward more practical insights that would enable a leader or group to imagine hosting a Dinner Church in their own community. 
Details:
Schedule:
8:30am Check-in / Coffee / Refreshments
9:00am Session #1: "Declines & Rebirths"
10:15am Break
10:30am Session #2: "The Historic Dinner Church"
11:45pm Lunch
12:30pm Session #3: "A Divine Invite"
1:45pm Break
2:00pm Session #4: "The Front Lines of the Gospel"
3:00pm Concluding Prayer
Cost:
$79 per person includes seminar, materials and lunch.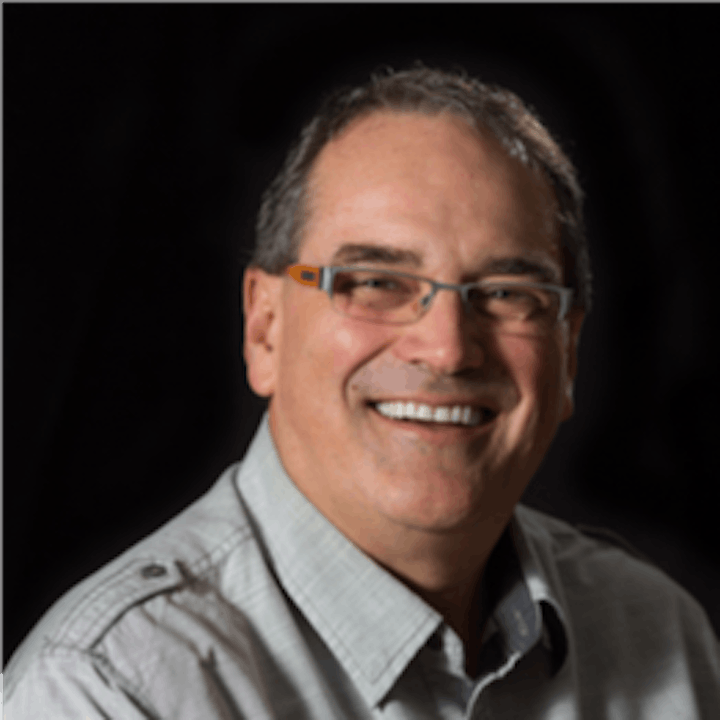 Dr. Verlon Fosner launched and began a Dinner Church mission that has now become a movement and a new way of being and doing church. He now pastors a multi-site Dinner Church network in Seattle. His wisdom, experience and expertise will encourage, inform and challenge people to rethink the mission of the church in a Post-Christendom, Pandemic modern world. Verlon has authored a number of books: Dinner Church; Welcome to Dinner Church, The Dinner Church Handbook that will help and equip leaders and congregations learn how to work with Jesus at one of His dinner tables.