Description
The second dinner in The Village Square's 2018-19 Dinner at The Square Season:
Truth + Trolls
Now fortified by the perfect electronic Pandora's Box of social media platforms and weaponized from toxic chatrooms to The Kremlin, falsehoods are delivered to us with targeted precision by firehose. So what's a country to do? We'll ponder just how public discourse beats the profusion of propaganda.
Read more about the program HERE.
Many thanks to our sponsors Johnson + Blanton and The Tallahassee Democrat. We couldn't do this work without your support!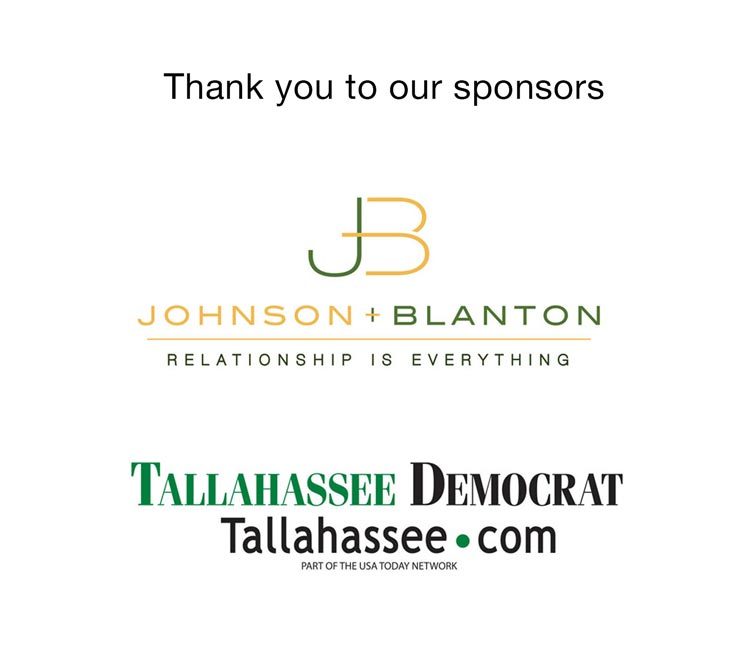 ---
*** Note that you can pay by check (ticket price only, no system processing fee) by emailing rachel@villagesquare.us to reserve your ticket(s), and then simply MAIL YOUR CHECK NO LATER THAN WEDNESDAY, JANUARY 23 to: The Village Square, PO Box 10352, Tallahassee FL 32302.