Description
The final dinner in The Village Square's 2018-19 Dinner at the Square Season:
Berkeley + BYU: The State of Democracy on Campus
Universities have long been seen and experienced in Western cultures as a place where the ideals of free inquiry and deliberative democracy are embodied – even as the paragon of these values and convictions. But in recent years, colleges across the nation have become front-page news for alarming instances of censoring particular voices and protests escalating to near violence when two ideas come into conflict. Universities may now represent a kind of collective "canary in the coalmine," which is what makes campus difficulties especially concerning.
Read more about the program HERE.
Many thanks to our sponsors Johnson + Blanton and The Tallahassee Democrat. We couldn't do this work without your support!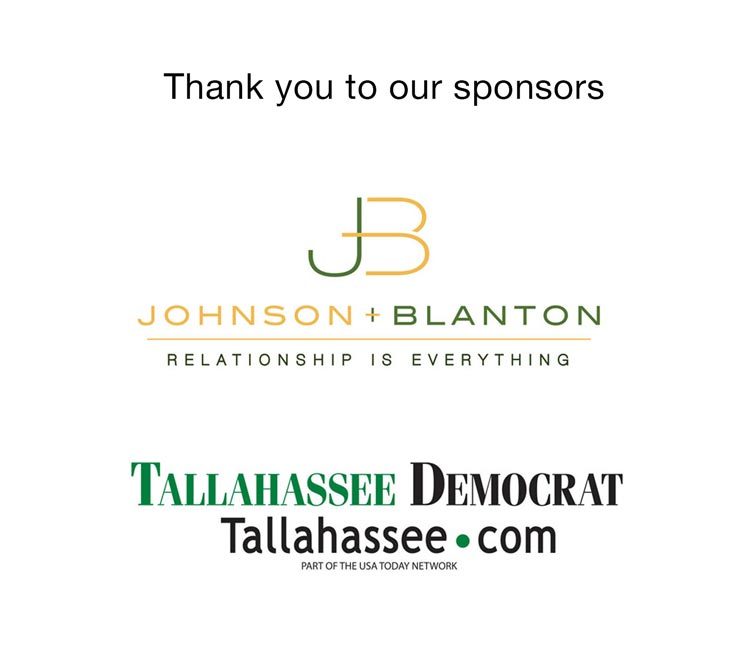 ---
*** Note that you can pay by check (ticket price only, no system processing fee) by emailing rachel@villagesquare.us to reserve your ticket(s), and then simply MAIL YOUR CHECK NO LATER THAN WEDNESDAY, APRIL 10 to: The Village Square, PO Box 10352, Tallahassee FL 32302.