Location
Online Sale of Season Tickets
Dinners:
Sept. 25, Jan. 29, April 16
Tallahassee, FL 32301
Sales Have Ended
Ticket sales have ended
Season ticket sales have ended. You can still purchase tickets to remaining individual dinners here: https://tlh.villagesquare.us/events/the-season/ If you don't already receive our (low-volume) newsletters, please take a moment to sign-up so you don't miss out: https://tlh.villagesquare.us/
Description
Village Square Season Tickets (3 Dinners)



Presenting our 2018-19 Village Square Dinner at the Square Season:
Respect + Rebellion
In difficult times like these, we're separating into angry digital tribes. But when others separate, what happens if we gather?
Right now, you can feel the roiling forces of rebellion popping up from sea to shining sea, but what if in America the greatest act of rebellion might be to show each other a little respect? What if being neighbors with each other at a time like this is the most powerful form of rebellion?
Purchasing through this link will provide you one ticket to each of the three dinners for the year - fall, winter and spring.
Dinner Dates:
Sept. 25, 2018
Jan. 29, 2019
April 16, 2019
Learn more about each dinner program of the season, including venue locations (and purchase individual dinner tickets instead) HERE.
Many thanks to our sponsors Johnson + Blanton and The Tallahassee Democrat. We couldn't do this work without your support!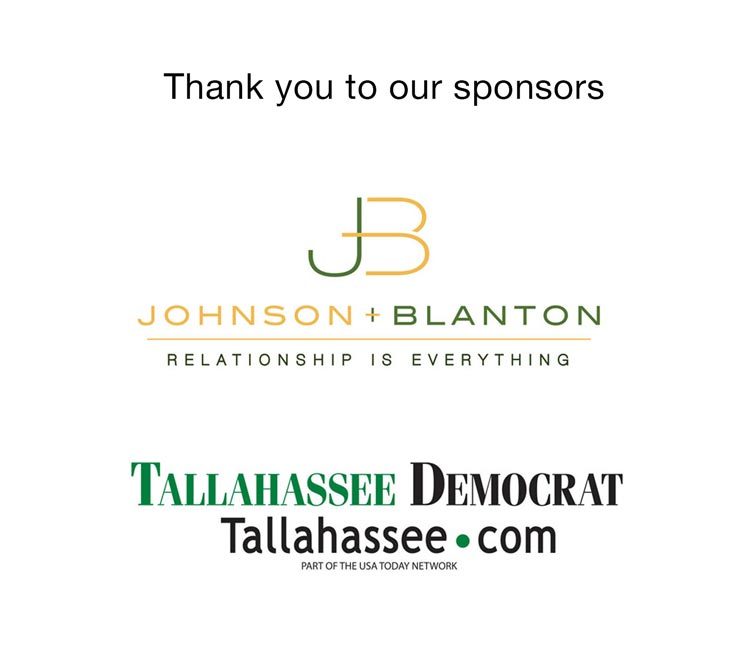 ---
*** Note that you can pay by check (season combo price only, no system processing fee) by:
1) Emailing rachel@villagesquare.us to reserve your season tickets.
2) Mail your check no later than Wednesday, September 19 to:
The Village Square, PO Box 10352, Tallahassee FL 32302.