Description
Enjoy dinner before the show with speaker Rich Roll at the GreenSpace Cafe on October 26th at 4:00PM.
A graduate of Stanford University and Cornell Law School, Rich is a 49-year old, accomplished vegan ultra-endurance athlete and former entertainment attorney turned full-time wellness & plant-based nutrition advocate, motivational speaker, husband, father of 4 and inspiration to people worldwide as a transformative example of courageous and healthy living.
Join us for this exclusive and intimate event, and meet the powerhouse named as one of the "25 Fittest Men in the World" by Men's Fitness Magazine!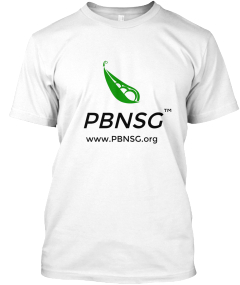 Dinner at GreenSpace with Rich Roll Apparel
$21.99
We partnered with Teespring to create some awesome merchandise for this event. Show your support and look good wearing it. Check it out!