Description
Farm To People and Apostrophe NYC present "DINNER" a farm-to-table, art experience in a private NoHo loft featuring local ingredients and new works from local artists.
We're thrilled to be kicking off 2018 with guest Chef and Chopped Winner Nicholas Browne! The dinners will be 5 courses with a focus on specialty vegetables, pasture-raised meats, wild caught fish and craft cheeses. Handcrafted cocktails and wine will be served throughout the evening, as well. Come early to enjoy the paintings, the beatiful loft terrace along with drinks and hors d'oeuvres.
Doors open at 6:30!
---
THE MENU
Warm Oyster w/ Beurre Blanc, Tapioca & Micro Greens topped with Lemon Mayo
Smoked Sunchoke Soup w/ Beer Jelly, Smoked Ocra, Brioche
Roasted, pickled, and raw Beets w/ Jasper Hill Harbison, Apple, Walnuts, Rye, Micro Greens & Coffee Jelly topped with Potato Chips & Marscapone
Salmon, Lions Mane Risotto, Watercress, Radishes & Kimchi topped with Watercress Oil & Meyer Lemon
Sicilian Citrus Vanilla Cake w/ Roasted Peach, Pumpkin Butter, Bee Pollen & Maple Cream
*All of the ingredients will be provided by Farm To People and come from small farms, mostly from the Northeast.
**Vegetarian substitutions available upon request.
---
THE CHEF
Nicholas Browne is a private chef, currently based in the Berkshires. Notably, Browne is an alumni of New York City's French Culinary Institute, a winner of Chopped (Million Dollar Basket episode) and former chef de partie at Noma.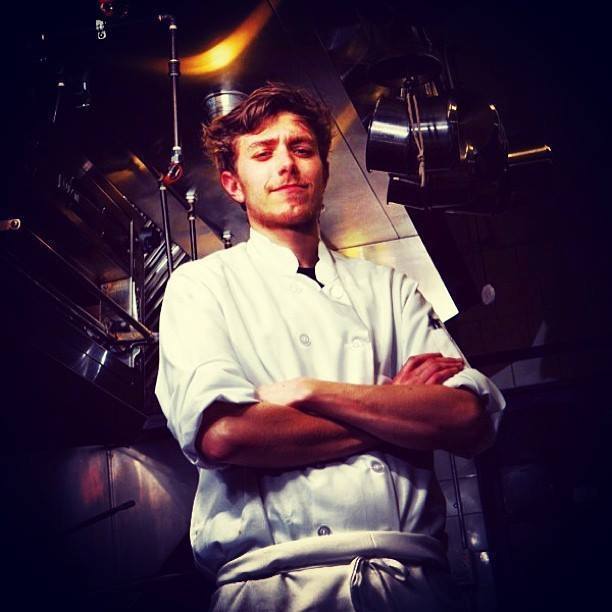 THE ARTIST
Bruno Smith was born in New York City in 1990. He has a BFA from The School of the Art Institute of Chicago. Currently he lives and works in New York City.​
Smith works with clothing, blankets and upholsteries either donated, found or from his own past purchases. With the raw material already charged with history and personal attachment, Smith then cuts up and collages the textiles, at once both preserving and destroying their sentimental value. The works are composed like an abstract painting, with large shapes of fabric forming a background and thinner strips traversing on top, mimicking broad brushstrokes. In this post-modern take on painting, Smith inverts the expressionistic gestures of Abstract Expressionism into the calmed and slowed process of sewing.
---
THE FOOD
Farm to People is an online farmers market dedicated to delivering the best foods from small farmers and makers to homes across the Northeast.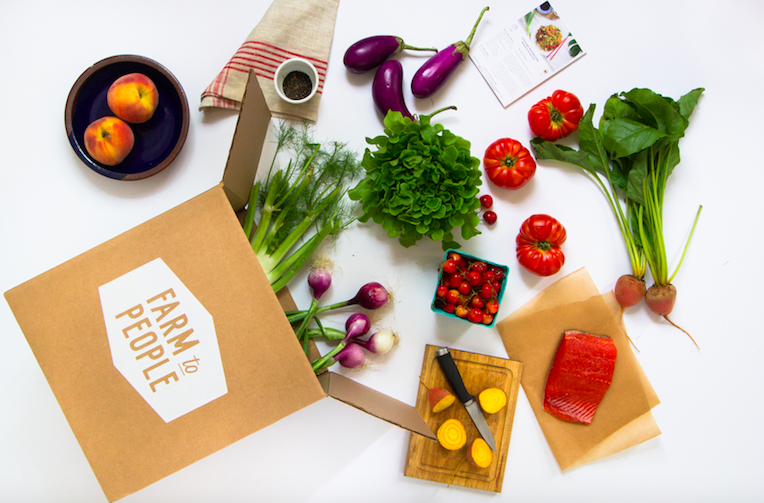 ---
THE GALLERY
Apostrophe NYC is an iconoclastic art gallery that works personally with artists to redefine the relationship between artist and gallery. Together creating art experiences and careers freed from tradition.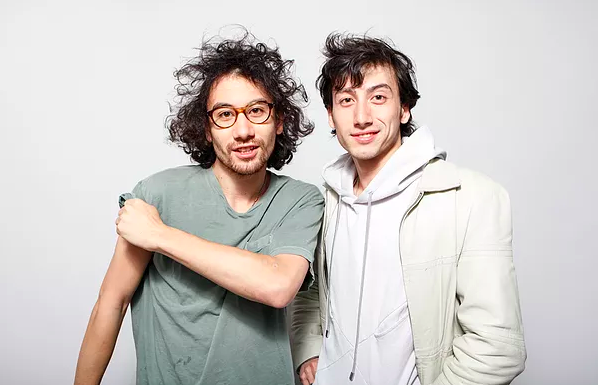 ---
THE LOFT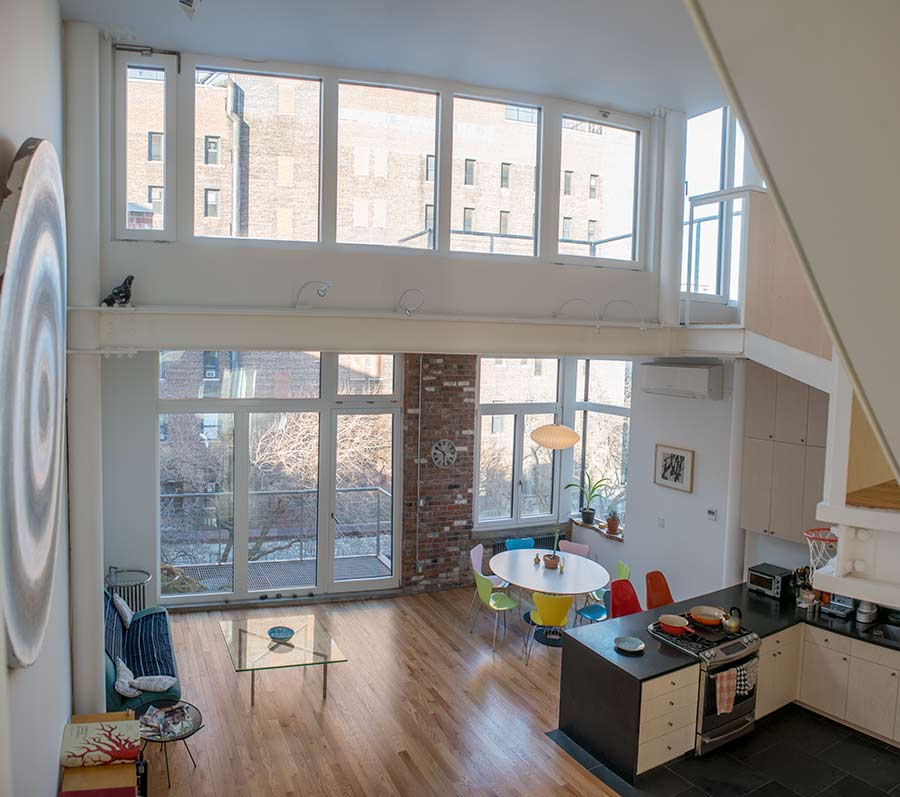 *All diners will be asked to kindly remove their shoes for the dinner as the loft is a "shoes-off" home.

Save