Description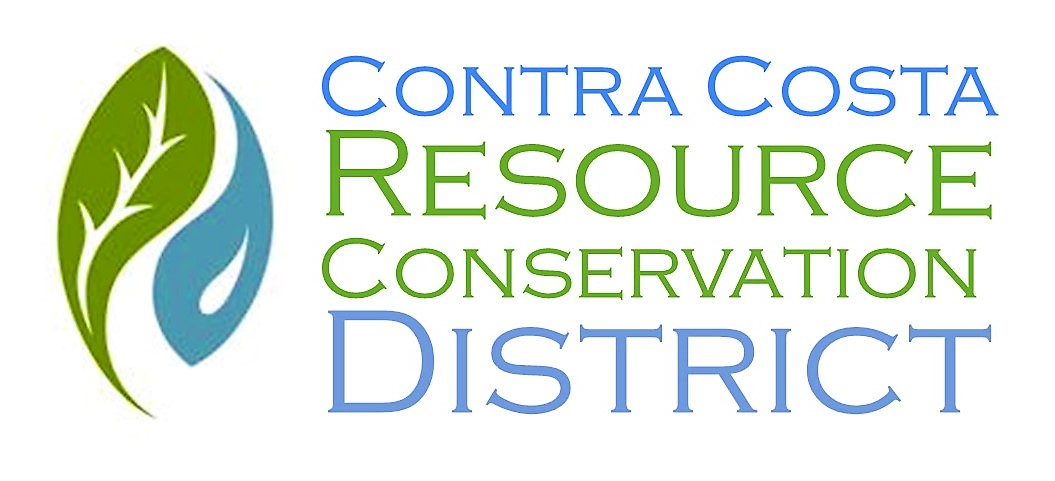 A FUNDRAISER FOR THE CONTRA COSTA RESOURCE CONSERVATION DISTRICT
Help Us Facilitate Conservation and Stewardship of the Natural Resources in Contra Costa County.

Bring your blankets and lawn chairs, bundle up and enjoy a beautiful movie under the stars in John Muir's Historical Orchard! Come sit among the trees, have a hot cup of cocoa or cider, a catered boxed dinner and join us as we show Rivers of a Lost Coast.

This amazing documentary is narrated by Tom Skerritt from A River Runs Through It and follows the haphazard adventures of the famous fly fishermen of the Northern Coast. The movie will make you both laugh and cry as it weaves a...

"tale of the love affair between the soul of fishermen, salmon and steelhead, and the wild rivers of California's Northern Coast."

We will be serving picnic boxed dinners catered by the Bull Valley Roadhouse in Port Costa and will have a beverage bar with hot chocolate, cider and other delicious drinks. This is a no waste event. Please bring your own mug, thermos or cup and let us fill it!
Tickets MUST be purchased in advance.

The Bull Valley will need to know an exact number of attendees prior to the event to avoid waste, so we will be closing sales one day before the event.

If you would like to help us promote our cause, please use the Donate button to send us your support... every dollar counts toward a cleaner, healthier Contra Costa County! We look forward to seeing you under the stars on June 9th! Thank you for your support!

PARKING:
5444 Canyon Way, Martinez, California 94553

The Entrance to the Orchard is in a Residential Neighborhood behind John Muir Historic Site. There is plenty of parking but please be courteous of the neighbors and make sure you are not blocking driveways as you park.
If you have any questions, please email us at: info@ccrcd.org.

Visit our website: