What do you get when you combine good people, food, and a new framework for thinking about self care? A great networking concept for women.
About this event
Your time is at a premium, let's maximize it to meet both your personal and professional needs.
Dinner and a Download provides space for professional women to build meaningful connections with other women just like them. Women leaders are at risk for burnout when they live and work in an unsustainable way. But there never seems to be a good time to engage in self-care. Dinner and a Download can help you connect and learn more about renewing your personal well-being. Over dinner, we provide programming that connects emotional and physical health to your career trajectory.
Equip yourself for the resilience required to achieve and sustain impactful leadership roles. You will leave Dinner and a Download with relationships with women who want to see you thrive and tools to help you do just that.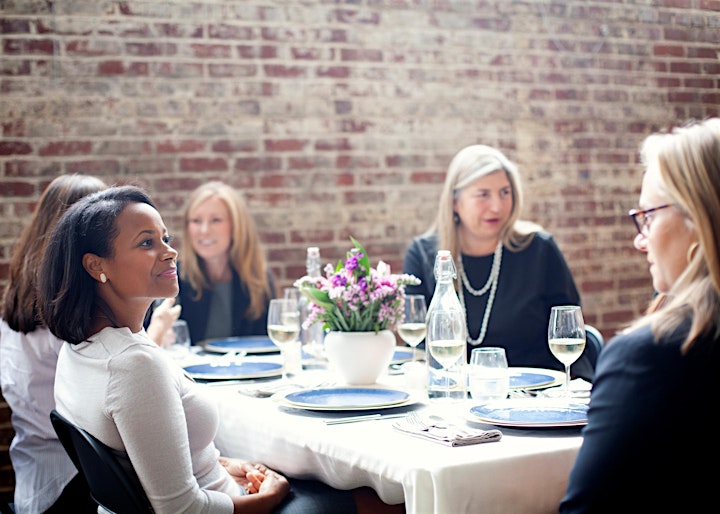 What's the Download?
What's this part about a "download"? We will give you the tools needed to battle corporate burnout. That's why Hello Health provides programming that connects physical health to your overall well-being. We take twenty minutes during the meal to think about self-renewal. After you register, you'll receive a code so you can preview the materials for our session. Yes, you can literally download our tools for your use anytime, anywhere.
What's for Dinner?
The number one challenge to healthy eating for women on the go is getting enough fresh produce. That's why a meal based on the Mediterranean diet will be served during Dinner and a Download. Think fresh salads, succulent pieces of in-season fruit, fish, chicken, whole grains… and a glass of wine. There will be plenty of nut-free, vegetarian, and vegan options.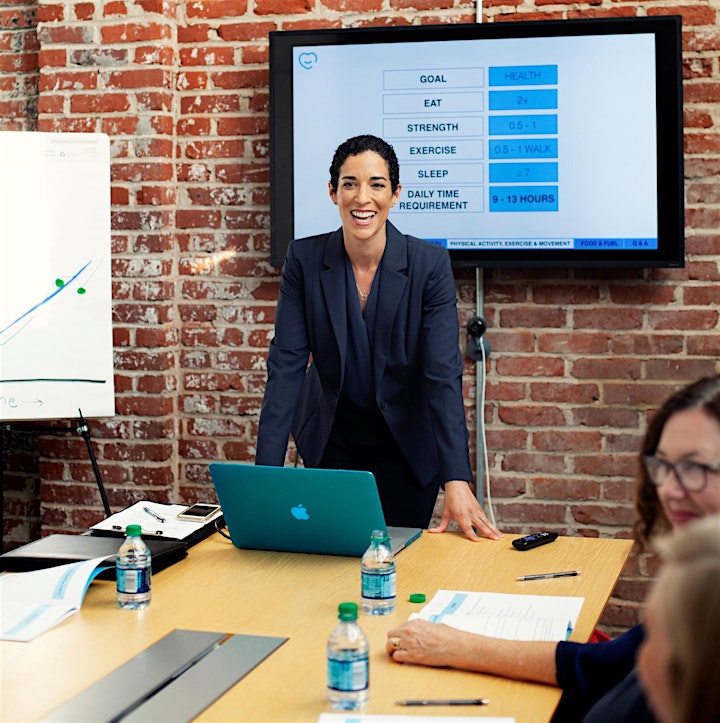 The Speaker
Carmen Mohan, MD FACP is the CEO and Founder of HelloHealth, a training and resource center for executive women.
Dr. Mohan provides programs and serves to equip women with skill sets needed for resilience as they pursue their professional purpose. A board certified internal medicine physician in concierge practice at The HelloHealth Clinic, Dr. Mohan uses food and exercise as medicine in her own life and in the lives of her patients.