Description
Sadly this dinner has sold out but worry not! We have several events and dinners the same week. These are all preludes building up to our huge, annual Joe's Passport to France Wine Tasting! There's a 7 Course Bastille Day Brunch at Ecco, A Chateau Musar Wine Dinner at The Gray Canary, "Cochon & Cornichon" a Heritage Breed Butcher Demo with Food & Wine Pairings! Follow the link below to see what else is happening:
Joe's Passport To France Events Page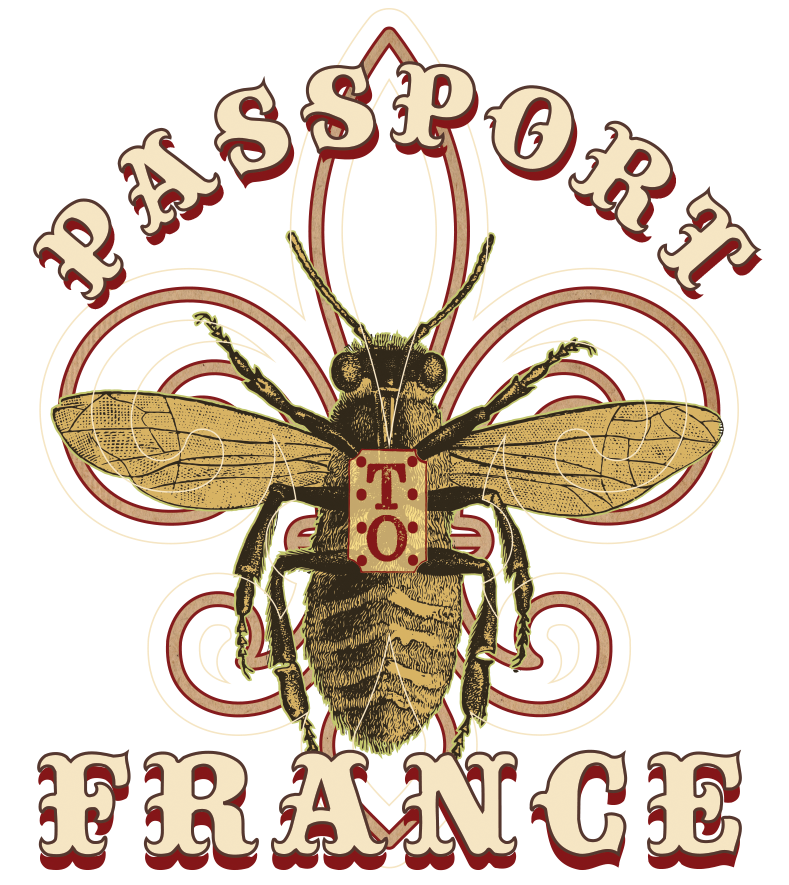 Join Joe's Wines, Indie Memphis, Restaurant Iris, and Kysela Imports for a two night event! Indie Memphis will be Screening the Oscar-winning Babette's Feast on Tuesday July 16th. The following night, Restaurant Iris will be recreating the decadent, classic French seven course menu featured in the film. We can't imagine another restaurant that could bring these amazing dishes to life. Jeremy Sutton of fine wine importer Kysela will be hosting the dinner and bringing incredible wines also inspired by the film's pairings.
Tickets Include:
Tuesday One Reserved Seat to a 7:00PM screening of Babette's Feast at Crosstown Arts (430 N Cleveland St, Memphis, TN 38104) with a pre-movie wine reception begins at 6:30pm.
Wednesday Dinner at Iris begins at 6:30PM at Restaurant Iris ( 2146 Monroe Ave, Memphis, TN 38104)
Ticket Price: $114.81 (Includes special screening of the movie with complimentary French wines available, tax & gratuity at the Seven Course Feast with wines paired by Kysel Imports)
About the Movie:
"At once a rousing paean to artistic creation, a delicate evocation of divine grace, and the ultimate film about food, the Oscar-winning Babette's Feast is a deeply beloved treasure of cinema. Directed by Gabriel Axel and adapted from a story by Isak Dinesen, it is the lovingly layered tale of a French housekeeper with a mysterious past who brings quiet revolution in the form of one exquisite meal to a circle of starkly pious villagers in late nineteenth-century Denmark. Babette's Feast combines earthiness and reverence in an indescribably moving depiction of sensual pleasure that goes to your head like fine champagne."
---