Join us for a beautiful evening of great food, music, silent auction and 3 hole golf challenge all under a stunning white palette.
About this event
Diner en Blanc- a Fundraiser for Gavin Hilman & Family
5:30pm- Cocktails & Lawn Games, 3 Hole Golf Challenge
6:30pm Pig Roast Dinner, Music & Silent Auction
Dress Code: White, or shades of.
Tickets:
Table of 8- $800
Individual- $125
All money raised will be donated to our Warrior Gavin and his family to relieve some of the the financial burden they are facing in this heartbreaking time. We thank you for showing them support through this event.
Gavin (11) was diagnosed Aug. 26, 2020 with with a rare cancer called Desmoplastic Small Round Cell Tumor — He had stage four tumours across his abdominal cavity, including his liver and spleen, and in his chest cavity. He began chemo on Aug. 28 and spent the past 10 months fighting an incredibly hard battle. On June 1, 2021 they attempted a very large surgery to remove the rest of the cancer, only to begin surgery and find that the cancer had over taken his body. With deep heartache we now have to share that Gavin has been moved to end of life care, with a loose prognosis of 3-6 months. This isn't the news anyone had expected, hoped or prayed for. As family and friends we are devistated with them, and this fundraiser is just the smallest way we can think to help them through this journey.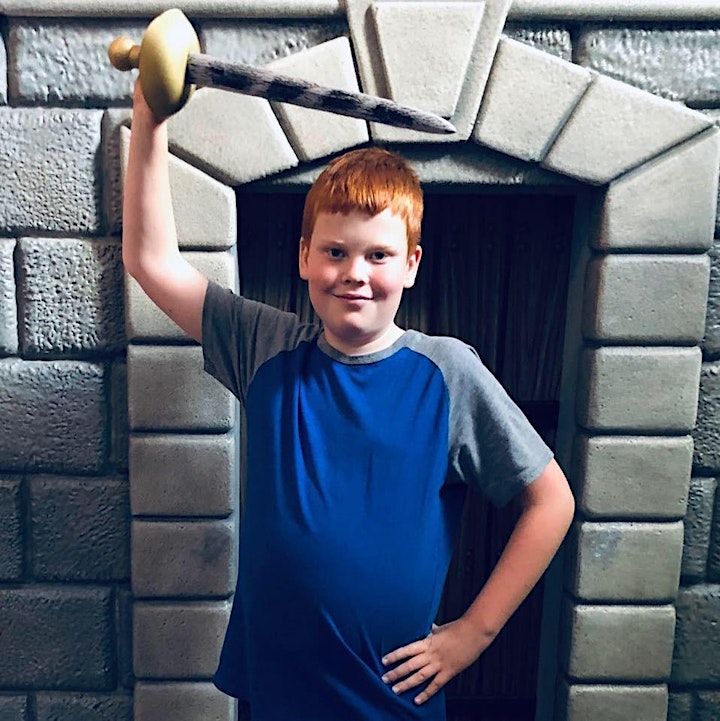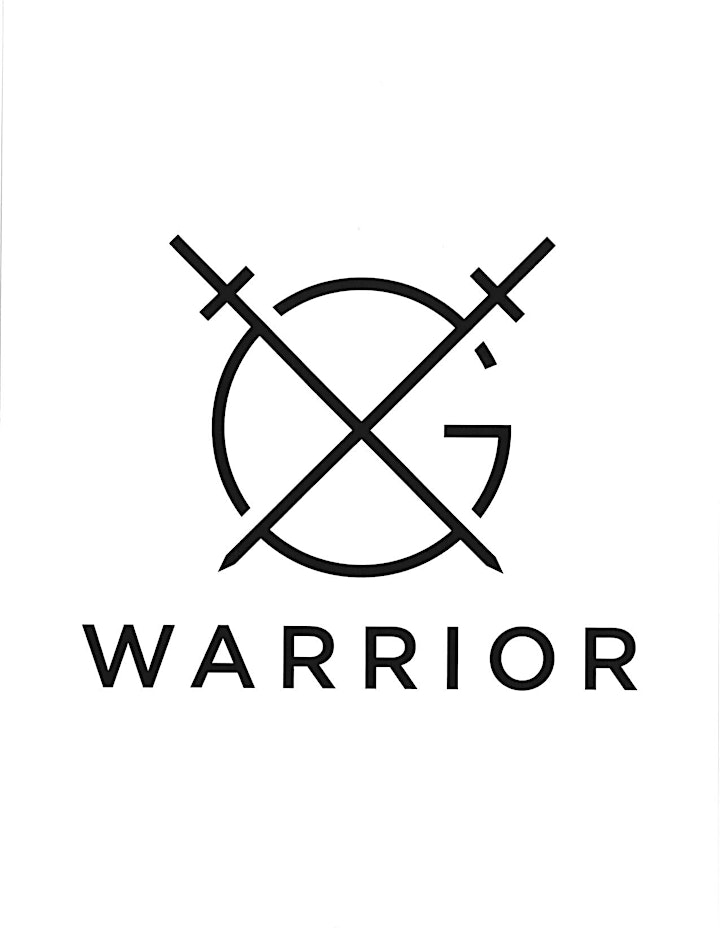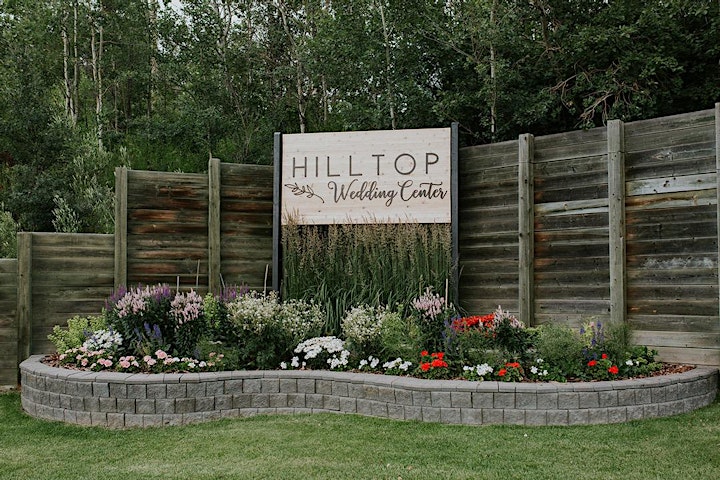 A huge Thank-you to Hilltop Wedding Center for generously donating such a stunning venue for this event. Please consider them for your next function.
www.hilltopweddingcenter.com