Join us for an evening of appetizers, dinner, & drinks + meeting the cows, Rita the robot who milks them, and baby calves at New Day Dairy!
About this event
Grab some friends & join us for an evening dining with the cows!
Start the evening with appetizers. Then meet the cows of New Day Dairy up close, be amazed at Rita the Robot who milks them 24/7, and ooh & ahh at the cute baby calves all on a guided tour of the farm. Enjoy an elegant picnic dinner with local famers right on the farm. Finish off the night with,(what else?) ice cream!
At the end of the evening you'll be send home with a swag bag full of cow milk soap, beef sticks, and more - a value of over $20!
Save by grabbing some friends to come with you! Enjoy an entire table (plus a local farmer!) when you & 5 friends come together!
* Please note that as a quaint private space the GuestBarn will not be open for touring during this event *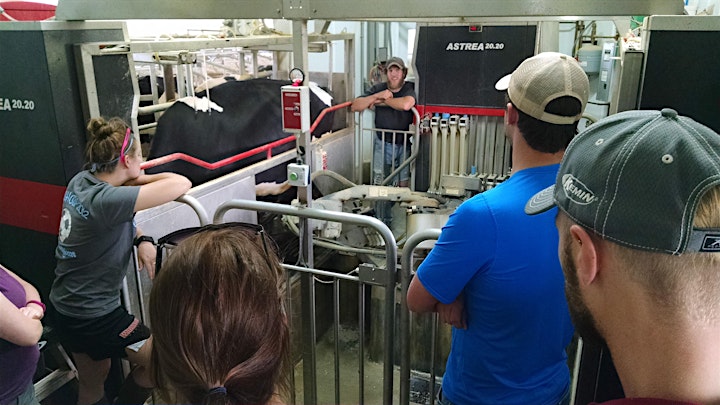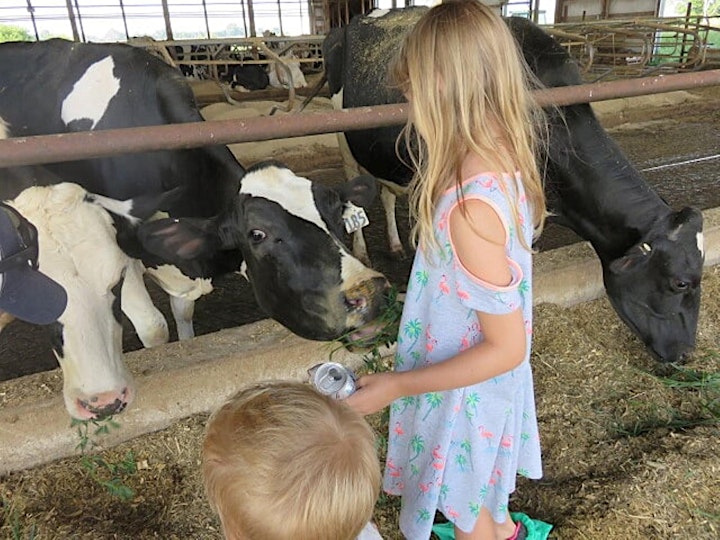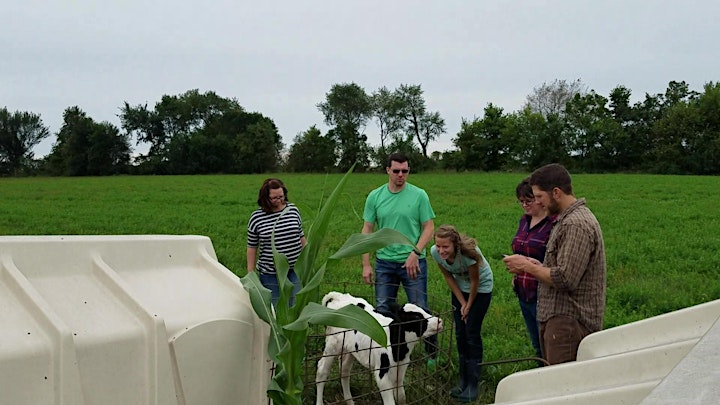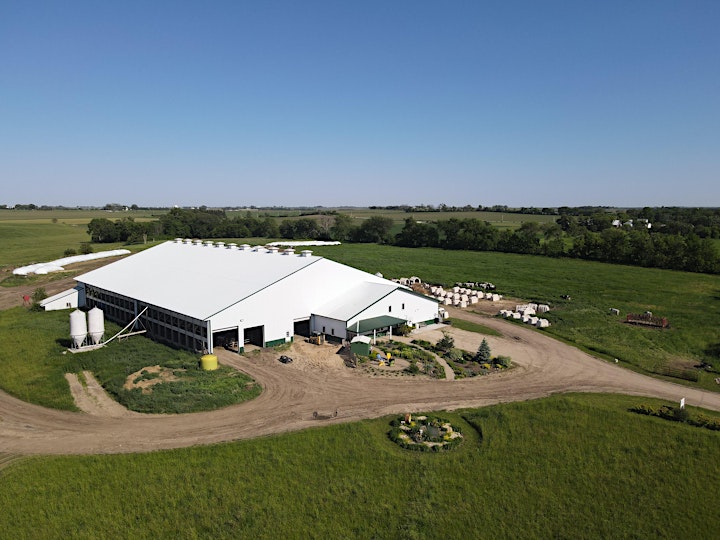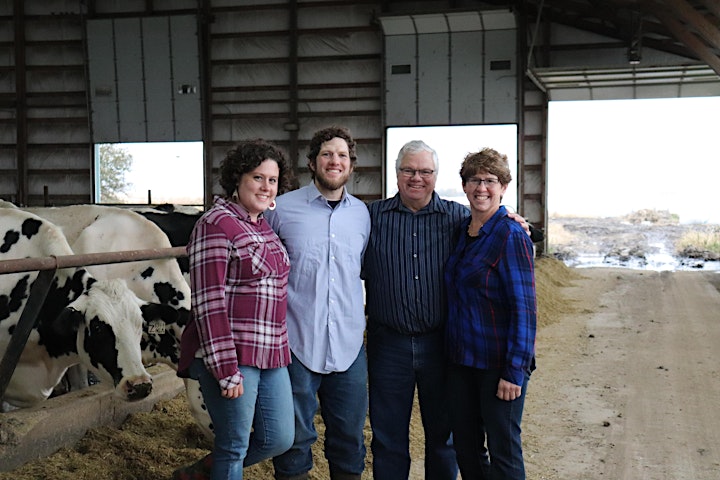 Dan & Lynn Bolin along with Dan's parents, Dave & Pam Bolin will welcome you to the farm.