About this Event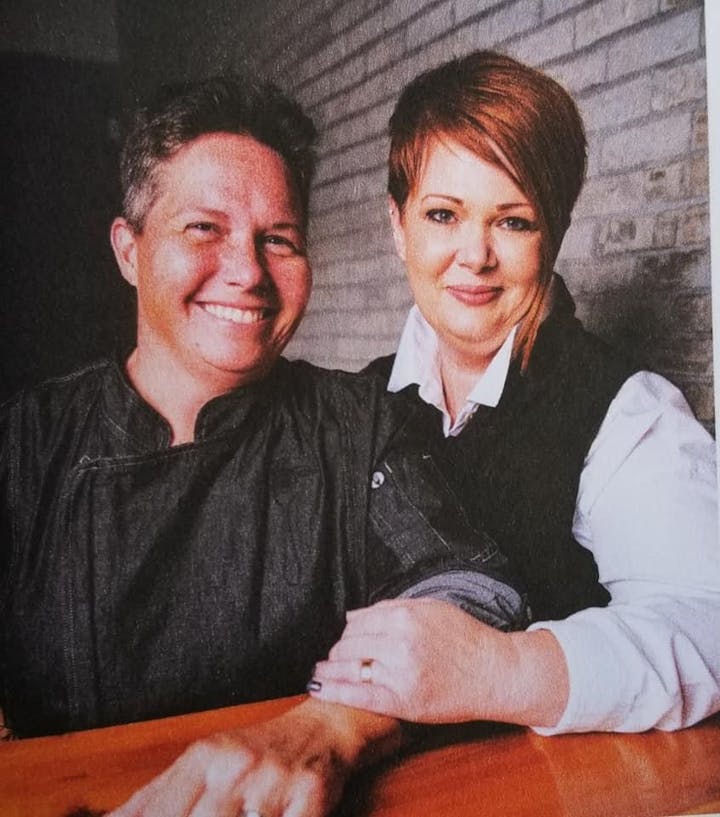 SETTE is proud to host an evening of food and drink to benefit the Pride Gives Back Scholarship
Dine OUT with Pride
4 Orlando Chefs known for their unique food presentations, come together to present a 4 course meal with optional wine /cocktail pairings .
Chef Naomi Freeman Executive Chef Santiago's Bodega
Chef Kathleen Blake James Beard Nominated Chef
Chef VA Propst. Chef Owner SETTE/Se7enbites
Chef Trina GregoryPropst. Chef Owner SETTE/Se7enbites
Join us for a fabulous evening
Menu details
Amuse Crimini & Gorgonzola
Beginning Fourelle Pear & Endive
Pasta Butternut Squash Ravioli
Sustenance Hazelnut Dijon Tenderloin, Herbed Pomme Anna , Butter Poached Lobster
Finish Raven Chocolate Torte Noisette Hazelnut Praline Mousse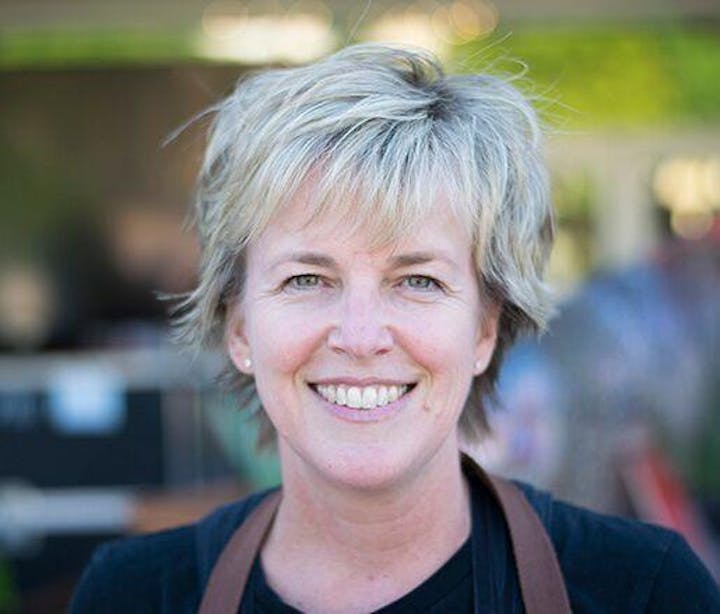 Chef Kathleen Blake 2013 , 2015, 2016, 2017 James Beard Nominated South Region Best Chef 2013 Best Chefs America Southern Region and nominated for Golden Whisk and Community Service Awards for WCR Women Chefs and Restaurateurs
In 2017 she launched Pioneers, Legends and Friends a Central Florida Fundraiser celebrating and supporting the James Beard Foundation's work in advancing women in the industry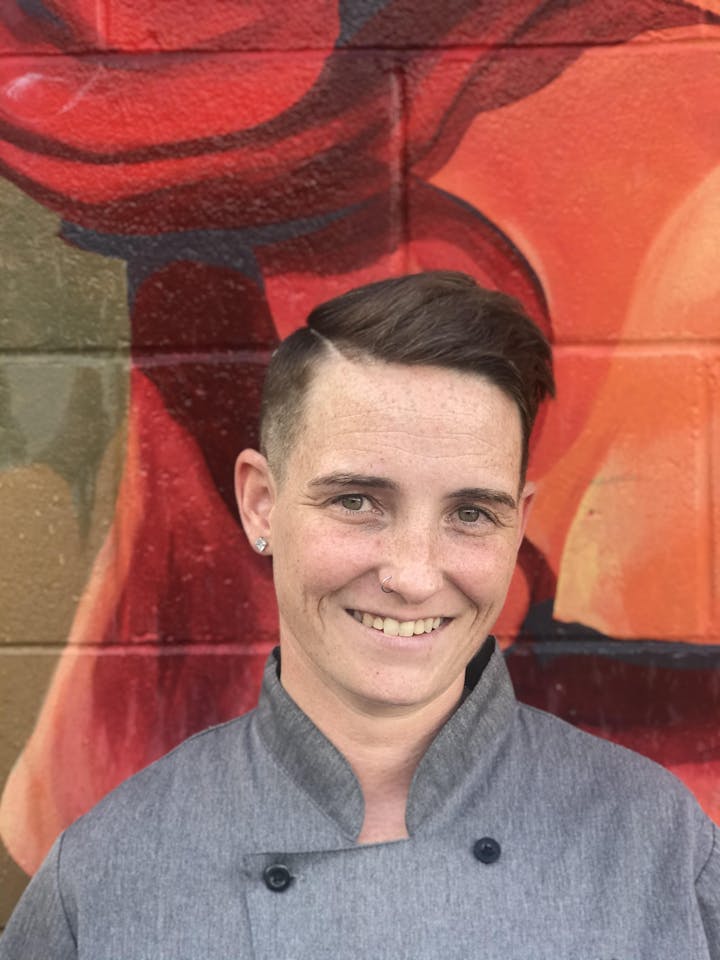 Executive Chef Naomi Freeman of Santiago's Bodega
Creating delicious small bites is her specialty all while executing beautiful unique dishes . Santiago's has been awarded Best Brunch in Orlando 4 consecutive years .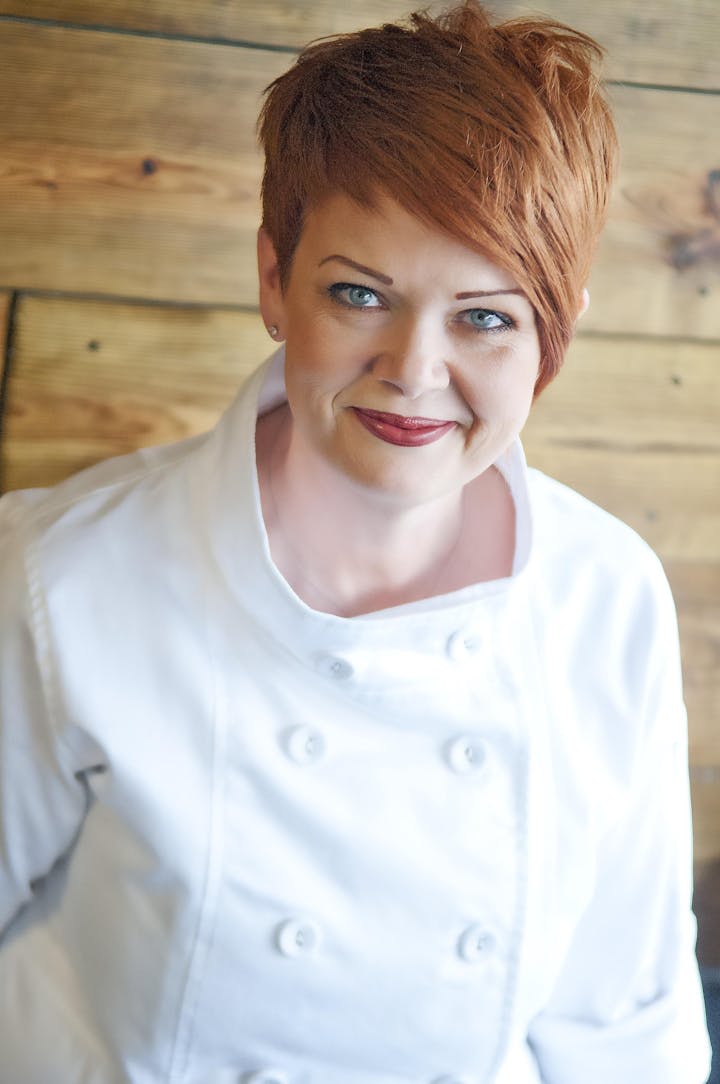 Chef Trina GregoryPropst of Se7enbites & SETTE
Beginning her second career as a baker and restaurateur at 44 she dove into making an environment of strong women to work along side
In 6 short years has achieved just that with an impeccably talented team of amazing women
Se7enbites has been recognized as Best Bakery , Best Brunch , Best Breakfast every year since opening it's doors in 2013. Chef Trina was inducted into the Orlando's Culinary Hall of Fame by the Orlando Sentinel in 2017
She is an active member of WCR Women Chefs & Restaurateurs