Description
Dine Lifted is a 3 course dinner + cannabis tasting where guests are guided in the consumption and appreciation of the herb.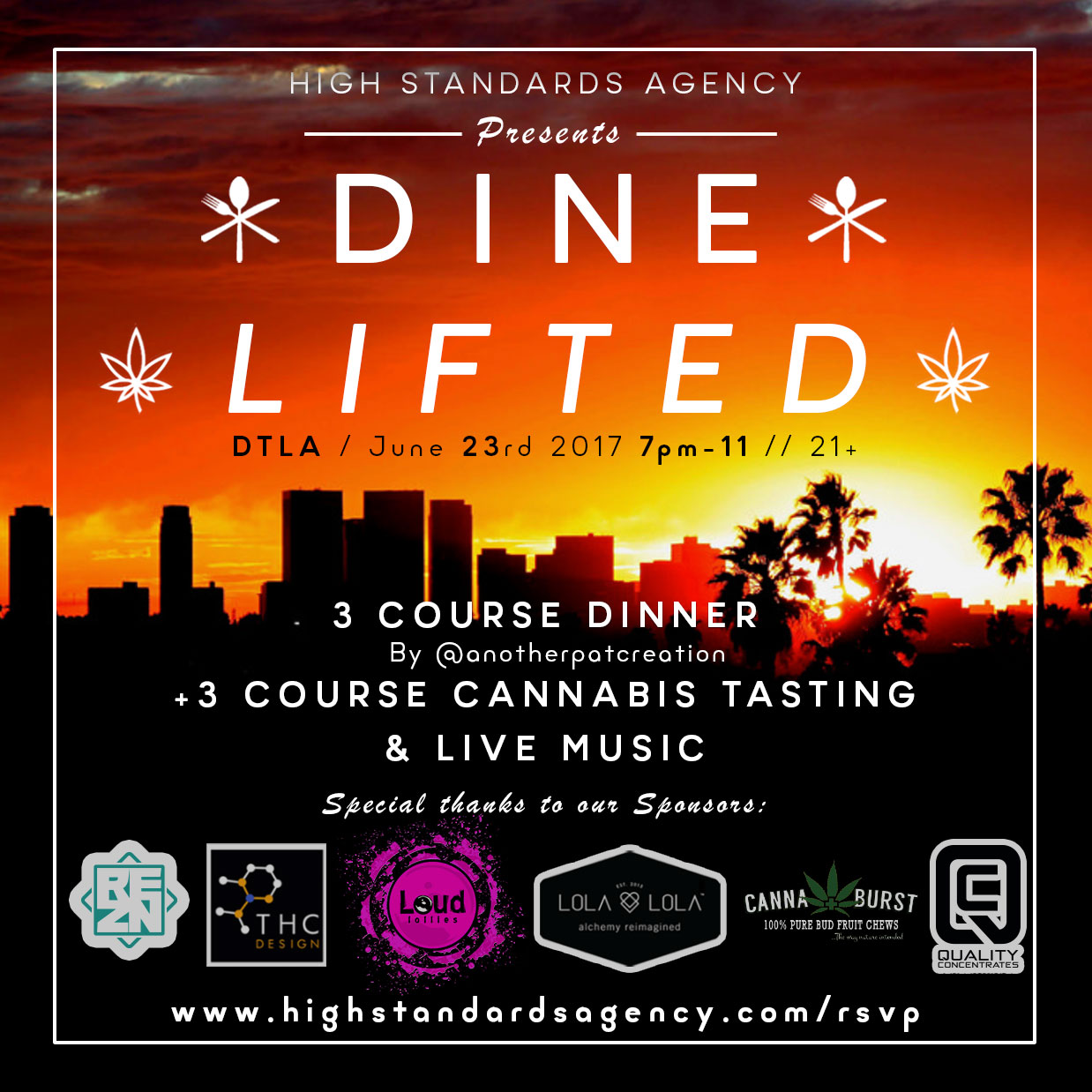 3 courses of high-end top shelf cannabis will be served throughout the night, accompanied by a chef-made 3 course dinner created to complement the plant. The chef for the evening is Pat Saphyakhajon of Another Pat Creation.
As you dine, we'll explain the qualities of each cannabis course to provide guests with a deeper appreciation and understanding of the plant's effects. Everyone will receive a card to document their experience of each strain so by the end of night, you'll know which one you like!
Now, as if cannabis and food weren't entertaining enough, your dining experience will be enhanced by the music we've got in store. DJ Professor Moses will curate some tunes and our special guests singer, Lorine Chia and violinist, Christopher James, will serenade you with some live music perfomances.
And of course, a Lifted event won't be complete without some discovery! Be sure to visit the the discovery stations in the smoking lounge to try new and favorite brands and products such as dabs, extracts, concentrates, and flower.
Here are some pictures below of our past dining event. Click here to watch the video as well.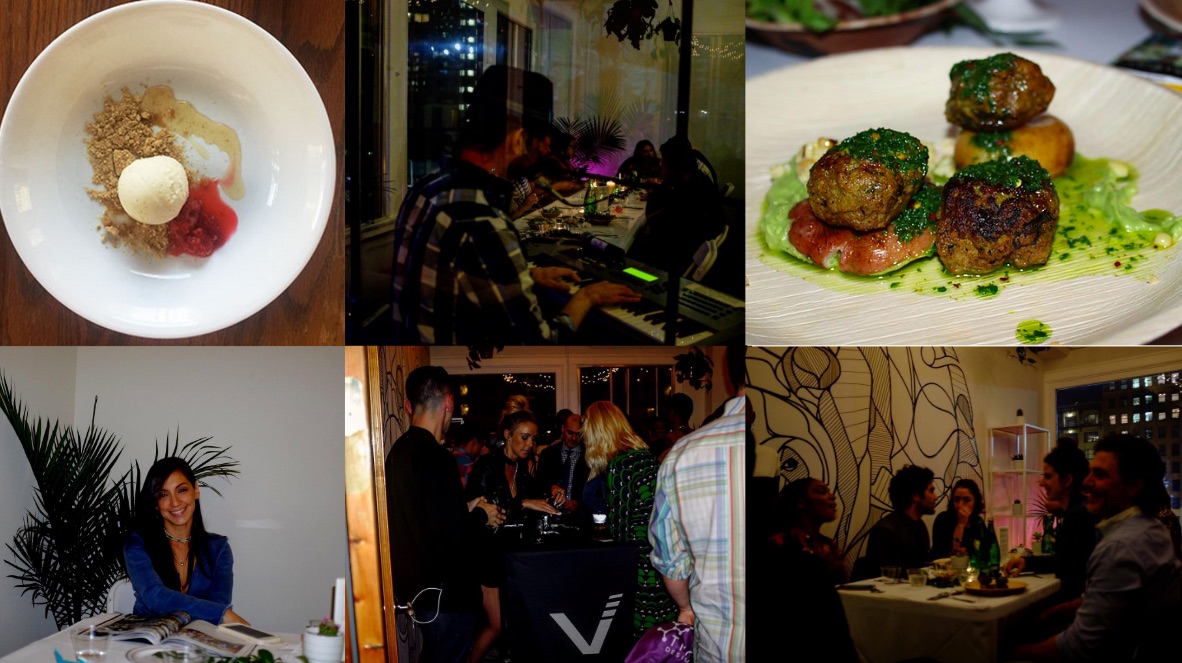 PROGRAM FLOW:
Come on time to make sure you arrive for the dinner courses!
7-7:30PM: Arrivals + mingling
7:30-9PM: Dinner courses and live performances begin.
9-10PM: Mingling + Discovery stations (try our curated selection of the top cannabis brands & products that include dabs, flower, and edibles).
MENU: TOUR OF THAILAND
Vegan options will be available
• Course 1: Thai Watermelon salad, grape tomatos, cucumber, mint, lemongrass, KMG sauce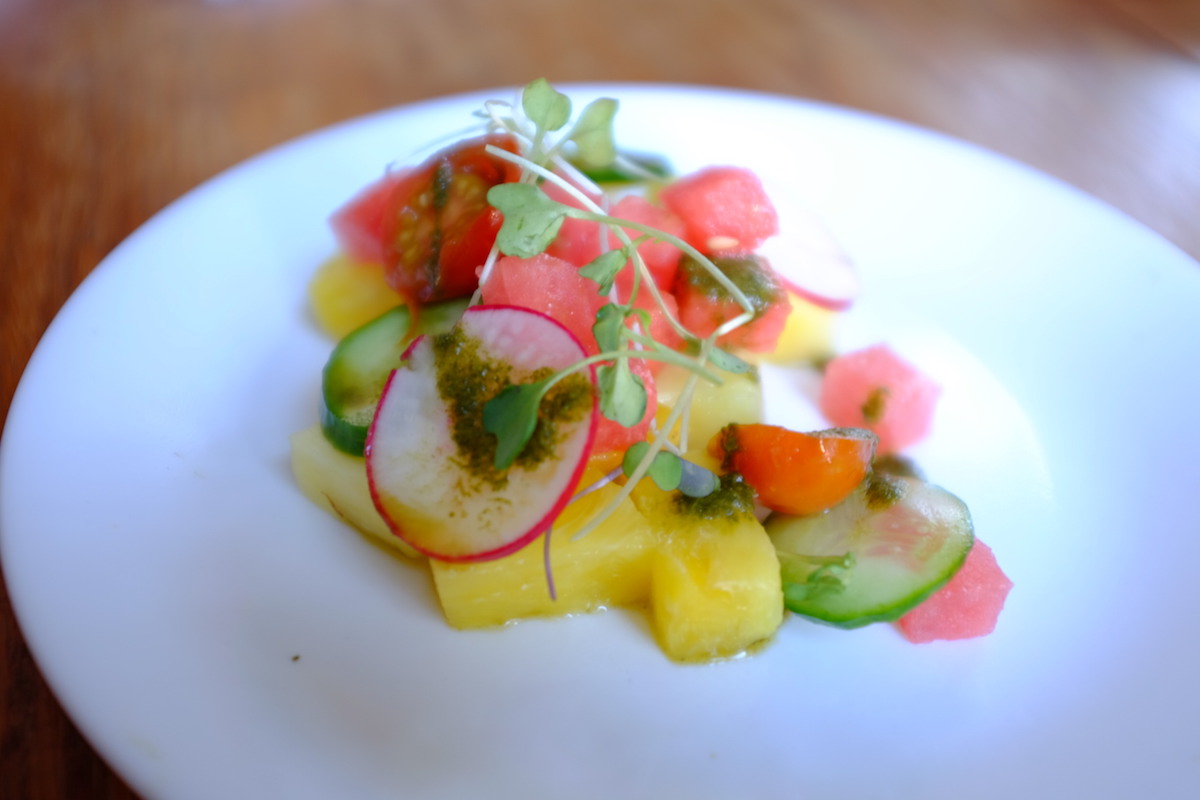 • Course 2: Coconut vegetable green curry, salted pork, crispy rice, basil, fried garlic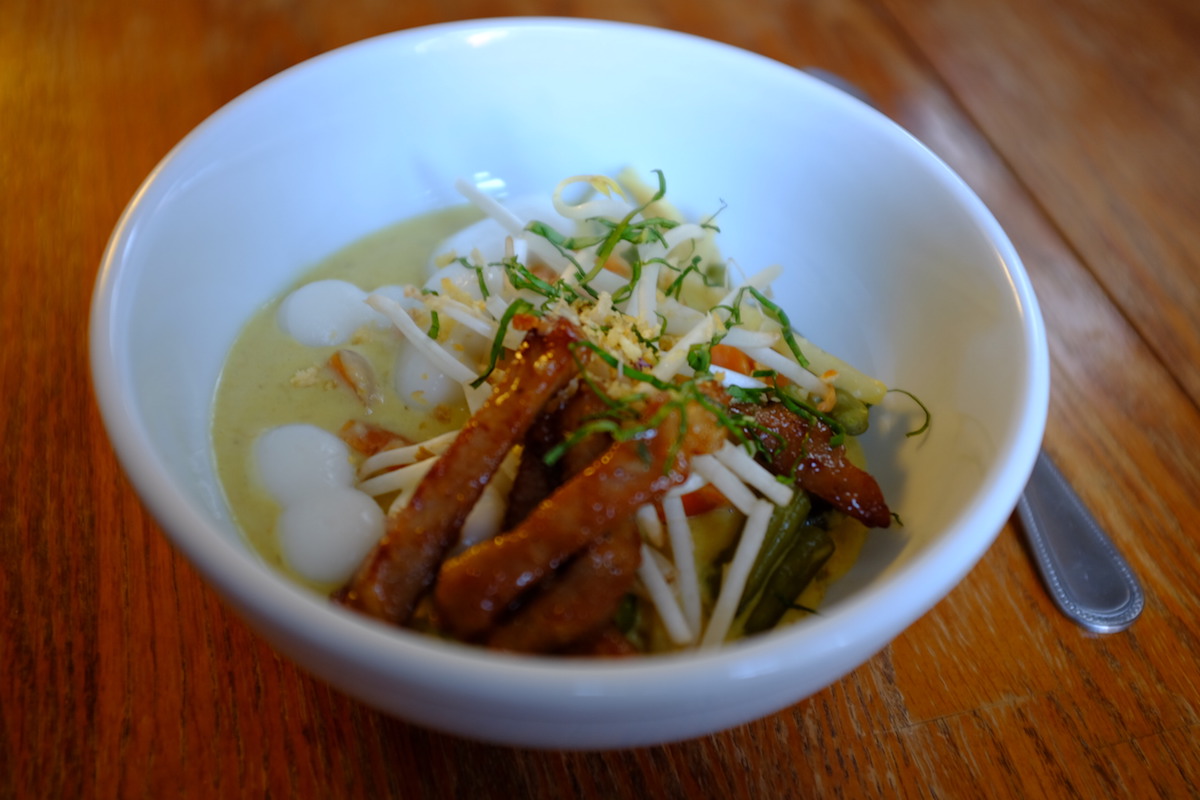 •Course 3: Tropical Ice cream sundae with vanilla ice cream, pandan sweetened condensed milk, coconut whipped cream, tropical fruits, cashew and sesame.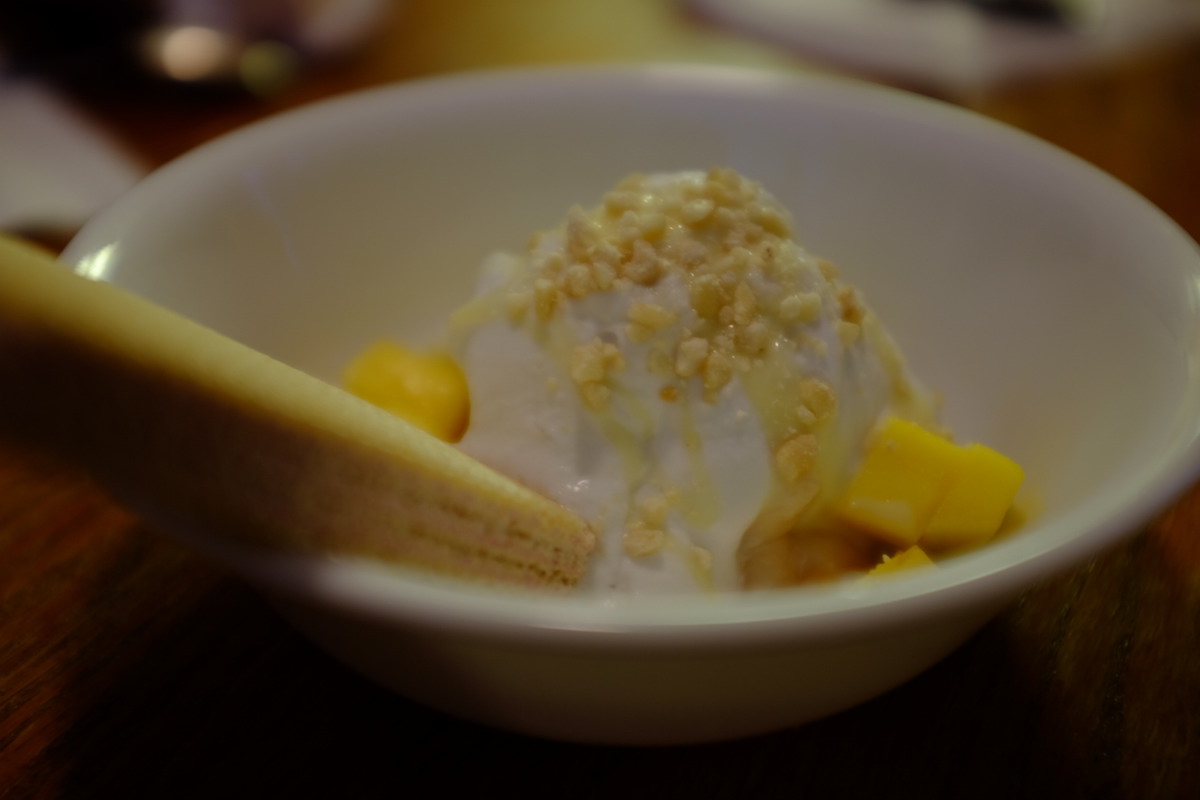 SPONSORS & PARTNERS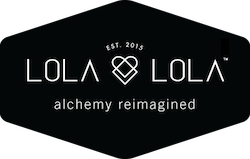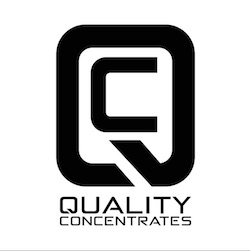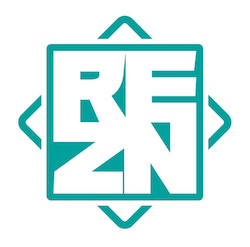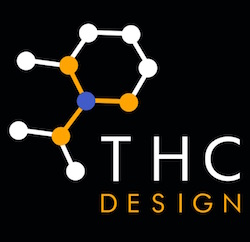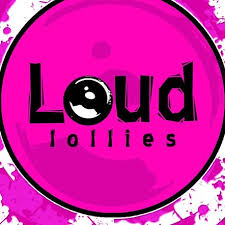 ---
FAQ's
Where do I park?
Limited street and paid lot parking is available. We recommend to use Uber or Lyft. Please consume responsibly.
Is the cannabis for purchase?
No. The cannabis is a gift and a part of the evening's experience. We are not a seller of cannabis.
Do I need a medical marijuana card to get in?
No, the plant is legal for recreational use in the state of California. All you need is to be 21 or older.
What comes with my ticket?
Access to the cannabis tasting, 3 course dinner, beverages, discovery stations, and music.
Where is the venue?
The venue is a private location in Los Angeles. Once you purchase your ticket, you will receive the address on the confirmation page. The address will also be emailed to you the night before. Please make sure to check your junk folders, just in case.
What kind of cannabis will be served?
A curated selection of top shelf cannabis from California.
What kind of food will be served?
A chef-made selection of savory and sweet dishes created to complement the cannabis.
Are the food tastings infused with cannabis?
No, they are not. Cannabis infused food will be clearly labeled.
Are the tea and other drinks infused with cannabis?
No, they are not. Cannabis infused drinks will be clearly labeled.
Is there an age requirement?
Yes. You must be 21 or older. ID's will be checked at the door. People below 21 will be turned down at the door and tickets will not be refunded.
Are tickets refundable or transferable?
Tickets are not refundable and are transferable. You can sell your ticket to someone else if you can no longer make it. Just email info@highstandardsagency.com to indicate the change in ticket holder name and info.