Dine Around Downtown: Cooking At Home Edition w/ The Bar Room @ The Beekman
Support local restaurants & food-security charities from the comfort of your home through "Dine Around Downtown: Cooking At Home Edition."
About this event
This web series, hosted by James Beard Award-winning chef and New York Times bestselling author Rocco DiSpirito, features chefs from Lower Manhattan restaurants as they cook up signature recipes and share tips for crafting everything from complex gastronomic delights to staple comfort foods.
Join Rocco as he chats with Executive Pastry Chef Abby Swain of The Bar Room at The Beekman. Chef Abby will show participants how to make three of their signature desserts – Chocolate Mendiant, Feuille de Brick, and Pumpkin Spice Bread – just in time for the holidays. Registration is required and limited. All registrants will receive digital copies of the recipes prior to the event.
This event is FREE, and we encourage you to support City Harvest, a food-security charity chosen by The Bar Room at The Beekman.
And if your inner chef is calling you, whip up your best version of a featured recipe and upload a photo of your plate to Instagram with #DineAroundAtHome and tag @DowntownNYC to enter to WIN a 30-minute private virtual cooking class with the guest chef. Be sure to tag @thebeekmanny, @templecourtnyc and @swain_abby too!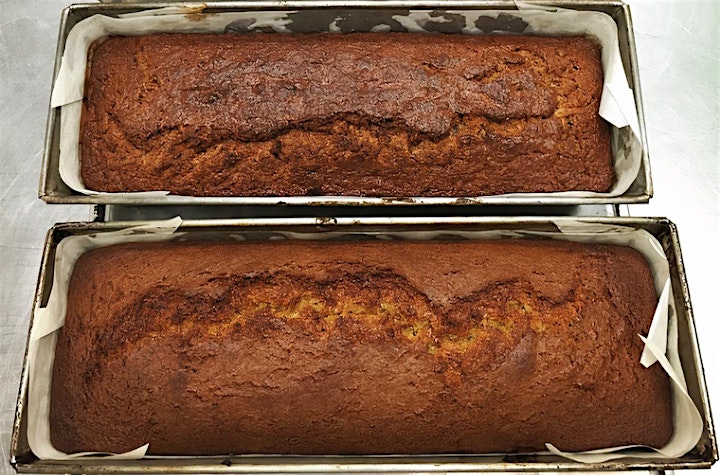 MEET THE CHEF:
Executive Pastry Chef Abby Swain – Abby Swain is the Executive Pastry Chef for The Bar Room at The Beekman, an iconic and landmarked hotel in Lower Manhattan. Prior to joining The Beekman team in 2013, Abby was the Pastry Chef for Tom Colicchio's flagship restaurant, Craft New York and local favorite Craftbar. Abby is trained in the baking and pastry arts with degrees from the Culinary Institute of America and Le Cordon Bleu.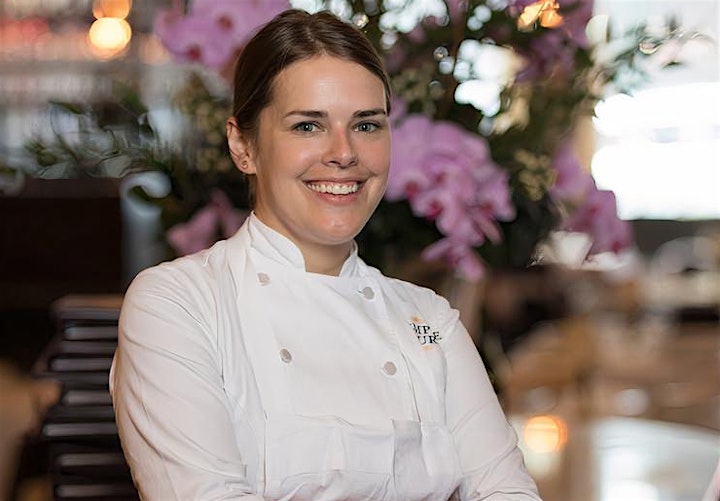 ABOUT THE RESTAURANT:
The Bar Room at The Beekman (5 Beekman Street) – Where locals and visitors alike can experience a version of old New York centered around Tom Colicchio's signature cooking style and the inventive handcrafted cocktails created by our resident bar team. Located beneath a stunning, nine-story Victorian era atrium, The Bar Room is set with rich, jewel-toned furnishings delivering stylish ambiance for celebratory libations and indelible dining. The recently revamped dinner menu matches perfectly with its classic and modern cocktails, and timeless favorites, such as locally sourced oysters on the half shell, Tom Colicchio's Signature Wagyu Burger and indulgent desserts from Executive Pastry Chef, Abby Swain.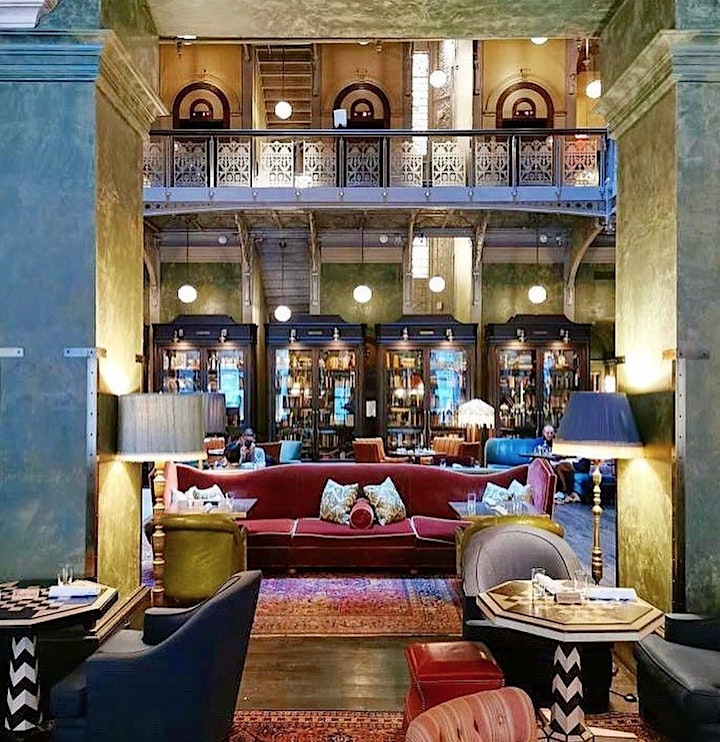 Organizer of Dine Around Downtown: Cooking At Home Edition w/ The Bar Room @ The Beekman