Description
Sorry, this session is currently SOLD OUT! If you would like to be the first to know about the next session, please click here.
---

Increasing digitalization transforms how HR departments can become instrumental in influencing top line performance of a company.
To keep up with the fast-paced movement of today's dynamic working world, companies need to utilize modern technology and techniques to its full extent. Incorporating digital tools in the workplace is no longer an option, but a necessity for all companies who intends to make a competitive presence in the industry.
By maximizing the potential of today's digital recruitment and managing methods, companies will have an edge in human resource efficiency that will grant them the advantage over other competitive businesses and drive your company forward.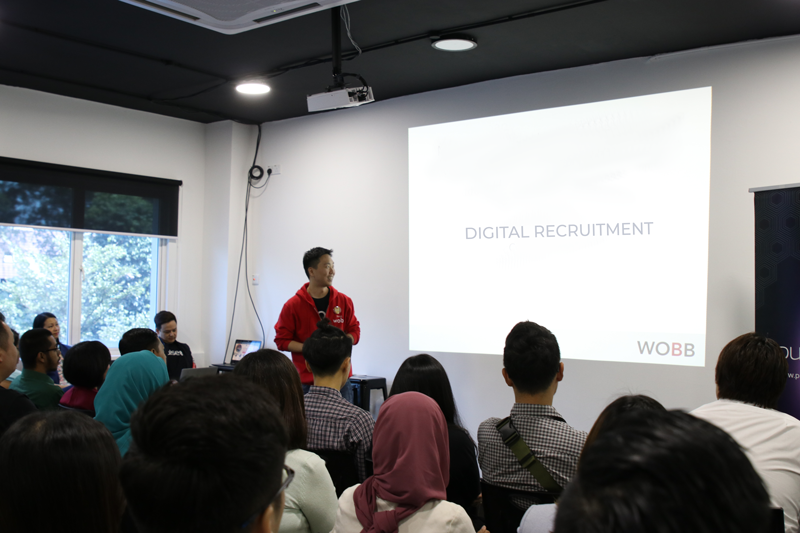 Learning outcomes:
At Digitizing HR, attendees will leave the program with actionable ideas on how to take a progressive approach to human resource management, which will help with the following:
• proactively attract top quality talent effortlessly through your company's digital assets
• save money and effort by reducing reliance on headhunters and increase the effectiveness of money invested in recruitment
• make use of modern digital tools to efficiently manage and achieve operational human resources excellence.
• safeguard the future of your business by getting HR management methods up to date



Get to know the speakers: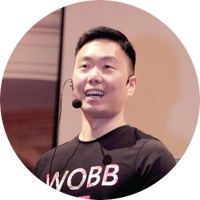 Derek Toh – Founder & CEO | WOBB.co
Derek is the Founder & CEO of WOBB.co, an online job search platform designed to help employers and young jobseekers find each other. He was previously an Associate Director at Robert Walters, a top international recruitment firm listed on the London Stock Exchange, and was awarded as one of their Global Top Performers for two years. He has been a speaker at a debate moderated by BBC World News and spoke at various conferences including MaGIC, MDeC, and MIA. Now, Derek wants to build the future of work to help jobseekers all find a job they'll love.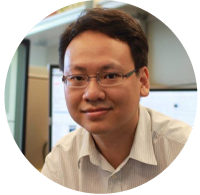 Effon Khoo – Founder | Kakitangan.com
Kakitangan.com founder Effon Khoo was a General Manager in NASDAQ:CCIH, owning P&L of a business unit of approximately 100 people. Before that he spent 5 years in Microsoft Office R&D working on products such as Office 2010, Office 2013, Office 365, Microsoft OneNote and Microsoft Lync (now known as Skype for Business) on Android. Effon also worked in enterprise solution pre-sales, IPO corporate finance and other software engineering jobs.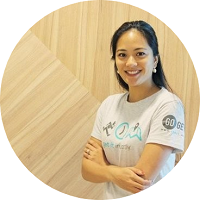 Francesca Chia – Co-Founder and Chief Community Manager | GoGet.my
Francesca Chia is the Co-Founder and CEO of GoGet, a technology platform that connects businesses to trusted and reliable part timers, called 'GoGetters'. Believes the future of work will create models to suit new labour requirements and empower new possibilities through technology innovation. Graduated with a BA in Economics from Northwestern University and was inspired by social enterprises because they redefined traditional ways of doing business and running a non-profit. Prior to launching GoGet, was a Management Consultant in The Boston Consulting Group for 4 years, specialising in Industrial Goods, Organisation, Telco Media and Technology as well as Public Sector.

Today GoGet is the leading technology platform for part-time jobs in Malaysia, by connecting businesses in the city to trusted and verified GoGetters. Since 2014, GoGet has created more than millions worth of job opportunities and works hand in hand with MDEC for the eRezeki program to uplift the nation's B40 segment to higher income brackets.
---
For enquiries kindly, contact Brian at brian@wobb.co or +60182886155
---
Terms & Conditions:

Each "PROMO for 2" ticket purchased is entitled to TWO (2) attendees. Each "Admission" ticket purchased is entitled for ONE (1) attendee.

Ticket purchased can be transferred before the event commences by informing the organizer (Brian, brian@wobb.co, +6018 288 6155)
Organizer reserves the right to change the event details listed without prior notice.
Tickets are not-refundable unless upon event cancellation or postponement.
The organizer reserves the right to postpone / cancel the event with prior notice to the attendees. The organizer shall then make the effort to contact attendees regarding the change, and to transfer tickets for a future session.
By purchasing a ticket to Digitizing HR, the buyer and subsequent attendees agree with the terms and conditions listed by the organizer.