Description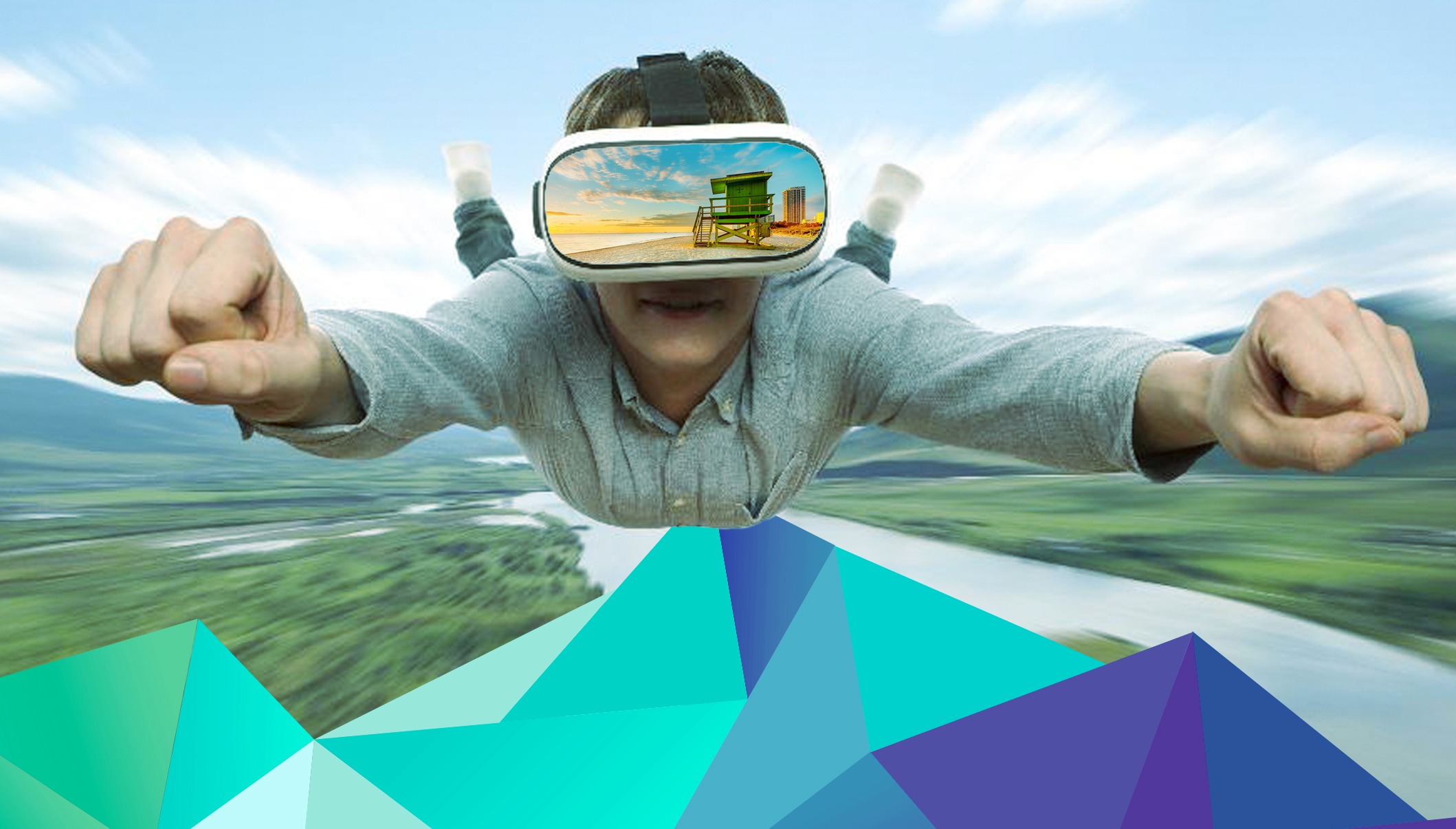 Where Virtual, Augmented and Mixed Reality meet: #DigiTechTalks is dedicated to the furthering of emerging technology with a focus on Virtual Reality, Augmented Reality, Mixed Reality and AI. We invite VR developers, filmmakers, educators, gamers, VR/AR enthusiasts and the curious to join us.
Starting in October 2017, #DigiTechTalks hits the road to engage South Florida around the digital advancements surrounding virtual reality (VR), augmented reality (AR) and mixed reality (MR). These platforms are changing everything – from how we shop and eat to how we learn and experience "reality" as we know it.
Join us for weekly presentations and networking with peers, startups, professors and industry leaders who are shaking up the virtual reality community. We've carefully crafted an incredible lineup of presenters who are prepared to arm you with new strategies, insights and know-how to take your interest in VR to the next level.
#DigiTechTalks is a product of META, the Miami Emerging Technologies Association, a South Florida consortium of organizations and individuals dedicated to the furthering of emerging technology through collaborative connections in academia, business, and education. As a collective we promote and support each other's initiatives through networking, promotions, and presentations. We invite others with a similar interest to contact us about joining META.