Description
JOIN US for a merry drink!
Digital Winter Fest 3.0 is an annual holiday soiree that features products in fashion, technology and VR/AR. This holiday gathering will celebrate the future of fashion. This year's style and tech event will be held at Galvanize focusing in on the new commercial opportunities that fashion/tech and VR/AR presents, highlighting the tools and techniques needed to create contents, connections and business opportunities.
Attend this event to experience the latest fashion tech-related products, network with fashion startups and entrepreneurs, check out the newest designs of emerging talents, meet sexy santas and hot elves. Connect with technologists and thought leaders from the retail tech, social good and fashion tech sectors brought to you by [SFFAMA] San Francisco Fashion And Merchants Alliance, Inc.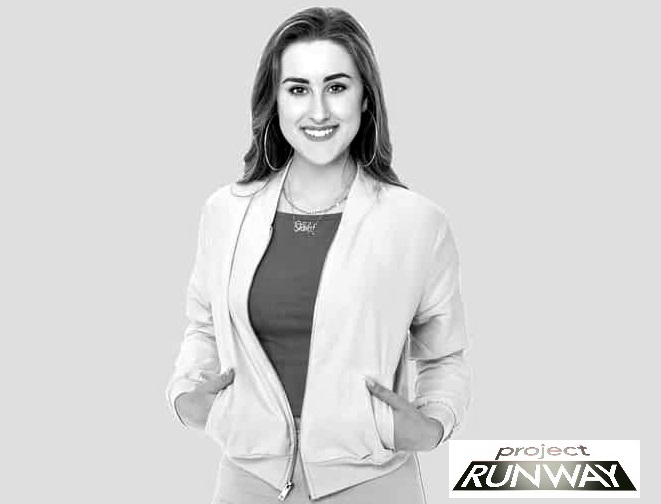 Born and raised in San Francisco, Jenni Riccetti developed her love for sewing at the young age of seven. By age nine, she received her very first sewing machine from her parents. With the constant support of family and friends, Jenni has continued to blossom as a confident young designer.
In 2012, Jenni enrolled in the Fashion Institute of Design and Merchandising (FIDM), located in the heart of San Francisco. While in school, she sharpened her technical skills, made valuable connections, and continued to grow her unique design philosophy. After graduating in 2014 with a degree in Fashion Design, she is now beginning her career as an emerging fashion designer.
With Riccetti Clothing, Jenni is following in the footsteps of her late Grandfather, Alberto Riccetti, a master tailor from southern Italy. The clothing line is designed and hand-sewn by Jenni in her San Francisco studio. She sources the finest fabrics to create the highest quality products. Every piece is created with time, care, and passion to ensure that everyone can live the comfortable, unique, and contemporary lifestyle of Riccetti Clothing. Jenni Riccetti also stars in Lifetime's series Project Runway.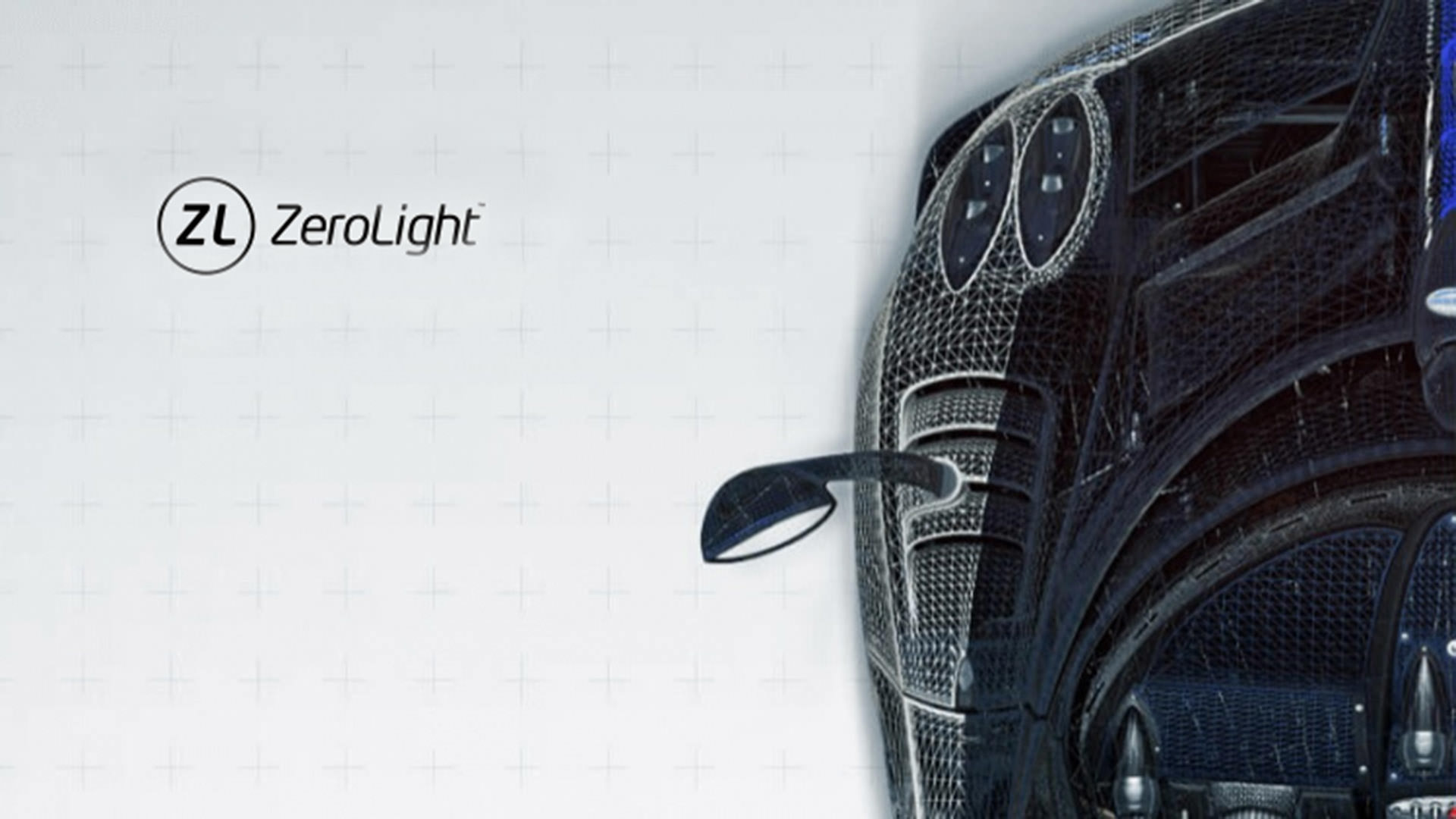 Virtual Reality Experience w/ ZeroLight
ZeroLight's retail solutions bring engaging and interactive technology to dealerships, flagship stores and pop up shops.ZeroLight changes the way the world buy cars. It's an advanced car configurator that allows customers to explore and customise cars digitally in dealerships and online. It solves one of the biggest problems of new car sales, which is that the customer can very rarely see the exact car they're ordering. ZeroLight bridges this gap, creating an engaging and efficient buying experience. The Omnichannel Visualisation Platform. Discover how ZeroLight's real-time 3D solutions help the automotive industry engage customers and sell smarter.
Presentations by :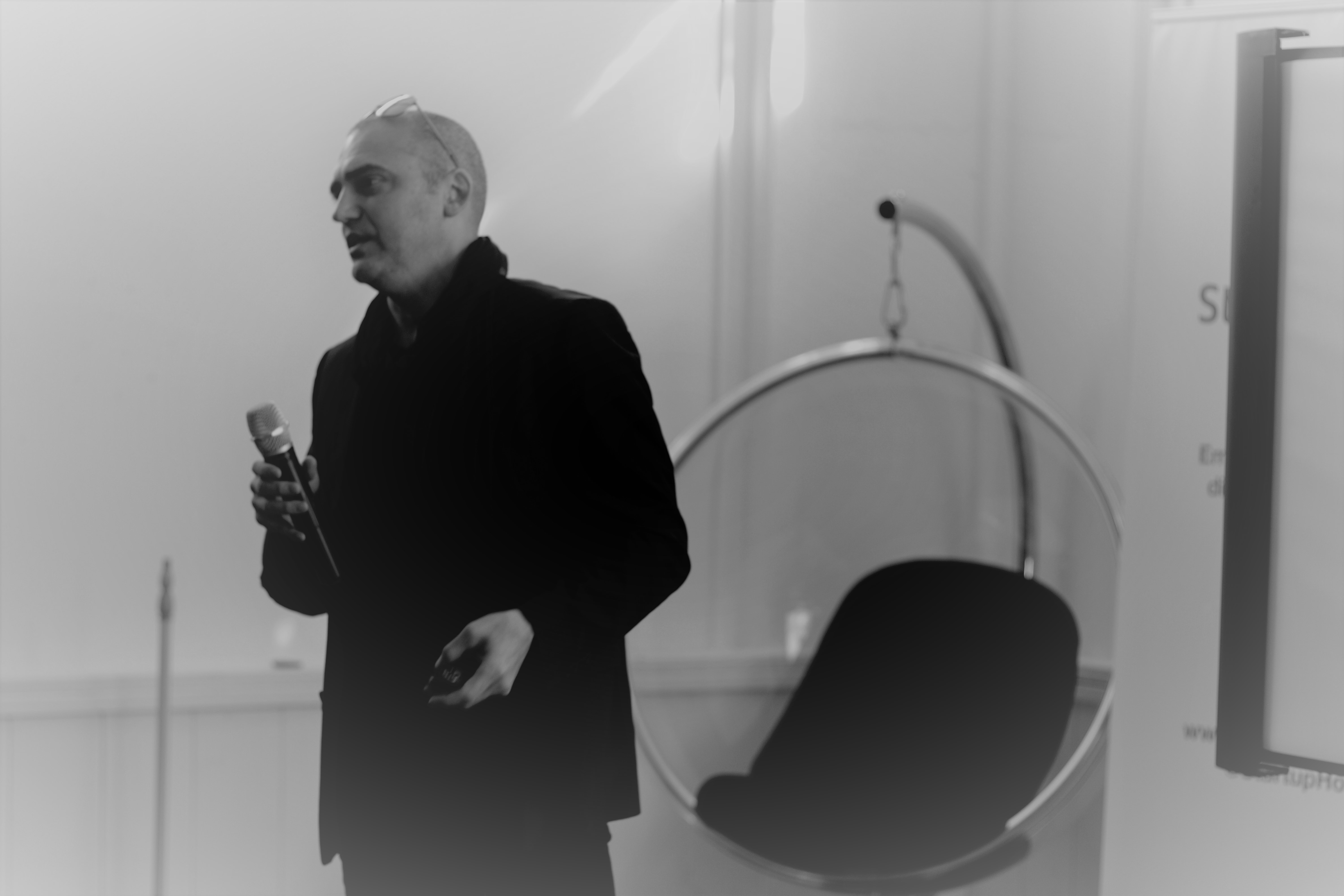 Christopher Grayson, entrepreneur & creative director, spent over 15 years in the creative department of the New York City advertising industry before pivoting into the tech sector. Prior founding his eponymous (and now defunct) jewelry tech label, he was ECD and marketing lead for Tokyo based smartglasses maker Telepathy, and smartglasses organizer + business-track chair of Augmented Reality Event (now Augmented World Expo). Extensively quoted in the media including Venture Beat, Mashable and The Wall Street Journal. You can read his industry commentary at his blog: Giganti.Co.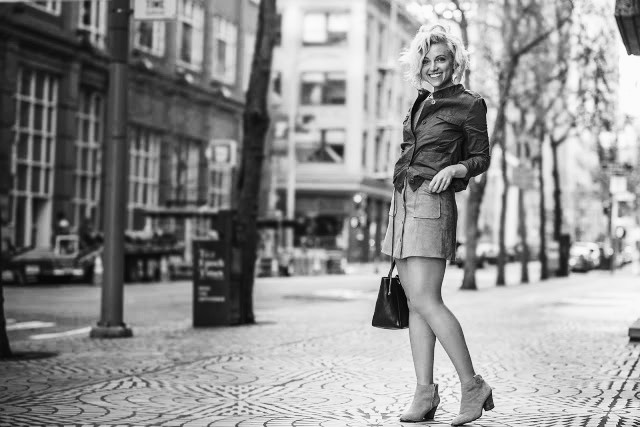 ​Julia Framel is an award winning UX Designer living in San Francisco. She works at Google by day and runs a fashion-tech blog in her spare time. Check out www.technicallysweet.com for a peek of the blog, featuring industry trends and her personal style. She'll discuss the latest trends in fashion and blogging.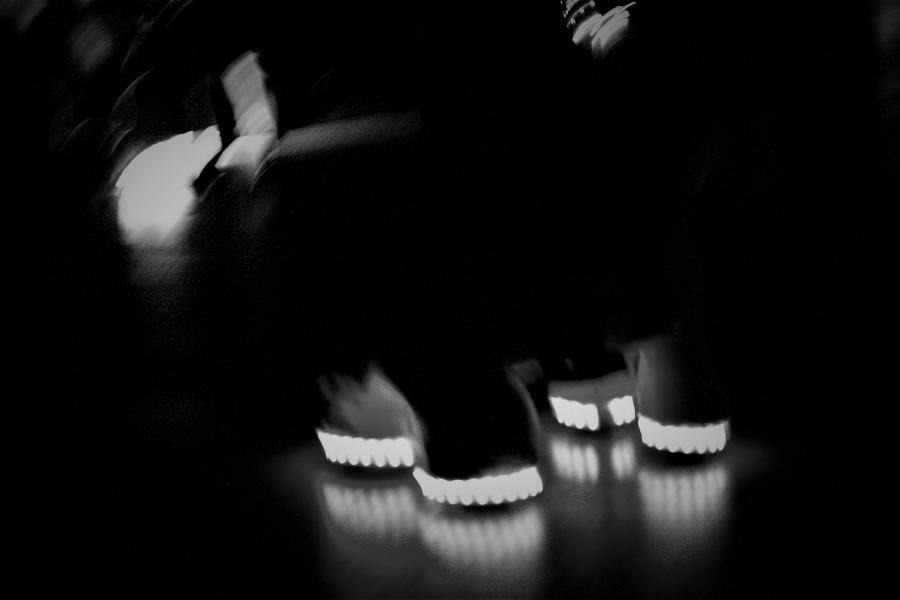 Enterprise cloud architect turned product designer, Andrew Renz builds re-imagined mid-century hifi components, beach/chopper styled electric bicycles, and cloud connected audiophile music devices as 658 Designs. Andrew is also the co-founder/CTO and lead fabricator at Blastaround, builder of interactive electric ride-on stuffed animals. With a background in both computer and mechanical engineering, Andrew enjoys making technology fun and tangible. 658designs.comblastarounds.com
Marina Berlin is an industrial sculptor working on her wire mesh project titled: 'Floating World'. She will present about creating Hi/low tech art. taking inspiration from the digital world and bringing it into the physical. She will share her 360 video.
Featured Products :
For demo, sponsorship and/or marketing opportunities > Contact : Owen Geronimo at > owen(at)fashiontechpr(dot)com.
Community Partner :

Galvanize is a network of urban campuses where students and entrepreneurs can access the skills, knowledge, and network they need to level up and make an impact. Each campus aligns work and learning by uniting education, experience, and industry under one roof. Since launching its first campus in 2012, Galvanize has expanded to a total of 8 campuses across the US, with more scheduled to open in 2016 and 2017. To learn more about Galvanize and membership.
Terms of Participation Agreement:
You agree that you are responsible for any accidents or damages that you cause. You also agree to not hold SFFAMA, or any of the event supporters liable for any loss, damage, injury, or any other unforeseeable incident. By Participating at the event, you grant SFFAMA permission to capture photo/video of the event.
By registering for this event, you also consent to receive email communication from SFFAMA and its programs about events and updates that may interest you. Tickets to this event are non-refundable. If you are unable to attend, you have the option of giving it to a friend or team member to attend in your place.