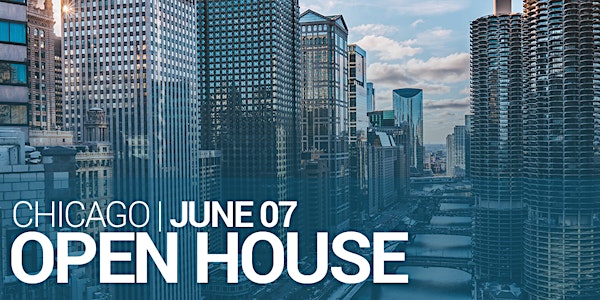 Digital Transitions Open House – Chicago – June 07
When and where
Location
The Camera Department 2010 W Fulton St Suite F-280A Chicago, IL 60612
Description
Experience Infinite Possibilities with the Phase One XF IQ4
Join the Digital Transitions team in Chicago to see how the new XF IQ4 Camera System makes the future of imaging possibilities endless. The DT team will share their knowledge on the new XF IQ4 and you'll have the chance to shoot it yourself.

Featured Equipment:
– Phase One IQ4
– Phase One XF camera Body
– Blue Ring lenses
– Cambo Tech cameras
Don't forget to ask about our film scanning solutions, certified pre-owned options, support services, and MaxRESOLUTION program. Interested in seeing something specific? E-mail Lance at lns@digitaltransitions.com to make a request!
We're very excited to host this event at the Camera Department!
2010 W Fulton St
Suite F-280A
Chicago, IL 60612-2361
Instagram: @cameradeptchicago
Sponsored by:
Known for being the first studio camera manufacturer to produce an all-metal large format camera, Cambo has since built a reputation for high quality, precision engineered cameras, stands and other studio equipment.
We've also teamed up with EIZO to demonstrate the difference in clarity and color brought to you by the IQ4. With the best monitors on the market, you'll be able to see the difference 150 mp makes for digital output. Their on-site representative will be prepared to answer all your questions.
Stop by any time between 1:00 and 4:00 PM for this open house style event and chat one-on-one with the experts.
If you can't make it to the event, but would like to schedule a demo for the new XF IQ4 Camera System at another time, please contact Digital Transitions by phone at 877-367-8537 or email at info@digitaltransitions.com.