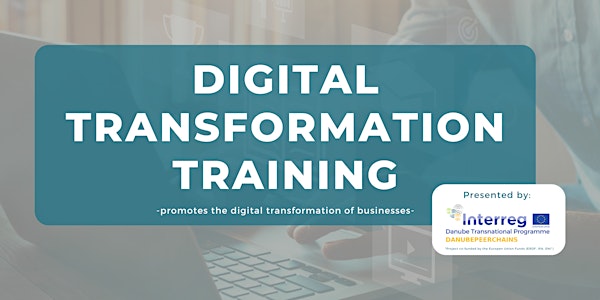 Digital transformation training courses
A complete learning experience! DanubePeerChains's online training materials bring together learning, growth, skills, and capabilities.
About this event
This online training program is the compass to simplify the world of industry 4.0 across technology, organization, and value creation.
Industry 4.0 is all about value creation and accelerated organizational learning and our proprietary framework enables the discovery of new knowledge and helps scale learning.
Training Curriculum
Sustainability Challenges And Opportunities In Wood And Furniture Industry
Enhancing competitiveness though transnational value chains
Developing Successful Business Opportunity
Technology
Implementation of Digital Transformation
HR management
Organisational aspects
The importance of digital lean and augmented reality technology
Additive Manufacturing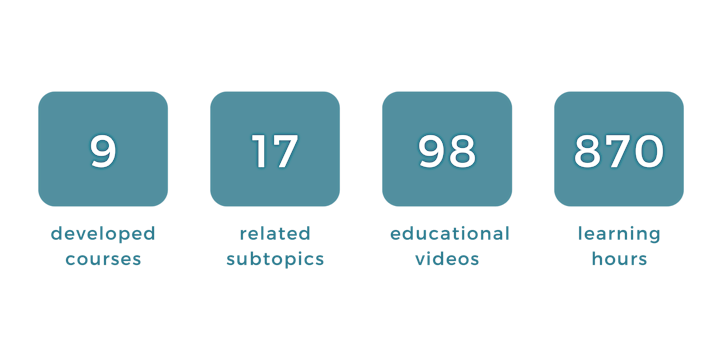 Takeaways
This course will enable you to:
Recognize warning signals of organizations in need of transformation and develop a blueprint for transformation
Create agile organizations by developing resilient leaders and employees
Build vital organizational networks necessary to solve complex transformation challenges
Increase competitiveness through R&D activities
Who should attend
Those who want to integrate new industrial technology (such as IIoT) into existing facilities to realize advantages while avoiding systemic risks
Employees of companies developing new industrial products and services
Those who want to know more about the digital solutions surrounding us.
Project co-funded by the Europen Union Funds (ERDF, IPA, ENI)