Our guests come from both the startup and corporate worlds, you will gain learnings on how to use data to innovate within your organization
About this event
Join Pathway2Innovation powered by Chinaccelerator. Our inaugural webinar will be focusing on digital transformation and how to convert actionable consumer data into gold, as well as the intersection between corporates and startups and the difficulties they often face while working together.
Our guests today come from both the startup and corporate world with a particular angle on data and digitalization. With their wealth of experiences you will be in for an enriching evening, and you will gain insightful learnings on how to use data to innovate within your organization especially in a post-Covid19 world.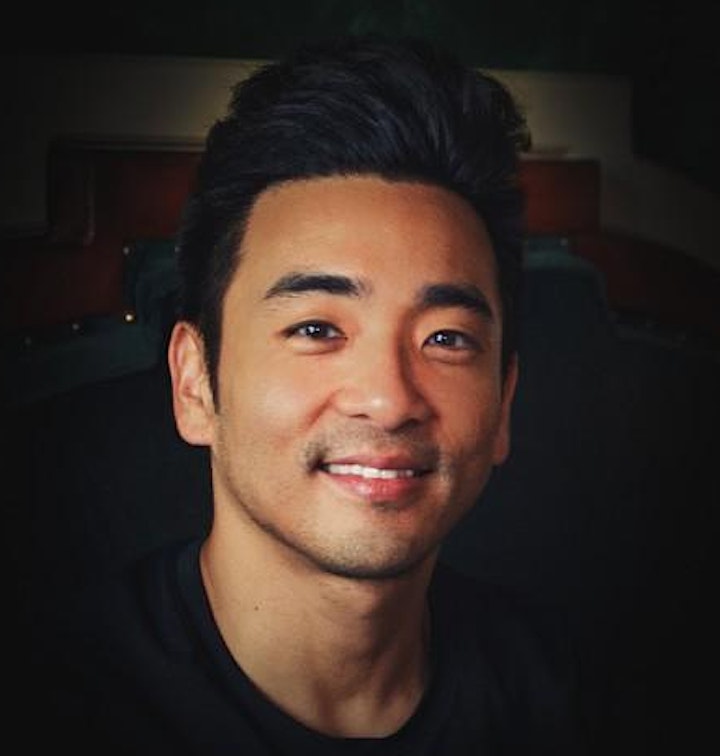 KEVIN LEE
Chief Digital Officer at IKEA China
Kevin is a China-focused technology executive with over 20 years of experience in digital strategy, product management, e-commerce, digital transformation, and enterprise innovation. As the CDO of IKEA China, he makes the perfect mentor at Chinaccelerator and MOX.
His career has included roles in different multi-nationals, expanding their innovation footprints. He worked as the head of digital and e-commerce for Lululemon, where he oversaw digital strategy, digital product, online commerce, and growth activities in the market and drove overall digital transformation and innovation efforts in a global context across a wide array of initiatives. He also worked for Booking.com, the popular hotel booking internet site, as the director of product and growth, overseeing activities across product management, engineering, and growth initiatives for the China market.
Kevin obtained his Hon.B.Sc. in Computer Science and Biology from the University of Toronto before starting his career in digital transformation and innovation.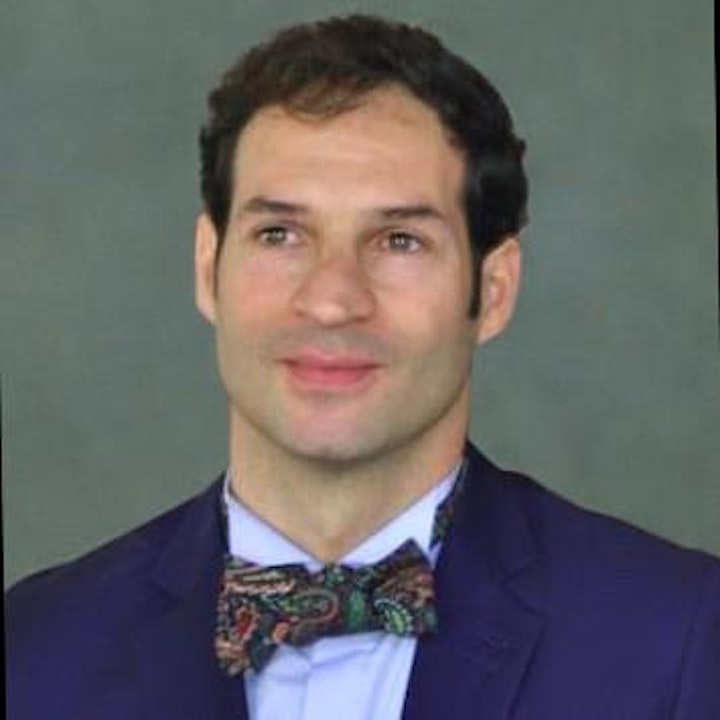 GERMAN TORRADO
Managing Director at Genetsis E-commerce
German is an experienced director with a technical background, innovative business vision and entrepreneurial experience that consists of 24+ years developing profitable projects and brands. He is the managing director of Genetsis E-commerce, responsible for all business and specially focused on China, managing a team of over 30 people.
Genetsis E-commerce is an online business partner that utilizes a proprietary AI-powered business intelligence model that drives a fully integrated e-commerce and digital marketing multiplatform operations for global brands. In 2019, Genetsis reached net revenue of US$1M.
German received his master of sales management and marketing from the Escuela de Negocios de la Cámara de Comercio de Sevilla (a prestigious business school in Seville, Spain). He worked as a general manager for Orienta and later for E-Power Brands, both in Shanghai. He was the managing director of DNA Brands, a multinational group of multicultural boutique companies focused on building and developing lifestyle brands.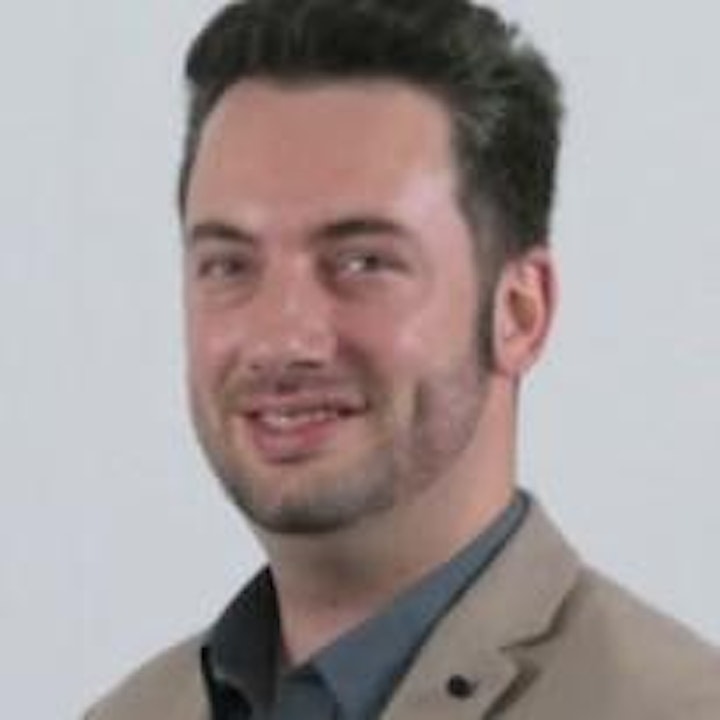 ALEXIS RICHEZ
Venture Development & Partnerships at ZTP (Innovation Business Unit of AFM, large European conglomerate that owns Decathlon, Auchan and many others)
Alexis is in charge of China & Asia initiatives for ZTP, the innovation hub from AFM (holding company of Decathlon). Fueled by the rich companies' portfolio of their PE & VC partners, funds & accelerators such as SOSV, he focuses on building bridges and connections between people to support leads and deals making.
He is a strong believer of AI & Machine Learning benefits for humanity, he spot early trends & weak signals to imagine and vulgarize their applications covering the full life cycle of retail products : from conception / R&D / Production / Supply chain to Retail, Return, & Recycling / Upcycling.
Alexis was in charge of China & ASEAN markets for the whole Northern France Provincial Chamber of Commerce (Région Hauts-de-France) where he shared his extensive experience of doing business with China with local companies. He also used to share his knowledge as a China Business Teacher at the Universite de Lille sciences et technologie in France where he trained future executives on doing business with China and Japan.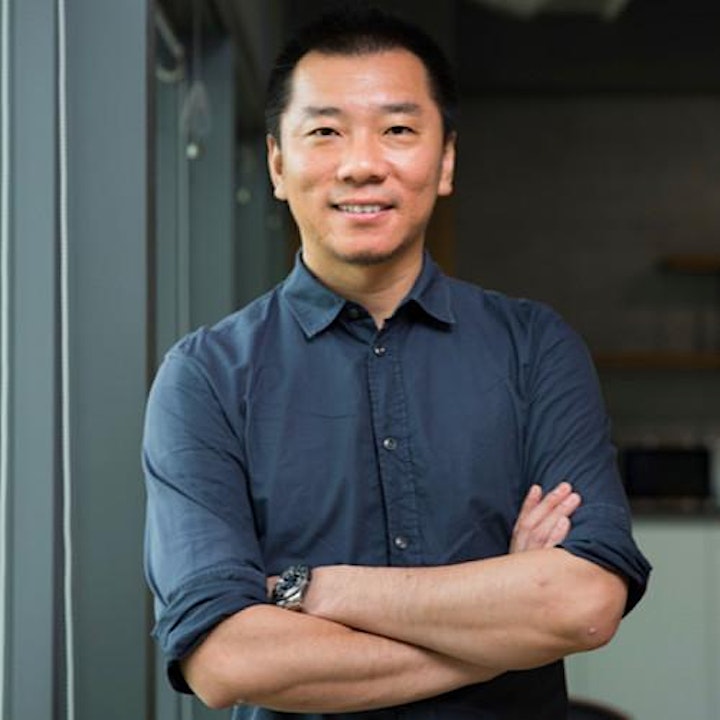 ABEL ZHAO
Co-founder & CEO at TravelFlan
Abel is a Senior Executive in the Travel sector with extensive experience in sales strategy/planning, business development and marketing from B2B / B2C environments (multicultural corporation, mid-size and startup). He has extensive experience in negotiating complex commercial deals, profitability/cost infrastructure, revenue/profit management, building & innovating business models, business strategies, global sales strategies, and joint-venture strategies.
He co-founded the startup TravelFlan, an award-winning Travel and Lifestyle AI Digital Solution Company utilizing Artificial Technology (AI), Big Data and Machine Learning technologies to provide end-2-end digital solutions. They are the recipient of 2019 Marriott Innovation Challenge 2nd place, PwC Tech Raiser; 2018 APAC ICT Grand Award, ITB China Company of The Year and Hong Kong ICT Gold Award. TravelFlan's also part of Silicon Valley 500startups, SOSV, K-Startups and more with a recent funding round of US$12M.
Abel earned an MBA from Columbia University. He was an airline account director at Amadeus and, before that, a commercial director for global distribution sales and services (APAC) at Travelport.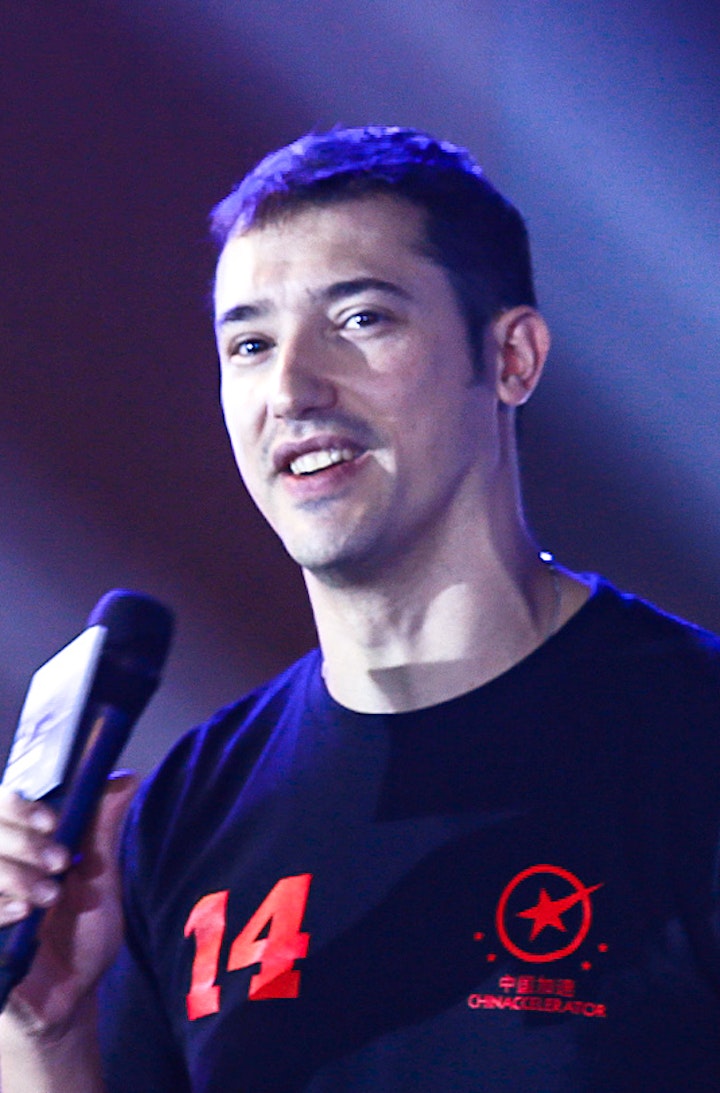 Oscar Ramos
Partner & Managing Director of Chinaccelerator & MOX - Mobile Only Accelerator
Oscar is a "full-stack innovator" with expertise ranging from product development to corporate strategy. He has experience as an entrepreneur, management consultant, and early-stage investor.
A Telecom MEng and Biomedical PhD dropout, Oscar began his career 15 years ago as an R&D engineer in Ericsson's Research Center, and then later in a similar post at Telefonica. After discovering the concept of Business Model Innovation he transitioned to the world of medtech startups. This propelled his move to China in early 2008, and he has since then been involved in various dimensions of innovation: product launches, go-to-market strategies, venture capital financing, and M&As.
About Pathway2Innovation:
The inaugural webinar series Pathway2Innovation, powered by Chinaccelerator, will be highlighting the interaction between corporates and startups and the difficulties each party faces when working with each other. Corporates want innovation but are stifled by long bureaucratic top-down processes, startups with their nimble yet chaotic spirit.
Follow Chinaccelerator: Website | Facebook | LinkedIn | Twitter | WeChat:CA_World