Description
APM and EzyInsights are gathering media professionals from Spain and beyond to discuss digital transformation, its challenges and opportunities.
Join the event to exchange ideas with your colleagues, learn new perspectives and network with the best of the class in the media industry.
Our distinguished panelists come from media paragons like Schibsted (Sweden), Het Mediahuis (Belgium), Henneo (Spain), El Independiente (Spain), and more.
Agenda:

10:00 - 10:15 Arrival and Coffee
10:15 - 11:00 Panel discussion on digital transformation and the future of media business
11:00 - 11:15 Short break
11:15 - 12:00 Panel discussion on audience development, social media, fake news, and editorial trends
12:00 - 14:00 Lunch & networking
The main language of the event is English, with Spanish translation available on demand.

Get your free ticket before they run out!
---
Te invitamos a participar en un evento para periodistas y editores digitales y de social media.

"La tranformación digital: retos y oportunidades para el periodismo"
Tendrá lugar en la sede de la APM - Asociación de la Prensa de Madrid, el 8 de mayo entre 10h y 14h.
La APM y EzyInsights reunirán a profesionales de medios españoles y extranjeros para debatir sobre periodismo, social media y fenómenos recientes que han revolucionado las redes, como, por ejemplo, las fake news.
Participa en el evento para intercambiar ideas con tus compañeros, aprender nuevas perspectivas y hablar con algunos de los mejores profesionales de la industria.
---


Our panelists / Nuestros panelistas:

Erik Carlsson, Head of Social Media at Aftonbladet (Schibsted), Sweden



Irene Gómez Peña, Audience Development Manager at Henneo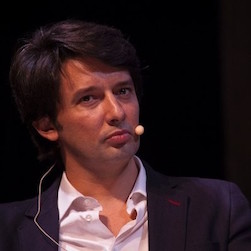 Pablo Caño Sterck,

General Manager at El Independiente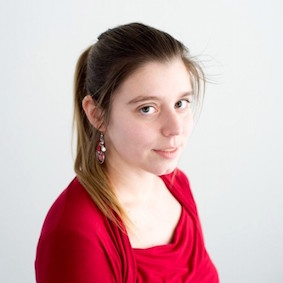 Sylvie Van Ginneken, Journalist and Social Media Manager at De Standaard (Het Mediahuis)
---
El evento también marcará la inauguración oficial del Índice de Medios Sociales en España, la clasificación en línea más confiable para establecer puntos de referencia y comparar el desempeño de los editores.