Digital transformation based on benefits management – Can your company affo...
Description
Hint:
Due to a current issues with the payment function we disabled the Online-Payment and asking our guests to register online, but pay by cash at the event.
Thank you for understanding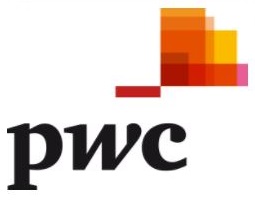 Less than 20–30% of transformation and change initiatives succeed, mainly because people are being left behind, owing to little or no joint direction and a lack of measurability. Digital transformation means not only having digital products, services and customer interactions but also a paradigm shift in our ways of working, due to new ground-breaking technology.
At a time when the only thing we know is that the disruptive pace of change is getting ever faster, the time window to achieve a successful culture transformation outcome is becoming shorter. Therefore, an approach driven by benefits management, with integrated change management, is required to ensure the realisation of our defined strategic objectives and their intended outcomes.
At this event, Thomas Parlitz and Andreas Pletscher will explain the typical pitfalls regarding benefits management, and how project managers can increase the chances of realizing the expected benefits of transformation projects. You'll get insights into process models and tools and will hear valuable suggestions for your daily business.
About our presenters:
Thomas Parlitz, PMP, PMI-RMP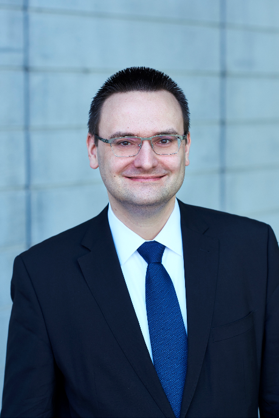 Thomas Parlitz is a manager in the Transformation Assurance practice at PwC Switzerland. He has more than 10 years' experience in assessing and advising firms on IT and business transformations, as well as program recoveries. Thomas has diplomas in business administration and business economics. He pursued the topic of project benefits management from both a scientific, as well as practical perspective for several years.
The focus of his work experience is mostly centered in the areas of the pharmaceutical industry, medtech and medicine, whereas in the field of program and project management, he is mostly involved in benefits management and recovery. His work engagements ranged from Germany, Switzerland, Malaysia, Costa Rica, India, Singapore and Australia. He looks forward to sharing his insights into the realm of benefits management and benefits realization with you.
Andreas Pletscher, PMP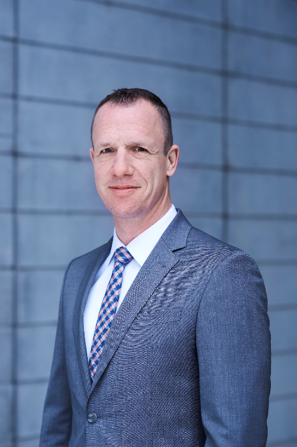 Andreas is a Director in the Risk Assurance Financial Services practice at PwC Switzerland with over 20 years experience in Banking. He is certified project manager with a proven track record for large transformations. Over his career Andreas has worked in both financial institutions as well as consultancy/audit engagements in financial services. Andreas has gained a deep knowledge of project management, project management reviews, large transformations and integrations and core banking implementations and operations in both local and international environments.
His projects involved various projects in multiple international engagements throughout Switzerland, Europe (Luxembourg, Italy, UK, Germany, Slovenia etc.), North-Africa and Singapore.
Agenda
18:00 Registration
18.30 Presentation
19:30 Q&A
20:00 Networking Apéro
Event Language: English
Professional Development Units: 2
1 PDU Leadership
1 PDU Strategic and Business Management
Event fee discounts: If your are PMI-CH member, please log in with your PMI-CH member account at www.pmi-switzerland.ch and enter the event from there in order to benefit from the membership discount.
Cancellation policy: 100% refund is possible for a ticket if cancelled 5 days before the event.