Digital Storytelling: Integrating Game-Changing Tech into Your Nonprofit Strategy and Culture

Thursday, April 30, 2015 from 11:45 AM to 1:00 PM (CDT)
Event Details

501 Tech Club Chicago
Lunch 'n Learn
Digital Storytelling:
Integrating Game-Changing Technology
Into Your
Nonprofit Strategy And Culture 
Thursday, April 30th
11:45 AM - 1:00 PM 
at
The Chicago Community Trust
Join 501TechClub Chicago for a dynamic discussion with expert panelists* on why nonprofits need to move through a paradigm shift in order to be successful communicators. 
Nonprofits face the daunting challenge of creating messages that resonate with their targeted audiences. Digital communication (online) is playing a bigger role than ever in delivering those messages. And with so many digital tools, determining which virtual channels to use can be as overwhelming as creating and managing your inventory of content.
  We will provide lunch for attendees.
Please RSVP before 9:00 AM on Tuesday, April 28th. 
(For the food order and for the list that will be provided to lobby security)
We officially have a waitlist at this point. But we strongly encourage you to sign up because in the past, people on the waitlist have all gotten in. Please watch for an email notification that a spot is available so that you can accept the spot before it is given to someone else. 
*Our Speakers: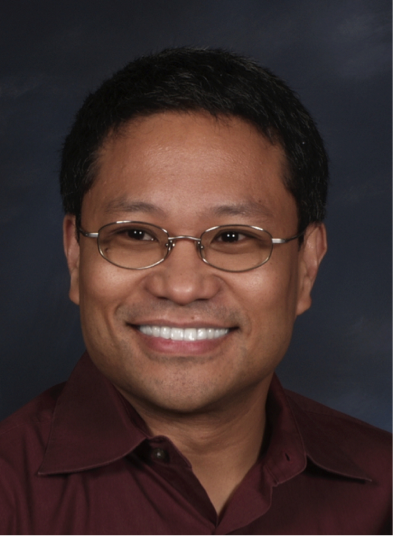 Pon Angara is Principal of Barkada Creative -- a branding and design studio, and Director of Barkada Circle -- a team of artists coaching nonprofits on how to tell more compelling stories about their mission. Part artist and part engineer, Pon brings diverse perspectives together to show leaders how bold ideas can transform their organizations into positive agents of change. As partner to nonprofits, Pon is passionate about helping create their distinct brand using his depth of real-world experience in communication design, event marketing and storytelling. Eight years in academia started him off with a unique understanding for applying the principles of science, business and the arts in innovative problem solving. Pon graduated from the University of Illinois at Chicago with a BS Engineering Management, BFA Industrial Design and BFA Communication Design.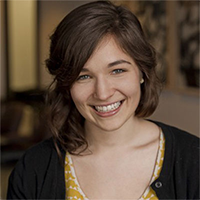 Bridgett Colling is Director of Content Marketing at See3, the digital agency for do-gooders. She partners nonprofits and social causes to develop digital media strategies that meet their goals and speak to their target audiences. Before joining See3, she worked as a digital consultant with organizations like Chicago Ideas Week, NPR Detroit and the New Economy Initiative of Southeast Michigan. Outside of work, she blogs, cooks, and binges on Netflix. (Please ask her for her thoughts on House of Cards.)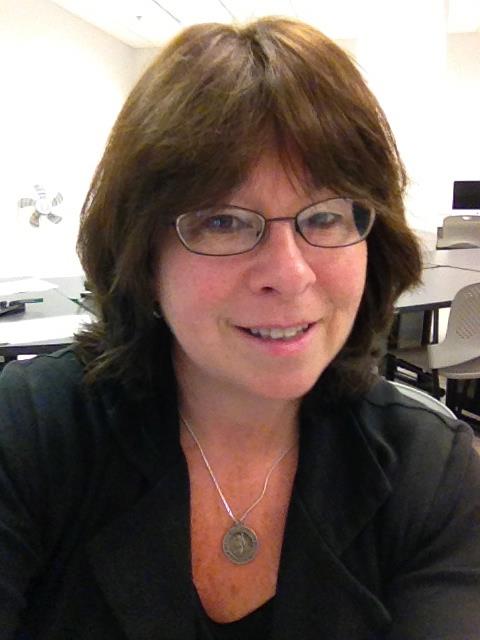 Susy Schultz is an editor, digital strategist, educator, writer and change agent, who has been telling stories for more than 20 years. Her past titles include: managing, digital, and investigative editor, executive director, associate publisher, president, communications director, reporter, columnist and editorial writer. Her current title is president of the Community Media Workshop, an organization that works with and trains both nonprofits and the media —mainstream as well as the 170-some ethnic and community news outlets in Chicago's neighborhoods. Schultz's career has wound her through the worlds of journalism, academia, government, foundations, and nonprofits. She is an adjunct at Columbia College Chicago and vice president of the Journalism and Women's Symposium (JAWS) board, a national organization of women journalists. She went back to school in the last five years herself to study digital storytelling.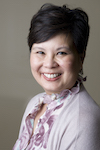 Elaine Teter, Director of Marketing and Sales at Reading In Motion, has more than 20 years of marketing, sales and public relations experience. Elaine started her career at AT&T where she honed her corporate public relations skills. Through the years, she's worked on both the client side as well as the agency side where some of her clients included a start-up company in the eyewear industry and boutique clothing shops to industry associations and major corporations. Elaine holds a Bachelor of Journalism from the University of Missouri-Columbia.  
What is 501 Tech Club Chicago?
Wouldn't it be great to meet other nonprofit techies and talk about the latest/greatest trends? Or seek advice and get ideas for your organization?
501 Tech Club Chicago is a part of NTEN: The Nonprofit Technology Network, and meets regularly for us to get to know our nonprofit technology colleagues, develop a professional support network, and talk shop. We welcome anyone interested in nonprofit technology.
Special thanks to Eva Penar and The Chicago Community Trust for supporting 501TechClub Chicago events by hosting as well as assisting with planning and logistics. 
Interested in helping plan upcoming 501 Tech Club Chicago events? Let us know!
Have questions about Digital Storytelling: Integrating Game-Changing Tech into Your Nonprofit Strategy and Culture?
Contact the organizer
When & Where

The Chicago Community Trust
225 North Michigan Avenue
Suite 2200
Chicago, IL 60601


Thursday, April 30, 2015 from 11:45 AM to 1:00 PM (CDT)
Add to my calendar
Digital Storytelling: Integrating Game-Changing Tech into Your Nonprofit Strategy and Culture