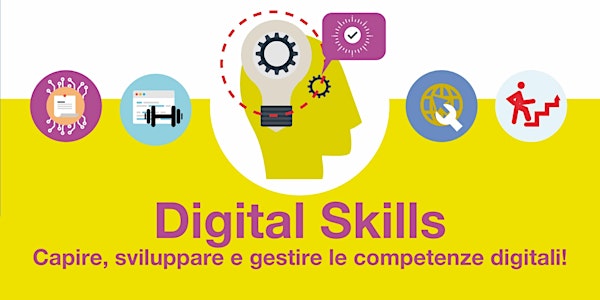 Digital Skills: Capire, sviluppare e gestire le competenze digitali!
Event Information
Location
Talent Garden Pordenone S.r.l.
Piazzetta Ado Furlan, 4
33170 Pordenone
Italy
Description
Evento Gratuito con registrazione obbligatoria.
A grande richiesta ritorna un appuntamento della serie: "The Book is on the Table" dove si ha modo di conoscere l'autore, e ascoltarlo mentre parlerlà delle tematiche trattate nel suo libro.

Il 3 Maggio ospiteremo Giulio Xhaët che presenterà il suo libro Digital Skills, scritto con Francesco Derchi, e ci parlerà di uno dei temi più dibattuti e allo stesso tempo meno compresi degli ultimi anni: le competenze digitali.
Il cambiamento è evidente, nel 2016 il World Economic Forum evidenziava che le 10 competenze più richieste, non esistevano o erano a malapena individuabili solo 10 anni prima. Mentre il 65% dei bambini che sta iniziando la scuola elementare si imbatterà in un lavoro che oggi nessuno conosce.
La grande sfida dei nostri giorni è capire cosa insegnare ai nostro figli: in Google hanno rivelato che la scuola frequentata e le materie studiate possono prevedere solo per un paio d'anni un percorso lavorativo, passati i quali tutto cambia. Perché le competenze sono più volatili che mai, e si fatica a trovare "capacità a prova di futuro".
La Cina è all'avanguardia mondiale nell'intelligenza artificiale, e tra i motivi principali vi è la privacy online: per i cinesi non è un diritto, ma un lusso. Ecco perché entro il 2020 per un miliardo e 300 milioni di cittadini diventerà obbligatorio il primo punteggio personale che traccia le persone in rete e sui social, alla stregua di un episodio della serie tv Black Mirror: la realtà digitale sta superando la finzione.
"Sui social media e sull'e-commerce così come su temi quali i big data, l'internet delle cose e l'intelligenza artificiale esiste una vasta letteratura. Invece, di testi che trattano in modo specifico le competenze digitali, non c'è praticamente nulla. Digital Skills è un energico tentativo di rispondere a questo vuoto. È il frutto di una ricerca durata quasi due anni, che mostra la complessità del digitale sotto diverse sfumature: professionali, sociali, tecnologiche e psicologiche".
L'obiettivo del libro è triplice: aumentare la maturità digitale nel mondo professionale, spiegare temi complessi in modo accessibile a tutti, e divulgare "cosa è necessario sapere" e "cosa è necessario saper fare" per dominare gli strumenti online, invece che esserne dominati.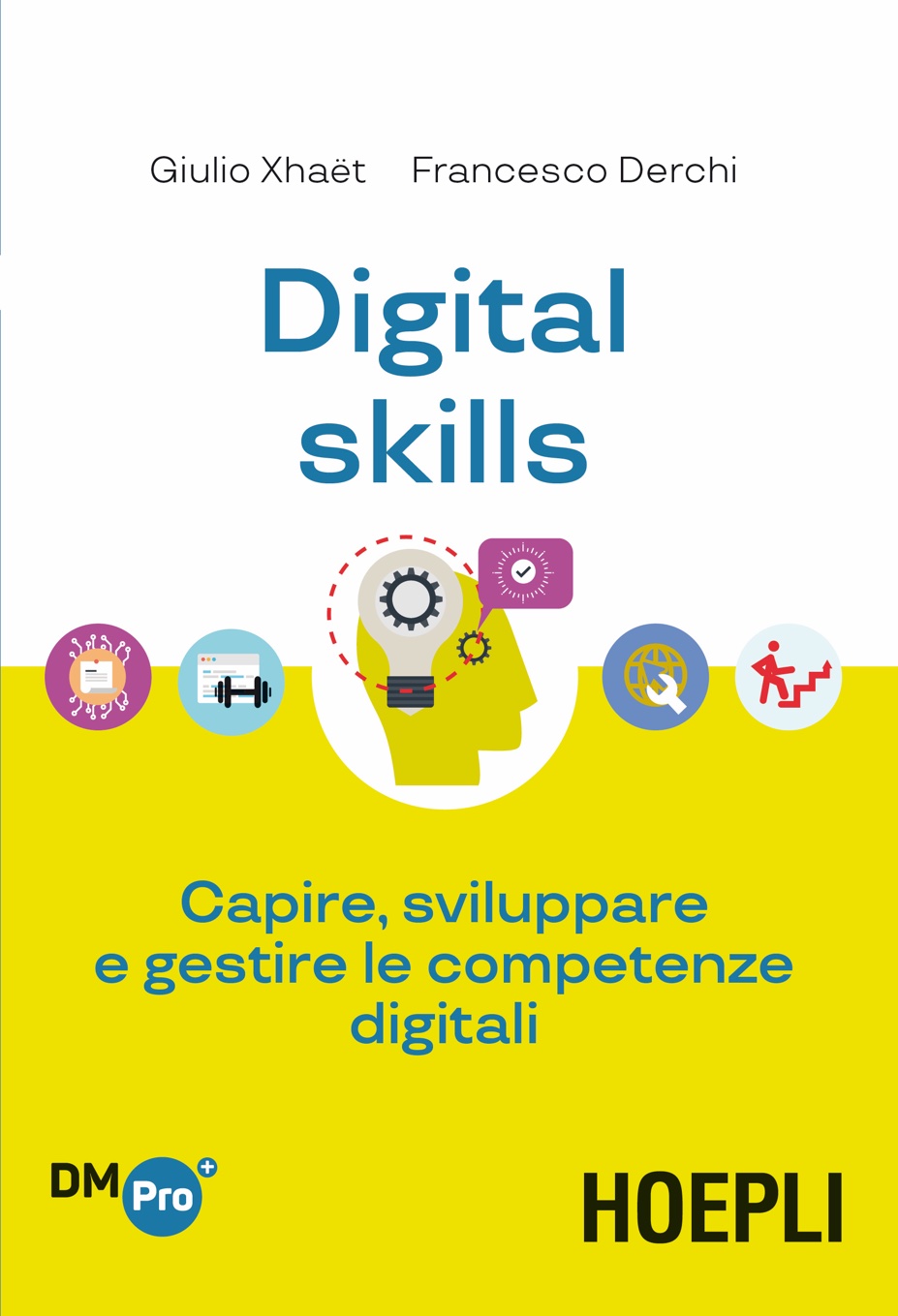 GLI AUTORI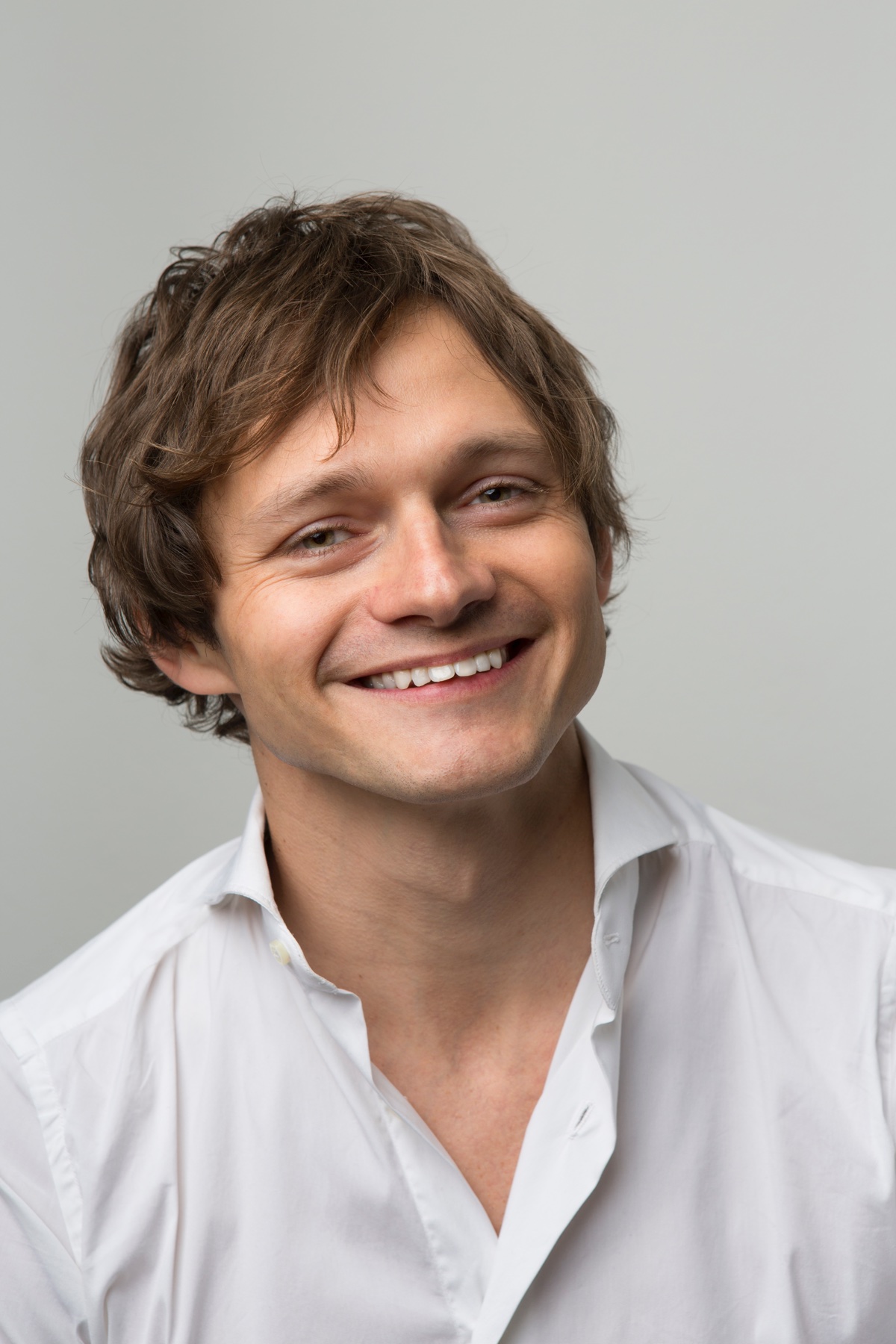 Giulio Xhaët, italo-belga trapiantato a Milano, è digital strategist e senior consultant in Newton Spa. Coordinatore e docente in diversi master digital per la Business School del Sole24Ore. Con Hoepli ha scritto Le nuove Professioni del Web (2012) e Le nuove Professioni Digitali (2015). Con Electa Mondadori ha scritto il romanzo I sogni di Martino Sterio (2017).
È convinto che siano ancora le singole persone a fare la differenza.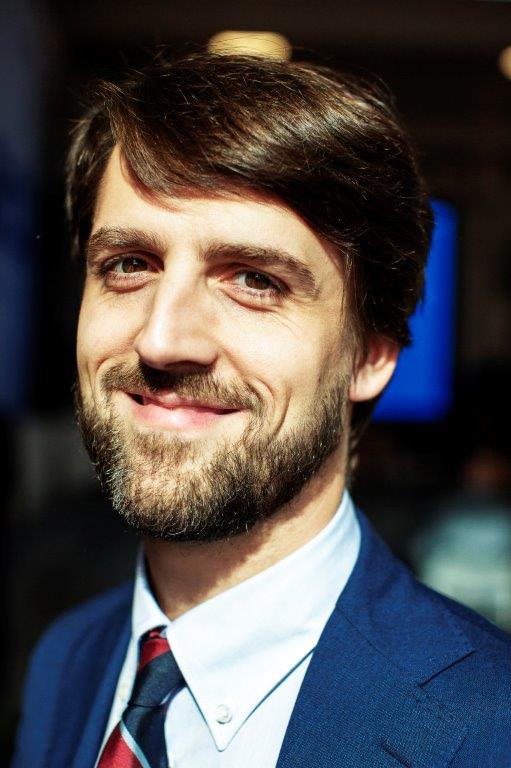 Francesco Derchi, genovese trapiantato a Ginevra, è brand + digital + creative thinking expert con oltre 14 anni di esperienza professionale a livello internazionale.
Insegna Marketing Digitale a Geneva Business School (Svizzera) e dal 2015 è Business Coach per EASME presso la Commissione Europea.
È convinto che la creatività salverà il mondo.
Durante l'evento sarà presente esclusivamente Giulio Xhaët.
L'evento è promosso da BCC Pordenonese

Date and time
Location
Talent Garden Pordenone S.r.l.
Piazzetta Ado Furlan, 4
33170 Pordenone
Italy