Description
Hi there!
Join us at EPFL Innovation Park on June 25th for an in-depth Master Class on Digital Securities, which are blockchain-based financial instruments also known as security tokens. You will learn how to assess them, and their legal environment in Switzerland and abroad. Expect to acquire first-hand and actionable knowledge on this new class of financing tools!
Vincent Trouche, Tokenestate CEO, will explain what Digital Securities are, and review recent Digital Securities uses cases. Jacques Iffland, partner at Lenz & Staehelin legal firm, will focus on the regulatory aspects governing issuance and secondary exchange.
This Master Class is dedicated to issuers, such as startups & SMEs, as well as investors, for example family offices, private banks, angels, retail investors - or anyone interested in learning more about these new financial instruments!
When: June 25th, from 9 a.m. to 12:30 p.m.

Where: EPFL Innovation Park Bâtiment F
CH-1015 Lausanne
Programme:
• Digital securities: economical, technical and legal aspects.
• Cryptocurrencies vs US Security Tokens vs Swiss digital securities. What are the differences?
• Digital securities uses cases
• Legal aspects governing issuance & secondary exchange of Digital Securities in Switzerland
Partner: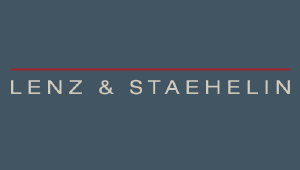 Host: