Digital Resistance: A Global Journey in Human Augmentation
Description
Hosted by the Digital Anthropology Lab (DALab), London College of Fashion, UAL, Digital Resistance is a one day symposium bringing together artists, digital researchers, fashion designers, robotics experts, material science engineers, and global entrepreneurs to explore emerging themes of digital materiality and technology-augmented lived experiences. This year's event will focus on digital contexts of cross-disciplinary, global design from western and non-western perspectives.
This second DALab symposium has been developed in association with the Global Disability Innovation Hub Summit at the Queen Elizabeth Olympic Park on the 13th and 14th of July. London College of Fashion is a co-founder of the GDI Hub in collaboration with Stratford partners including University College London, Loughborough London, Sadler's Wells and the V&A.
---
This conference is organized around four key themes:
Future prosthetics - the future human body is being designed with new digital design tools, new materials and advanced production technologies
New material memories - impact of new technologies and materials on how we behave and make meaning of the physical and digital world around us
Global design resilience – design constraints in western and non-western societies are giving birth new ways of working and new innovations
Data dystopia – impact of the data from the "body" on the way people behave and live in the future
---
Speakers will include
Dr. Mugendi M'Rithaa – President of World Design Organisation and Curator of Design Indaba Expo
Bart Hess – Artist and creator of Future Bodies - barthess.nl
James Turing – Director and Founder - Turing Trust
Alexa Pollman – Founder of Peut-Porter and Wearable Futures MA lead - Ravensbourne University
Pete Trainor – Founder and Director of Human Focused Digital - Nexus CX
Dr. Bruna Petreca – Post doctorate researcher - Materials Experience Lab TU Delft
Lenny Naar – Prescribe Design Founder and Design Strategist – Helix Centre - Imperial College / RCA
Ben Fehnert – Co-founder and Director - Ctrl Group
Cher Potter – Senior Research Fellow, Design Futures - London College of Fashion
Kat Thiel – Designer - Peut-Porter
Matt Tusz – Co-founder and Director – Magnitude Innovations
Please note these tickets are available to UAL staff and students only - you will be required to show ID on the day.
If you are non-UAL affliated, please book your tickets here.
---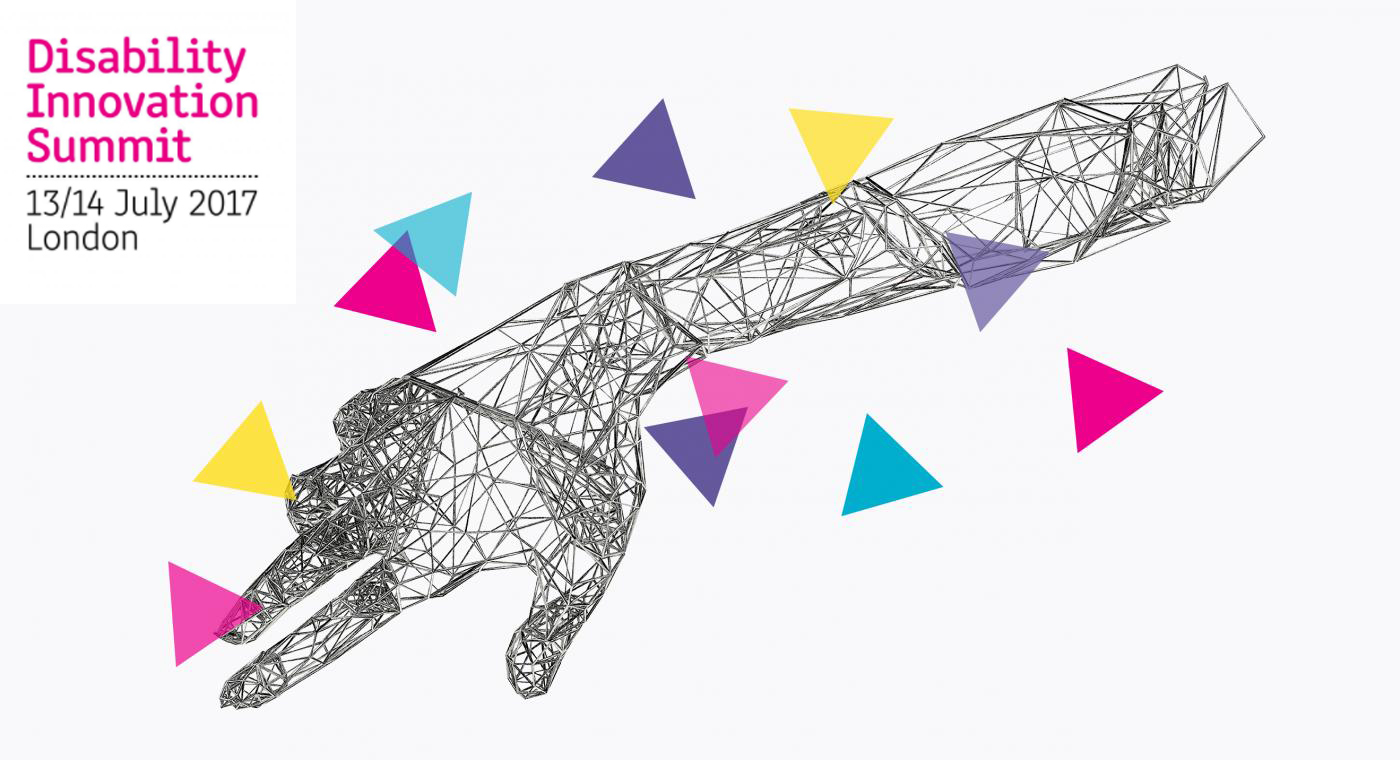 Don't forget to check out the upcoming Disability Innovation Summit, taking place in London on 13th and 14th July. Join global experts, practitioners, academics, community members and innovators to explore the latest technologies, research, products and experiences.
This event is supported by The Refinery.