Description
For enquries, invoicing and group buying special discounts, kindly contact Brian at brian@wobb.co or +60182886155
---
In recruitment today, even the most renowned companies are facing difficulties in attracting first-choice candidates. The recruitment process is becoming more difficult than it used to be and needs to be.
With job seekers' needs and preference continuously evolving, a company would require strong and accurate employer branding, as well as capitalizing on digital recruitment trends to attract quality and relevant candidates.
At the Digital Recruitment Training, you will learn how to identify and utilize your employer branding pillars, and take actionable approaches to hire better and faster.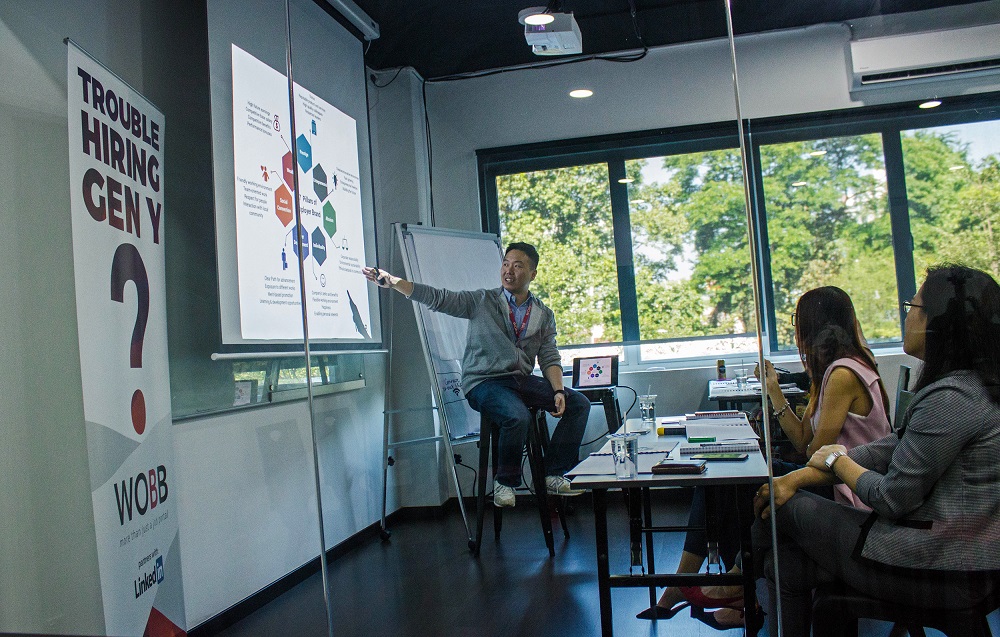 Led by Derek Toh, Founder & CEO of WOBB.co, an employer branding centric job portal, human resource practitioners are sure to learn tried-and-proven techniques to help your company attract and hire the best talent.


What you will get out of investing in this training:
HR practitioners will leave the program with actionable ideas on how to take a progressive approach to recruitment, which will help with the following:
give your company a competitive advantage by attracting better talent compared to your competitors.

succesfully attract quality and relevant candidates to your job advertisements

save money and effort by reducing reliance on headhunters and increasing the effectiveness of money invested in recruitment

safeguard the future of your business by getting recruitment methods up to date

for HR to strategically support their CEO in moving into a digital age

Program Outline
Problems employers face in recruitment today

Understanding the Malaysian talent market

The foundations of recruitment - Attracting, Screening, and Hiring

Job advertisement versus job description

Analog versus Digital recruitment methods

Practical and actionable Employer Branding tips for corporates and SMEs

Understanding popular social media platforms and how they can be used for recruitment - Linkedin, Facebook, Instagram, Twitter

Creating virality on social media

Being a digital headhunter on Linkedin

Understanding the web and how it relates to recruitment

Mobile recruiting in a world of smartphones

Offline strategies that will help with your digital strategy



New Group Promotional Price! - Get 50% OFF every +1 ticket:
Early Bird Admission - Group Promotional Price:



Contact Brian, brian@wobb.co or +60182886155 for any enquiries.

Agenda
9:45am - Arrival of participants
10:00am - 11.00am - Derek to introduce event & first half topics
11.00am - 11.30am - Guest speaker sharing session
11.30am - 1.00pm - Derek's second half topics and closing session
1.00pm - 1.30pm - Panel Discussion
1.30pm - 2.00pm - Lunch and networking
Get to Know the Speaker: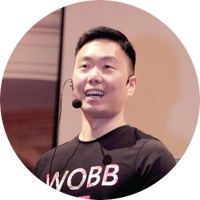 Derek Toh – Founder & CEO | WOBB.co
Derek is the Founder & CEO of WOBB.co, an online job search platform designed to help employers and young jobseekers find each other. He was previously an Associate Director at Robert Walters, a top international recruitment firm listed on the London Stock Exchange, and was awarded as one of their Global Top Performers for two years. He has been a speaker at a debate moderated by BBC World News and spoke at various conferences including MaGIC, MDeC, and MIA. Now, Derek wants to build the future of work to help jobseekers all find a job they'll love.
---


Don't wait, people have already started booking their slots!
Due to the limited availability of seats, confirmation of seats will only be done upon receiving the proof of payment.
REGISTER HERE if you would like to bank-in and receive an invoice from WOBB instead of using Eventbrite.
For enquries, invoicing and group buying special discounts, kindly contact Brian at brian@wobb.co or +60182886155
Gallery: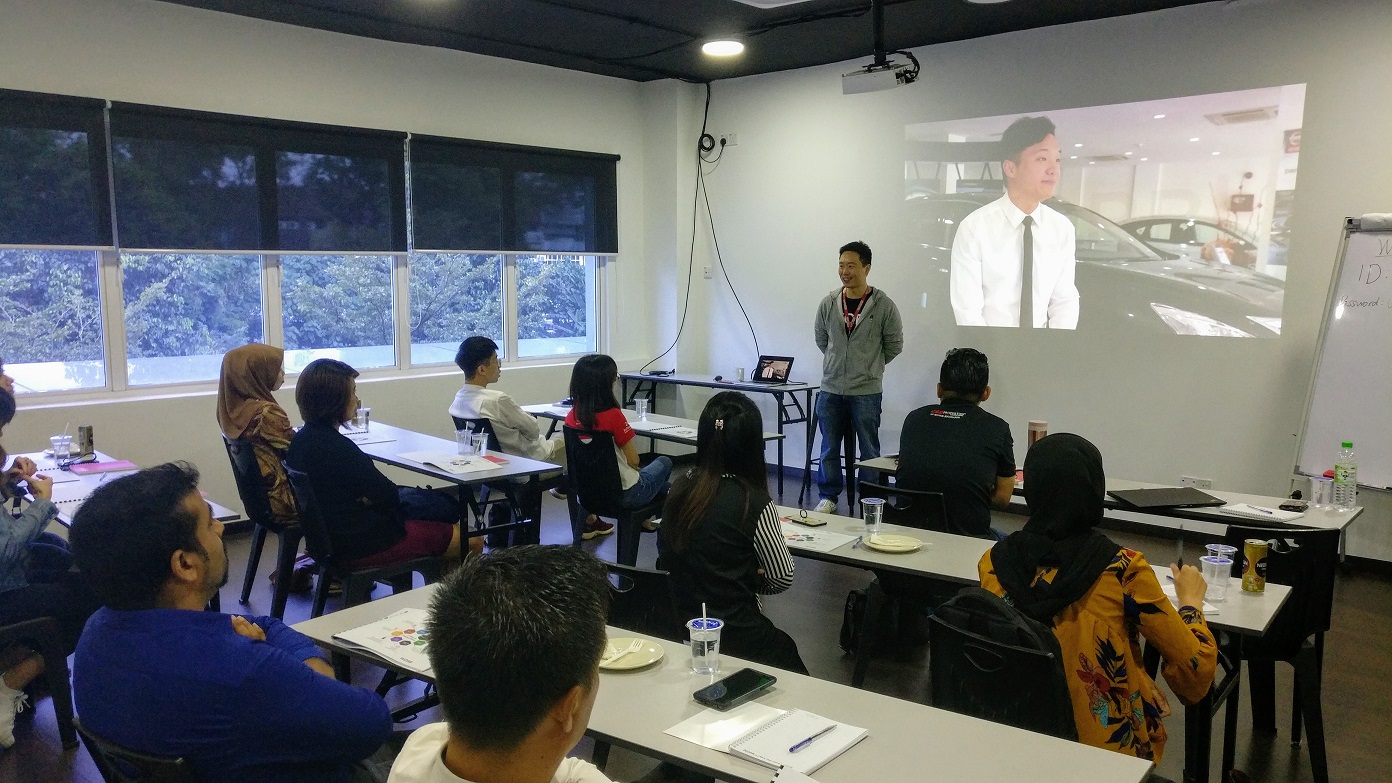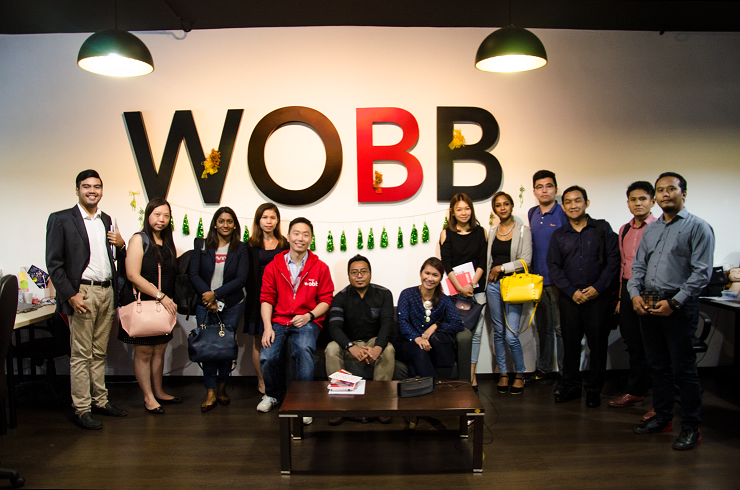 ---