Description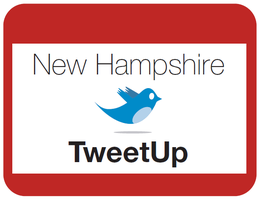 And The...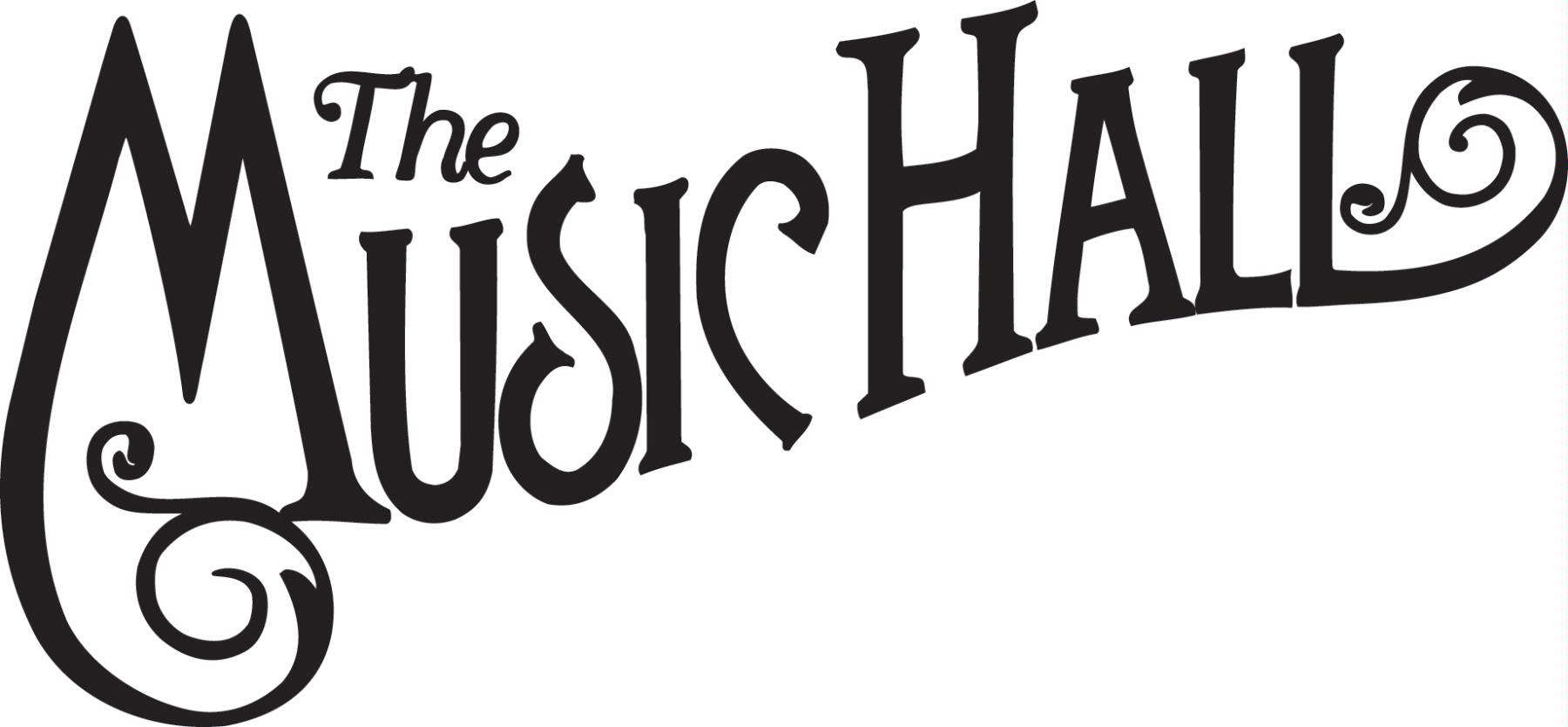 Present
Digital Portsmouth: The Art of Video
Thanks to YOU, the first Digital Portsmouth event was such a huge success that we decided to go ahead and make this a regular event series!
Please join us on Tuesday, December 6th at The Music Hall for
Digital Portsmouth: The Art of Video
What is it?
The Digital Portsmouth series of events is an opportunity to showcase the creative, digital culture that is thriving on the Seacoast while giving online acquaintances the opportunity to connect in the real world and learn what others are doing in their fields.
The theme this Digital Portsmouth event is The Art of Video. During part of the evening, our featured video/film professionals will share a project they are most excited about, discuss why they chose it, and what innovative techniques they used to accomplish it.
Featured presenters include:
The official hashtag for the event is #DigitalPorts
Digital Portsmouth is also a Supporter of Portsmouth foursquare and Movember!
The Music Hall is teaming up with Portsmouth foursquare again and would like YOU to check-in for charity to support Movember. Last year we raised over $1100 as a result of our generous sponsors and 50+ check-ins during the night. Help us do it again!
For each and every check-in, sponsorship dollars will be donated to support Movember and Team New Hampshire! Learn more about it here and find out how YOU can get involved in supporting Movember and becoming a micro-pledge sponsor for each check-in.
About Movember:
The Movember Foundation is a registered 501(c)(3) non-profit organization that runs the global men's health initiative, Movember. Each year, Movember, the month formerly known as November, is responsible for the sprouting of thousands of Mo's (Australian slang for moustache, where the movement began) on men's faces around the world, raising vital awareness and funds for men's health, specifically for cancer affecting men. Last year, 255,722 men and women across the globe raised $40 million (USD) - all through the power of the Mo. On the web at movember.com.

See you at The Music Hall on 12/6!!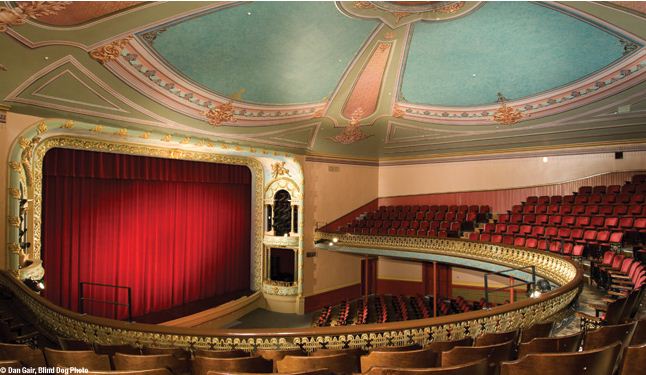 If you would like the chance to present your work at a future event, please contact Andree VanOss avanoss@themusichall.org