Digital Photography Basics

Tuesday, April 17, 2012 at 7:00 PM (EDT)
Event Details
Digital Photography Basics
with Jeff Woodlee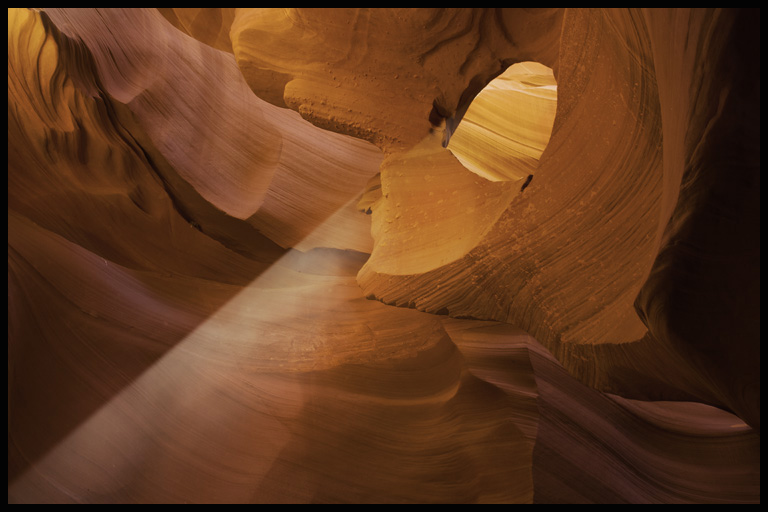 Class Details
So you've got this awesome new camera, with all kinds of features, and the instruction manual full of terms and words that you just don't understand. We'll explain all the important stuff, and give you some guidance to help transform your average images into ones you'll be proud to show off! 
The more familiar you are with your camera, and the fundamentals of photography, the more fun it will become… Photography should be fun. This class is designed to help you understand where and what the dials and buttons on your camera do.
Understanding how Aperture (F-Stops), Shutter Speeds, and ISO's work together to expose the image correctly and how each affects the image you make. We'll discuss how to read a histogram to verify the quality of your exposures. 
We will also discuss what the program functions on your camera do and when it is a good idea to use them. Sometimes simple is better.
The quality of your images is also directly related to your understanding of some basic guidelines for photographic composition. You need to learn to recognizing the difference between good pictures that are and not so good you will "see" pictures differently after this class. Not just yours, all pictures.
Classes are held on Tuesday and Wednesday from 7pm-10pm for two consecutive weeks:
Tuesday,  4/17/12
Thursday   4/19/12
Tuesday     4/24/12
Thrusday   4/26/12
Class Outline
Class I:  The  Camera (April 17th)
Understanding your SLR (buttons and switches and knobs, Oh my!)

Shutter, Aperture and ISO (

How each element affects your image)

White Balance
Class II: Exposure Control (April 19th)
Metering & Exposure (

How your camera thinks)

Shooting in Manual Mode

Using a Gray Card
Class III: Taking Pictures! (April 24th)
Composition Basics

Lens Options

Tripods, Mono Pods and other Accessories

Photo Critique
Class IV. The Digital Darkroom (April 26th)
Photo Critique

Workflow & Postproduction (digital editing)

Fill Flash

Portrait Tips
Materials Needed:
Handouts will be given to you during class
Prerequisites:
DSLR camera with lens and charged batteries.
Memory Card
Your owner's manual
Refund Policy
In the event the workshop is cancelled, the Instructor will generally reschedule the workshop. If the Instructor does not reschedule the workshop, or if you will be unable to attend the make-up workshop, please refer to our Refund Policy set forth below.
Refunds will be given if the event is changed or canceled, or you can not attend the rescheduled program. No refunds for any reason 14 days prior to event for any reason.